January 16, 2017 5.09 pm
This story is over 66 months old
Volunteers fill 30 litter bags at Boultham Park as part of restoration
A number of volunteers spent their Sunday morning tidying up Boultham Park as part of the site's restoration project. The volunteers, which included members from the 13th Lincoln Scouts came together on Sunday, January 15 to pick up litter and generally tidy up the much-loved park. The group collected 30 backs of litter and a…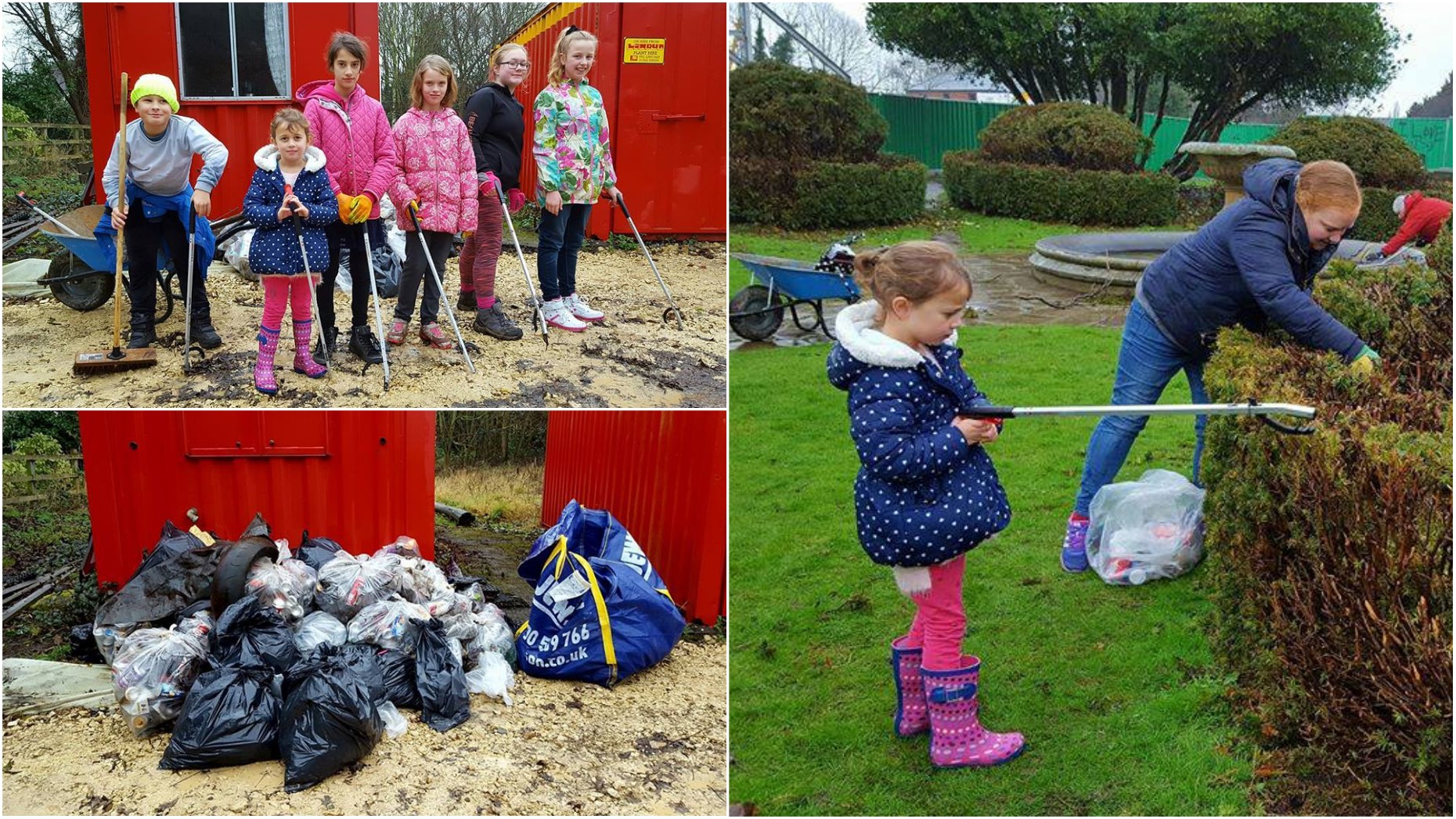 A number of volunteers spent their Sunday morning tidying up Boultham Park as part of the site's restoration project.
The volunteers, which included members from the 13th Lincoln Scouts came together on Sunday, January 15 to pick up litter and generally tidy up the much-loved park.
The group collected 30 backs of litter and a rogue tyre after just two hours of tidying.
Site work started on the park in September 2016 after funding of £2.7 million was secured from Heritage Lottery Fund and Big Lottery Fund, and is expected to be completed by the end of 2017.
The Boultham Park Restoration Project is led by learning disability charity Linkage, in partnership with the City of Lincoln Council.
A spokesperson for the Boultham Park Restoration Project said: "Twenty-two wonderful members of the community turned out yesterday morning to give the park a Big Tidy Up.
"The drizzly weather didn't put them off!
"We collected about 30 bags of litter, and a tyre, in just two hours. We also swept a couple of the paths and cleared the fountain of fallen twigs.
"Huge thanks to everyone who helped make the Tidy Up a success."