February 7, 2017 10.24 am
This story is over 58 months old
Disabled woman left shaken after 'cowardly attack' in Grimsby
A disabled woman has been left shaken up after a cowardly attacker grabbed her by the neck and stole money from her. The vulnerable woman was approaching the Wintringham Road exit of Ainslie Park on her electric wheelchair at around 12.30pm on Tuesday, February 7, when she was robbed. She was grabbed around her neck…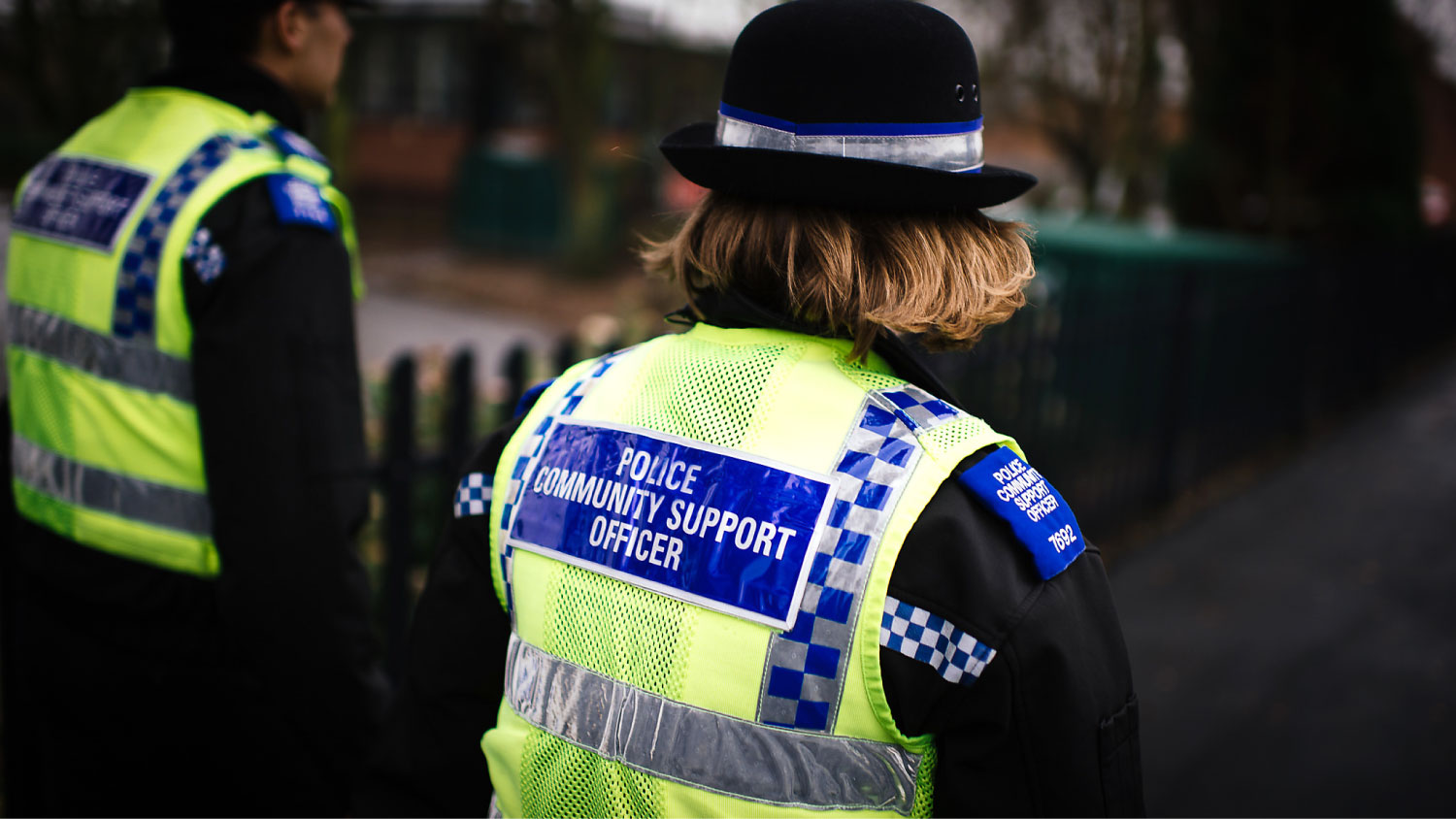 A disabled woman has been left shaken up after a cowardly attacker grabbed her by the neck and stole money from her.
The vulnerable woman was approaching the Wintringham Road exit of Ainslie Park on her electric wheelchair at around 12.30pm on Tuesday, February 7, when she was robbed.
She was grabbed around her neck from behind and told to hand over money when a light was shone in her eyes.
The woman handed over the money which she was carrying.
The man, believed to be wearing a blue puffa type jacket, quickly fled the scene.
PC Carla Headspith, from the local community policing team, who dealt with the incident said: "This is a cowardly attack on a vulnerable victim who has been left extremely shaken by her experience.
"We have a number of lines of enquiry being pursued but local information could well provide further important detail to help us with this investigation.
"If you know anything about this incident and can assist us with our enquiries please get in touch as soon as possible.
"Call us on 101 quoting log number 238 of 6 February 2017. Calls can also be made anonymously to Crimestoppers on 0800 555 111."