February 7, 2017 10.39 am
This story is over 58 months old
NHS bosses agree to extend Grantham A&E opening times by one hour
Grantham A&E will open for one additional hour in the morning from later next month, under-fire NHS bosses have confirmed. The changes, which will see the A&E open from 8am until 6.30pm, were agreed at a United Lincolnshire Hospitals NHS Trust board meeting in Lincoln on Tuesday, February 7. This will mean that the department would…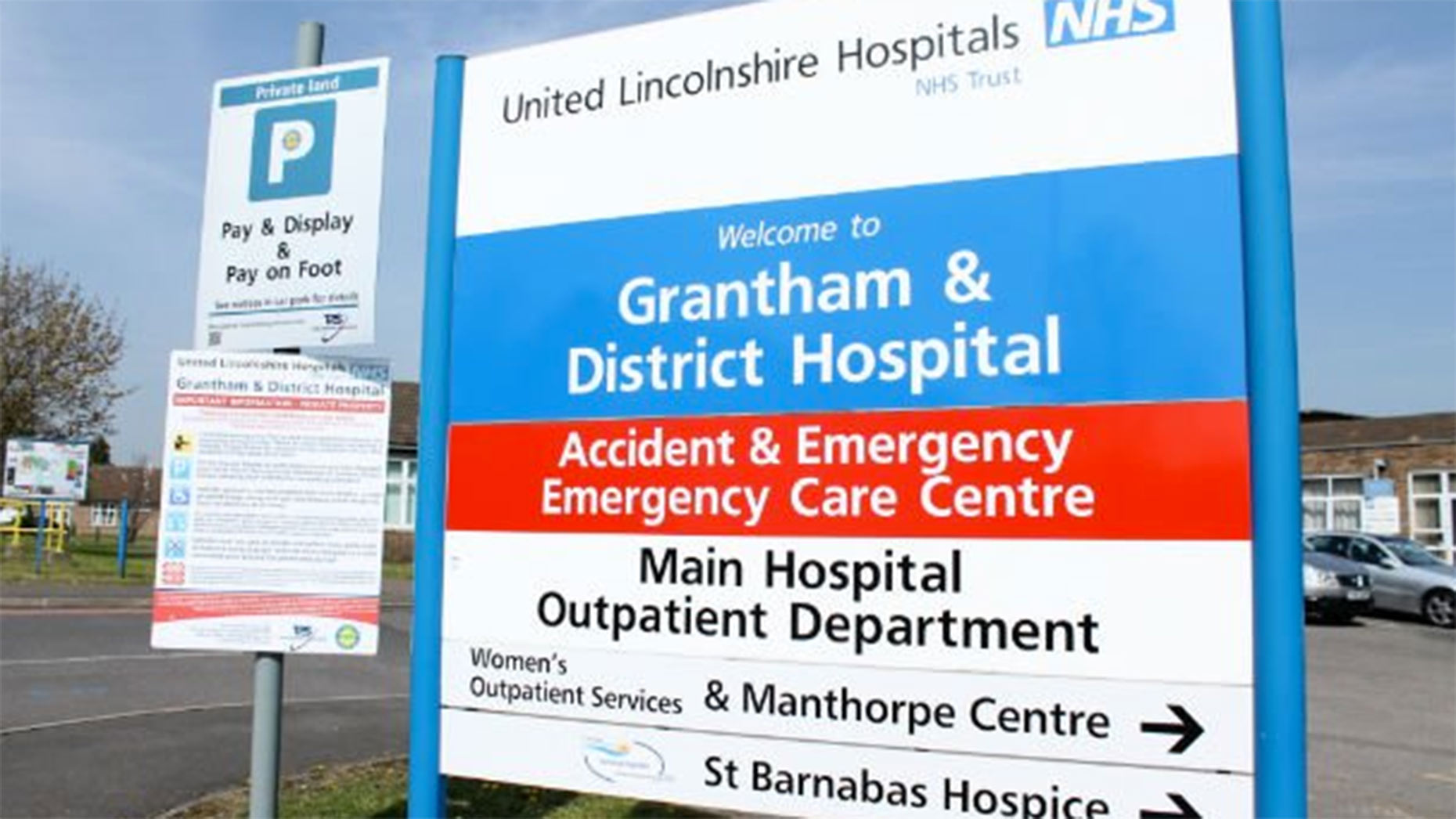 Grantham A&E will open for one additional hour in the morning from later next month, under-fire NHS bosses have confirmed.
The changes, which will see the A&E open from 8am until 6.30pm, were agreed at a United Lincolnshire Hospitals NHS Trust board meeting in Lincoln on Tuesday, February 7.
This will mean that the department would be open for 10-and-a-half-hours a day.
The new opening hours will come into effect from March 27.
ULHT chief executive Jan Sobieraj said: "In August, it was agreed with commissioners, NHS Improvement and NHS England that Grantham A&E should reopen 24/7 when we have 21 registrars across the three A&Es and if there has been no deterioration in the number of consultants.
"21 registrars is below the 28 posts we have funding for but this would allow the three doctors' rotas to be staffed consistently and safely while still requiring agency support to fulfil all duties within the rotas.
"ULHT remains committed to reopening Grantham A&E but only when safe to do so."
Jody Clark, founder of the Fighting 4 Grantham Hospital group, which has been campaigning for the town's A&E to be fully reinstated, said that the extension was not good enough.
She said: "We would prefer the extension on the evening hours, as that is when our A&E is busier.
"It appears that our community efforts have not contributed to the decision, it seems to be a clinical decision only.
"So we at F4GH will be doing all we can to promote our beautiful county and encourage health care professionals to our area.
"Screaming, shouting and complaining has not helped, so we are looking at more proactive ways to help our situation."