Fears as loose dog blamed for Lincoln animal attacks
Pet owners are warning others that a loose dog spotted near Washingborough Road in Lincoln could be responsible for a number of reported attacks in the area. Residents have claimed that dogs have been severely maimed and pets have been killed in the area of the cow paddle and near to the travellers site behind St Swithin's Cemetery in recent days. Despite…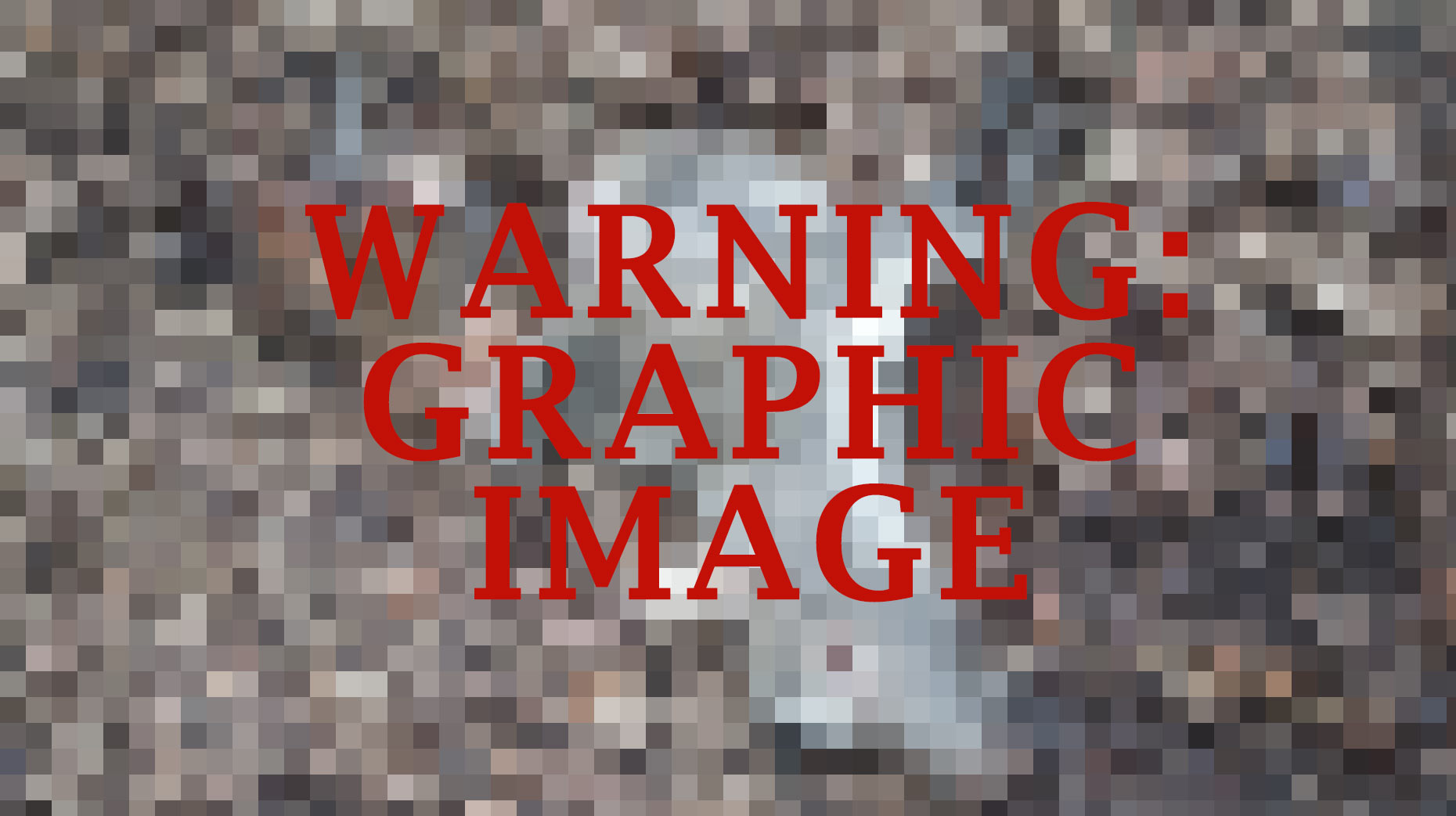 Pet owners are warning others that a loose dog spotted near Washingborough Road in Lincoln could be responsible for a number of reported attacks in the area.
Residents have claimed that dogs have been severely maimed and pets have been killed in the area of the cow paddle and near to the travellers site behind St Swithin's Cemetery in recent days.
Despite a number of warnings shared across social media, the city's dog warden has received just one report of a dog attack in the area.
One local resident, who wished not to be named, said they were told by a neighbour that their dog had been killed by a "large lurcher-type breed" on Tuesday, February 14. The neighbour had reportedly said a dog had been "killing and eating small dogs".
They went on to explain how a stranger had hammered on their door that same afternoon carrying a bloodied white dog and shouting for help while they were out of the house. A family member took the dog to a local vet where the animal is said to be recovering.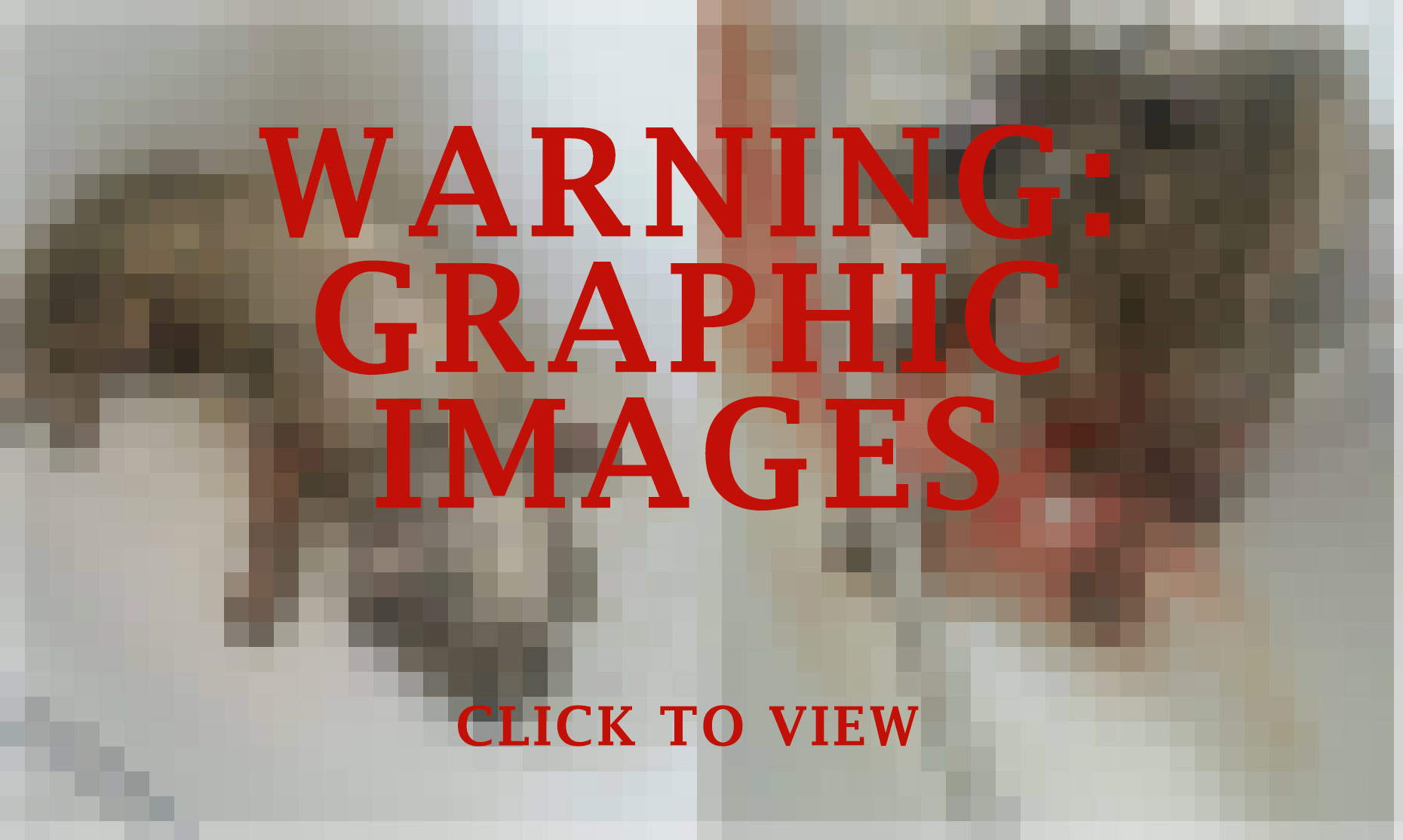 The Lincoln pet-owner told The Lincolnite: "I definitely believe it was linked. It was covered in puncture wounds, blood and dirt and was in a state of shock. The vets have it stable now. I was out at the time but I got a call telling me someone brought it up to the house and hammered on the door shouting for help."
They did not know if the incident was reported to police, but indicated the area dog warden had been notified of issues in the past.
Goat killing
The Lincolnite was told by the local resident they believed the lurcher-typer dog was responsible for the killing of their pet goat last week.
They said they'd also found their pet goat "dead and eaten" on the afternoon of Thursday, February 9.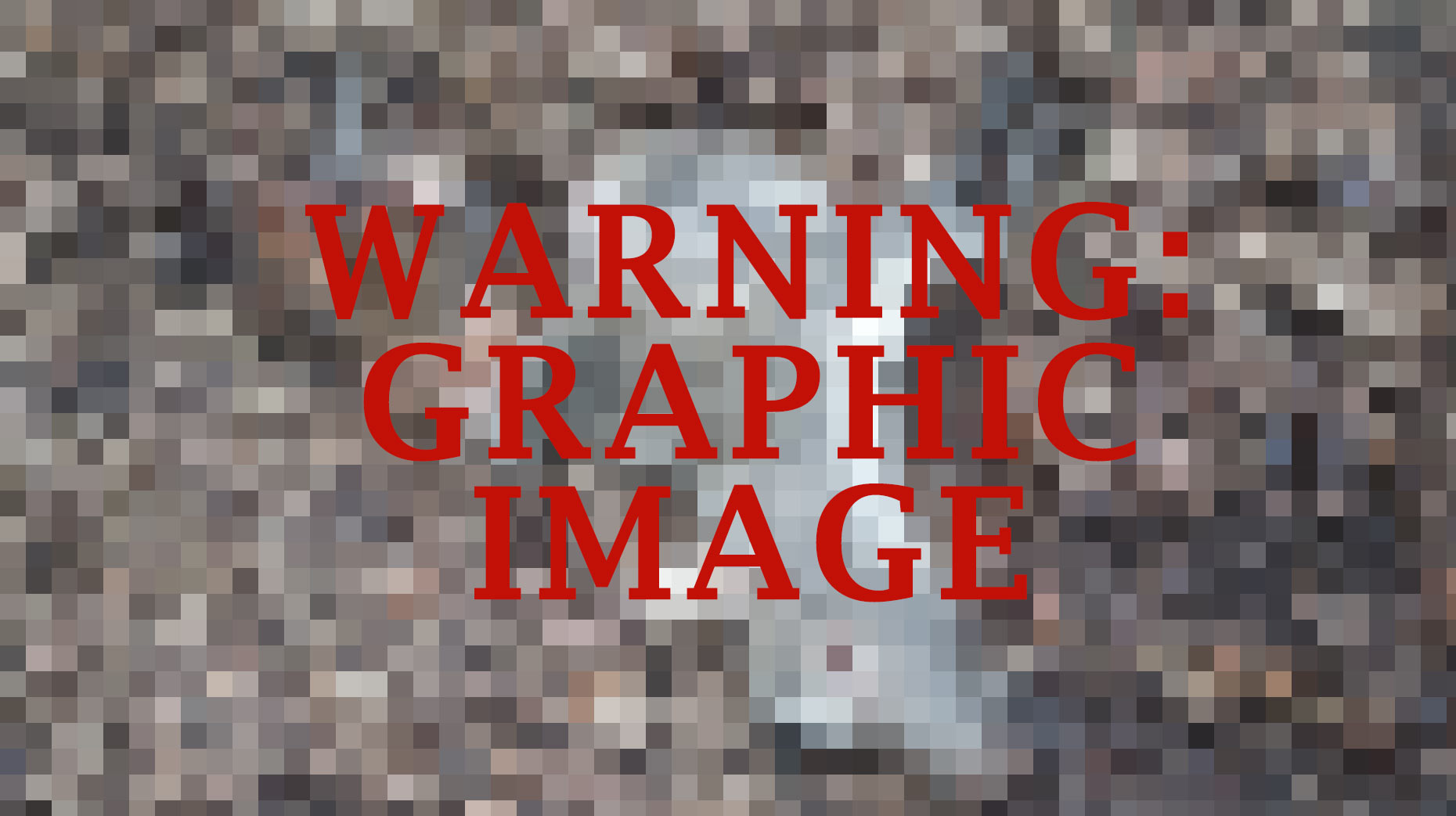 "He's roamed for a few years and was kept in a run but kids kept letting him out. I found Connie like that last Thursday afternoon. She was alive and well Wednesday evening when I left her with her goat mix and hay — I found her dead and eaten Thursday afternoon when I went to feed her again."
The City of Lincoln Council, which is responsible for the city's animal warden services, said just one incident has been reported in recent weeks.
In this instance a dog had been attacked, but not killed, in the area of the cow paddle. The council did not have any further information on the incident at the time of contact by The Lincolnite.
The Lincolnite has contacted Lincolnshire Police about the reported incidents but has not received a response by the time of writing.