Man rushed to hospital with serious injuries after car overturns
A man in his 40s was rushed to hospital with serious injuries after his car overturned. Lincolnshire Police were called to the crash on Gorse Hill Lane in Caythorpe at 7.50pm on Tuesday, February 14. Reports from villagers indicate that a car crashed into a ditch, ending up on its roof. An ambulance also attended…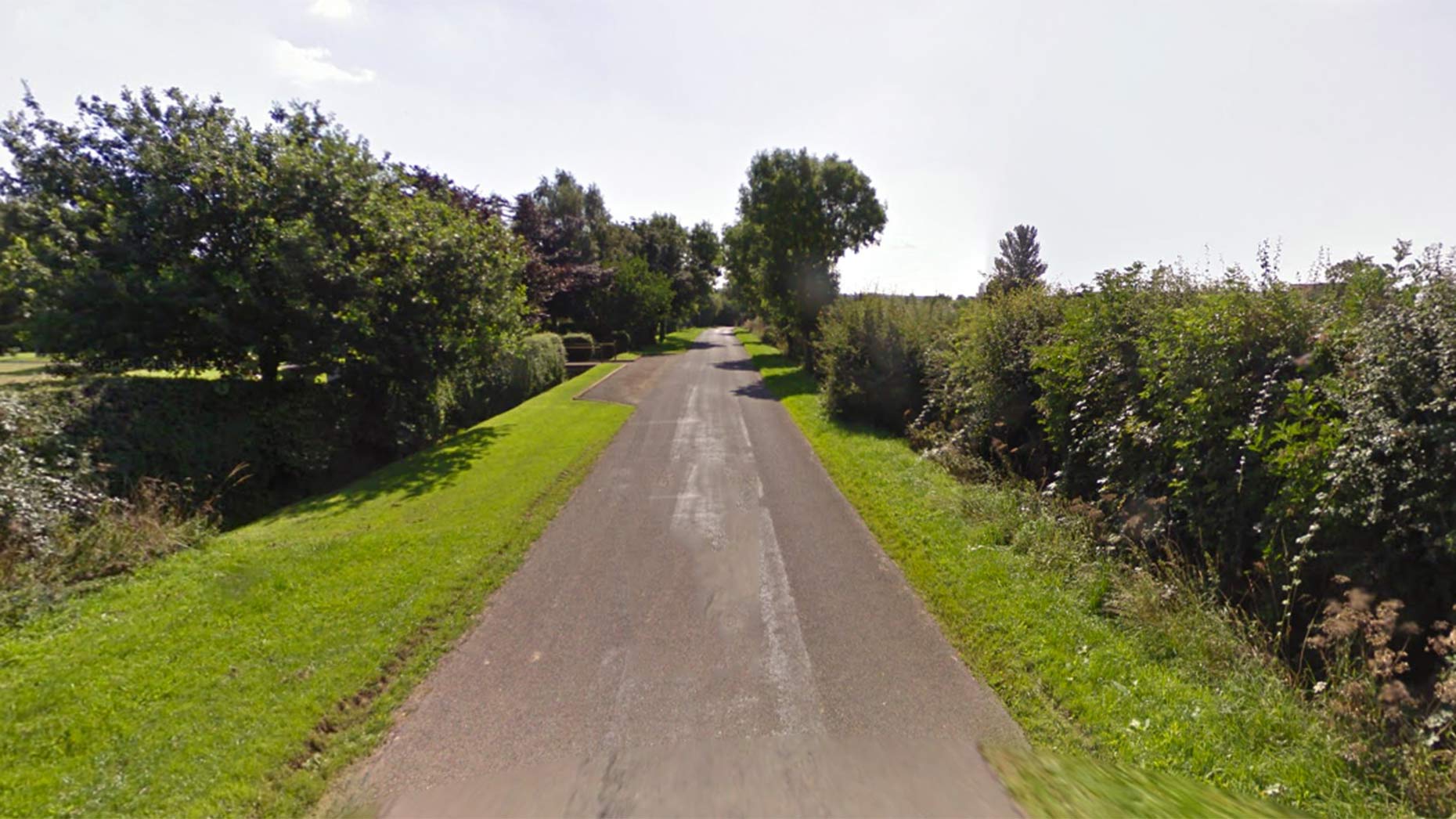 A man in his 40s was rushed to hospital with serious injuries after his car overturned.
Lincolnshire Police were called to the crash on Gorse Hill Lane in Caythorpe at 7.50pm on Tuesday, February 14.
Reports from villagers indicate that a car crashed into a ditch, ending up on its roof.
An ambulance also attended and the man was taken to the Queen's Medical Centre in Nottingham.