February 2, 2017 2.53 pm
This story is over 81 months old
Fiancé tells inquest how he battled to save terror attack victim Carly
An inquest into the terror killing of Lincoln university graduate Carly Lovett has heard how her fiancé battled to save her life after she was shot in the chest. As reported previously, 24-year-old fashion blogger and photographer Carly was among 38 British tourists killed when terrorist Seifiddine Rezgui Yacoubi opened fire in the beach resort…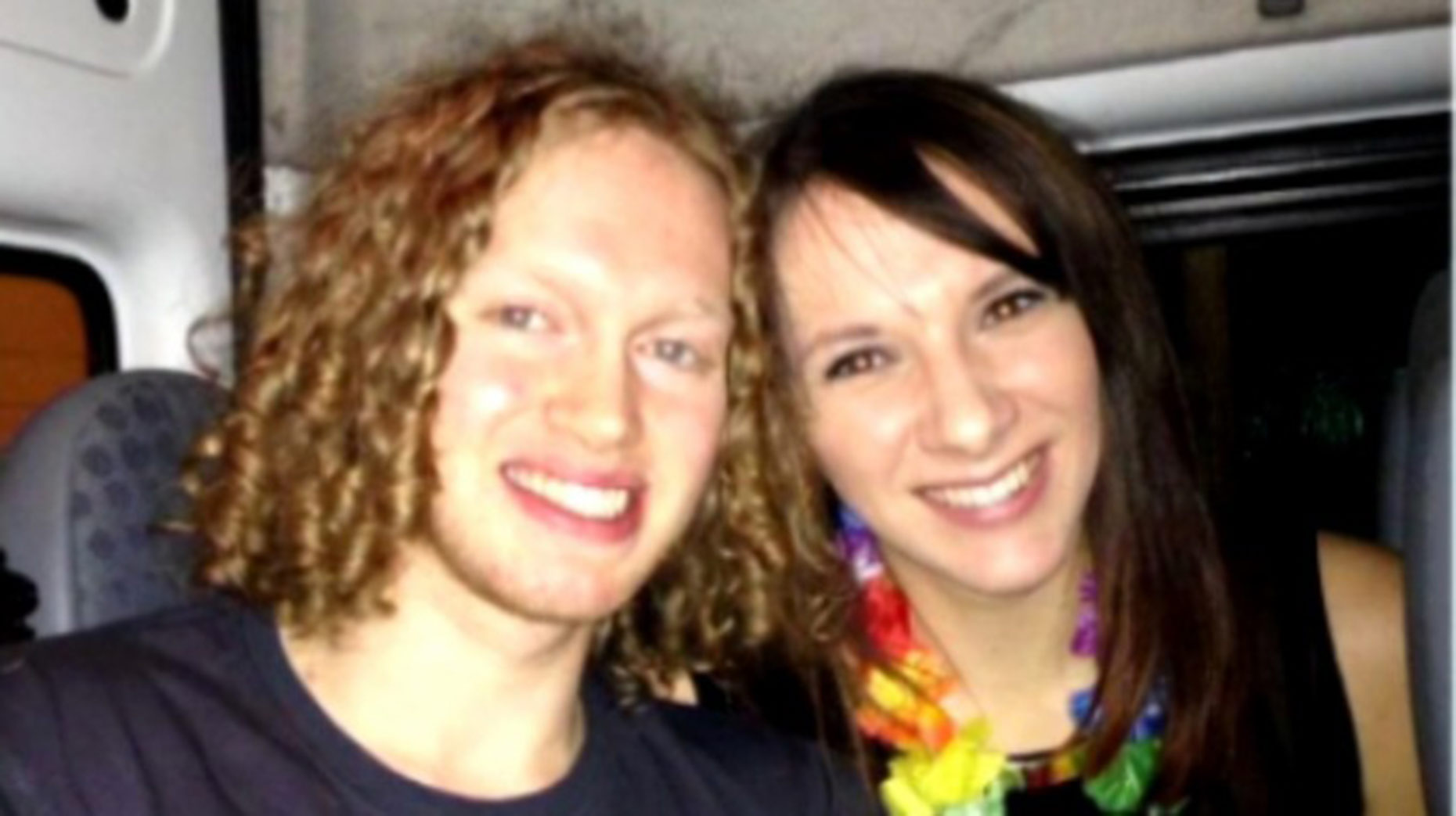 An inquest into the terror killing of Lincoln university graduate Carly Lovett has heard how her fiancé battled to save her life after she was shot in the chest.
As reported previously, 24-year-old fashion blogger and photographer Carly was among 38 British tourists killed when terrorist Seifiddine Rezgui Yacoubi opened fire in the beach resort of Port El Kantoui on June 26, 2015.
The massacre was the deadliest on British people since the 7/7 bombings in London in 2005.
Seven weeks of hearings on 30 British individuals' deaths began on January 16 at London's Royal Courts of Justice, looking into the Islamic State attack.
The inquest on Thursday, February 2 heard that Carly told her finance Liam Moore that she loved him as she fell in and out of consciousness in a corridor of the Imperial Marhaba hotel.
The couple, who had been in a relationship for over 10 years, had fled from the pool area of the hotel after hearing gunshots on the beach.
In a statement to the inquest, Mr Moore described how they'd held each other in fear before a large explosion nearby.
"As the smoke cleared I immediately started looking for Carly and I could see that she was lying on the floor in the doorway of one of the offices," he said.
The inquest heard he had tried to stop the bleeding and performed mouth to mouth, but that when her body relaxed he knew he had been unable to save her life. He then laid down next to her and held her hand.
Her parents said in a statement read out in court that Carly had been the "perfect child" and that words could not express how greatly she is missed.
A post-mortem examination revealed that Carly had had injuries "consistent with an explosive device", but that she had died from a gunshot wound to her chest.
Around 350 people attended Carly's funeral in Gainsborough, with emotional tributes from family and friends.