Fifteen jobs lost as Lincoln restaurant closes and venue sold off
Dexters steakhouse restaurant in Lincoln has been closed since Monday, 15 staff have lost their jobs and the venue has been sold to an unnamed company, The Lincolnite has learned. Staff at Dexters Alehouse and Kitchen on Newland have said they were 'disappointed' after being told on Monday that they no longer have a job.…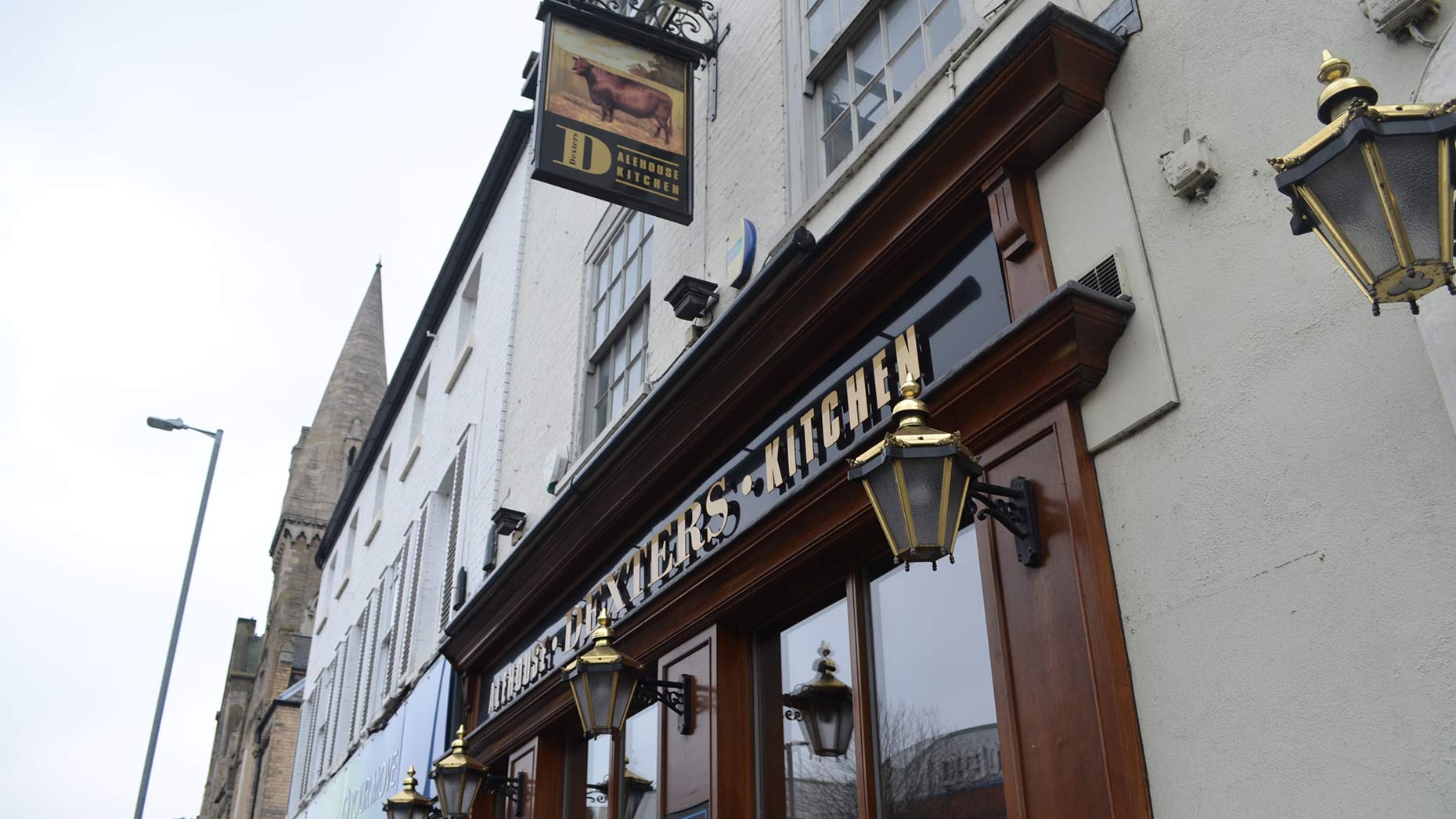 Dexters steakhouse restaurant in Lincoln has been closed since Monday, 15 staff have lost their jobs and the venue has been sold to an unnamed company, The Lincolnite has learned.
Staff at Dexters Alehouse and Kitchen on Newland have said they were 'disappointed' after being told on Monday that they no longer have a job.
As reported earlier, confused customers noticed the sudden and unannounced closure.
The restaurant only opened in December 2015 after taking over from failing eatery Lincolnshire Red.
A member of staff at the steakhouse, who did not wish to be named, told The Lincolnite that 15 full-time and part-time staff were told on Monday, February 6 that they would no longer have job at the venue – but were not told why.
The Lincolnite then contacted Fine Leisure Ltd and were put in touch with an employee from the Cleethorpes branch, who identified himself as Brian Potter. 
He said that the Lincoln Dexters restaurant has been sold on to another company and that the venue "will only be closed for one week".
"Brian" was not able to say who the new owners of the venue were, whether staff would get their jobs back or if the restaurant has indeed been emptied.
However, one member of staff who worked at Dexters did not believe the restaurant would re-open.
"It is not going to be re-opening, there is nothing left in the building," she claimed.
"It was really disappointing to find out we had lost our jobs but my operations manager did make sure they contacted every person who had made a reservation."
When The Lincolnite visited the venue on Friday morning, some tables and chairs were still visible from some of the windows but the shutters were closed.
A neighbouring business also confirmed that the cellar has been cleared out earlier in the week.
The Dexters Lincoln website is down, its Facebook page has been removed and the telephone line is not operational.
However, no signage announcing the closure is on display at the premises on Newland.
Fine Leisure Ltd also has venues in Louth, Cleethorpes and Brigg, which all appear to be open, however it has been reported their Hull restaurant has also closed.