Hope not hate: Lincolnshire equality group's stand against racism and xenophobia
A Lincolnshire equality organisation has encouraged residents to challenge the stereotyping of migrants living in the county. JUST Lincolnshire has released a statement on Lincolnshire and migration in response to fears over the perceived incitement of xenophobia and racism in recent months, causing deep cultural divisions and dividing communities. ALSO WATCH: Welcome to the Brexit capital…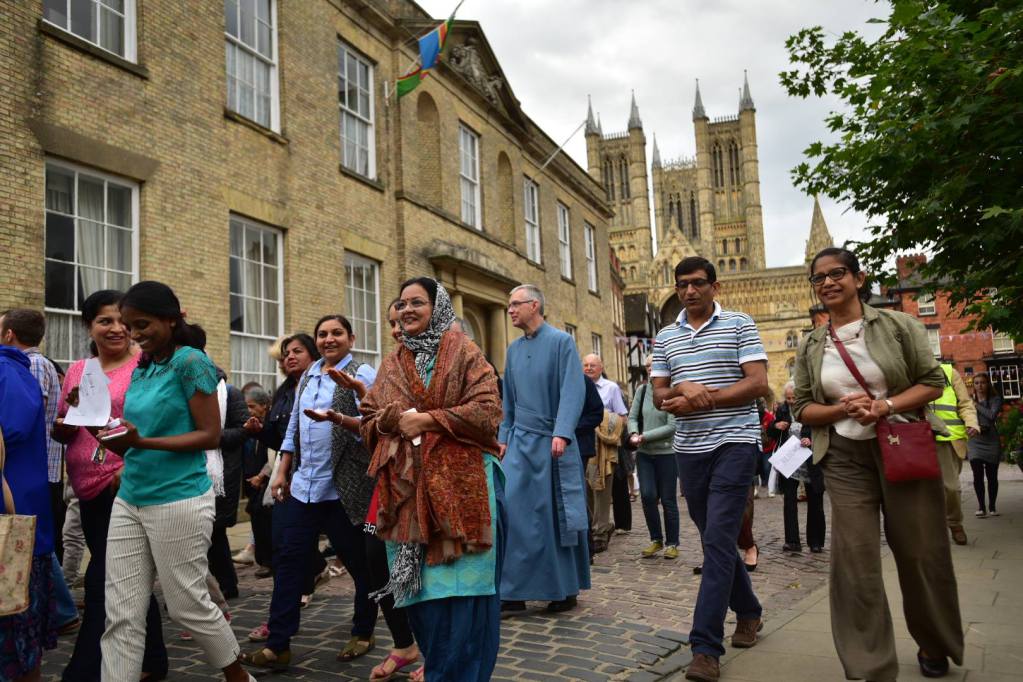 A Lincolnshire equality organisation has encouraged residents to challenge the stereotyping of migrants living in the county.
JUST Lincolnshire has released a statement on Lincolnshire and migration in response to fears over the perceived incitement of xenophobia and racism in recent months, causing deep cultural divisions and dividing communities.
---
ALSO WATCH: Welcome to the Brexit capital of the UK – Boston
---
Of particular focus are the areas around Boston and South Holland, which have seen an increase in the number of migrants from Eastern Europe over the past decade.
Boston also recorded the highest majority of Brexit voters in Britain, voting by 75.6% to leave the European Union.
In response to this, MPs from the Brexit select committee visited the town to hear from businesses, councillors and local residents on what leaving the European Union would mean to them.
However, Wes Shelbourne, general manager of JUST Lincolnshire, was keen to point out the long history the county has of welcoming migrants – especially in the NHS, RAF and engineers draining the fens.
He said: "We recognise that there has been a rapid change in demographics over the last decade; and this has been particularly keenly felt in areas such as Boston and South Holland.
"This has brought many challenges to certain areas in the county, perceived by some to be particularly testing for local infrastructures and services.
"We recognise that successful responses to some of these challenges have been where these conversations have happened – and communities have worked together imaginatively in response.
"We do, however, take a strong stand against discourse that encourages xenophobia, racism and the spread of hate in response to potential challenges.
"We challenge and are particularly concerned by media stories that are based on fear and stereotyping, generating suspicion and discord amongst communities.
"Of equal concern is the 'politicisation' of migration adding further to an increasing distrust of those newly arrived to the county.
"If there are any crises to be highlighted at the present time it is a crisis of imagination and the ability to identify potential and possibility within the county.
"There is an opportunity for all of us to creatively use what we have learnt during the last few years of demographic change."