Four Lincoln businesses named and shamed for failing to pay minimum wage
A total of four businesses in Lincoln have been named and shamed by government for failing to pay the national minimum and living wage. The latest list, released by Department for Business, Energy and Industrial Strategy, is the biggest yet — including a total of 360 employers across the country including nationals brands such as Debenhams which failed to…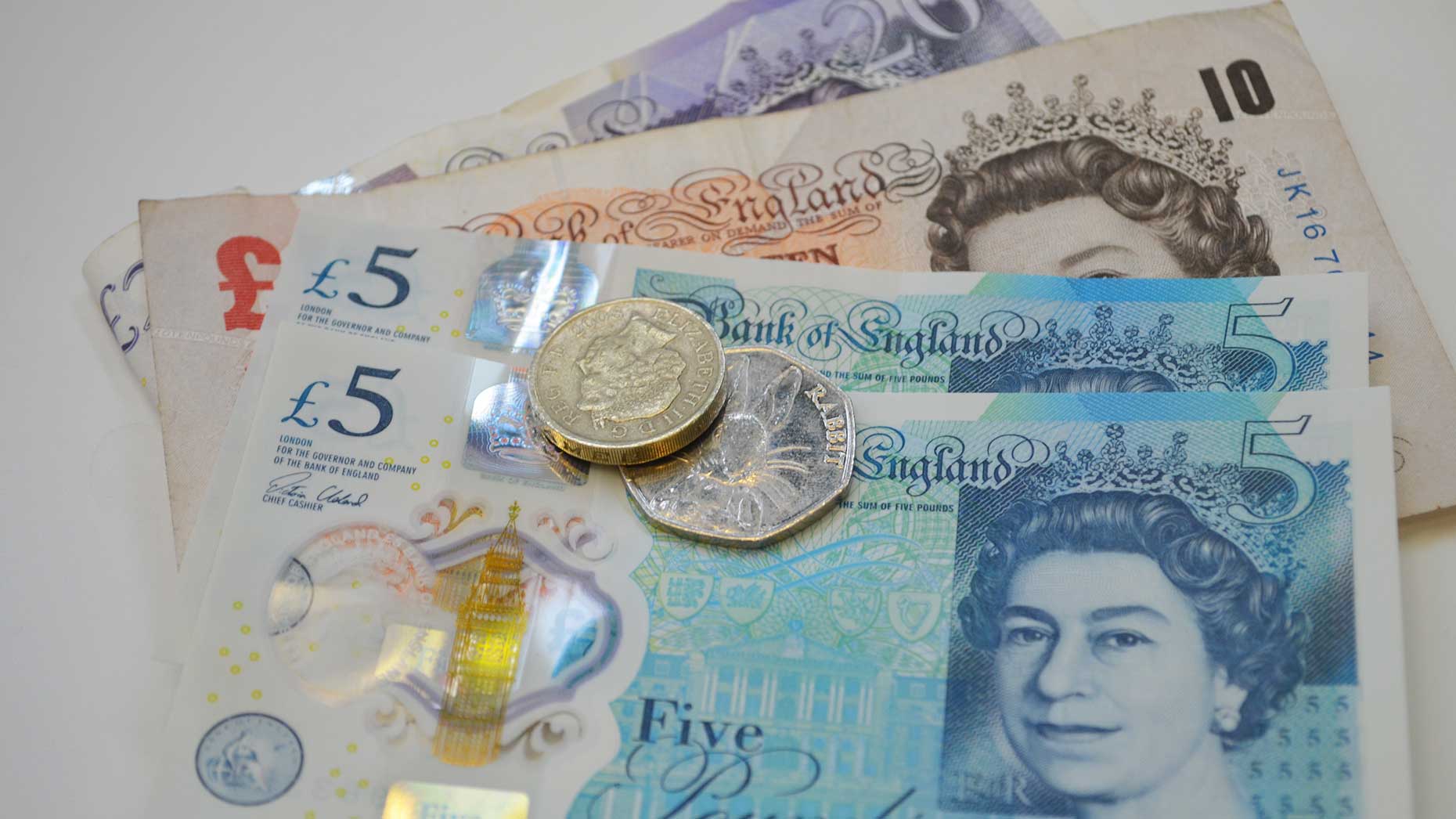 A total of four businesses in Lincoln have been named and shamed by government for failing to pay the national minimum and living wage.
The latest list, released by Department for Business, Energy and Industrial Strategy, is the biggest yet — including a total of 360 employers across the country including nationals brands such as Debenhams which failed to pay £134,894 to 11,858 workers across the country.
This is the first time that the list includes employers that have failed to pay eligible workers at least the new National Living Wage rate, which is currently £7.20 for workers aged 25 and over.
Lincoln firms in the list were:
Dr Lakbir Singh and Mr Devinder Singh trading as Nutwood Cottage Day Nursery, Lincoln LN6 –  failed to pay £22,082.16 to 11 workers
Mr James Wilson trading as R J Cleaning, Lincoln LN6 – failed to pay £8,739.38 to 16 workers
Good Condition Limited, Lincoln LN3 – failed to pay £1,517.25 to one worker
Lincoln College Corporate Support Solutions Limited, Lincoln LN2 – failed to pay £526.51 to one worker
Lincoln College, the only college group on the list, explained to FE Week that this was "an isolated error that occurred" when the employee left the college and received a salary deduction, in relation to a course they had completed.
"The deduction technically took them below the minimum wage for that month. Once identified this was immediately rectified."
Triston Lowe, owner of Good Condition, said: "This was a technical error two years ago and under a different parent ownership.
"Wages for the time spend by an employee on a course were not included in the hourly rate. Once this was discovered the employee was paid."
James Wilson, owner of R J Cleaning, said that he always treats his staff really well and it was just a misunderstanding.
He said: "It was two and a half, three years ago and it was a misunderstanding.
"I didn't realise that I had to pay travelling time. Everything was all paid back when it happened."
Other businesses gave explanations for underpaying workers, including using tips to top up pay, docking workers' wages to pay for their Christmas party and making staff pay for their own uniforms out of their salary.
A total of 9 Lincolnshire businesses were on this list. See them all on Lincolnshire Business.
Sending a message
The full list includes the details of 360 businesses who underpaid 15,520 workers a total of £995,233, with employers in the hairdressing, hospitality and retail sectors the most prolific offenders.
As well as recovering arrears for some of the UK's lowest paid workers, HMRC issued penalties worth around £800,000.
Business Minister Margot James said: "Every worker in the UK is entitled to at least the national minimum or living wage and this government will ensure they get it.
"That is why we have named and shamed more than 350 employers who failed to pay the legal minimum, sending the clear message to employers that minimum wage abuses will not go unpunished."