February 20, 2017 4.19 pm
This story is over 58 months old
Friends and family raise over £3.7k in memory of Lincoln student killed in crash
The friends and family of a young Lincoln woman who was killed in a crash in Nottinghamshire have raised over £3,700 for a road safety charity in her memory. Dominique Wright, 23, from Nettleham was a passenger in a car when she sadly lost her life in a crash in Southwell on Sunday, October 30. Dominique had been studying…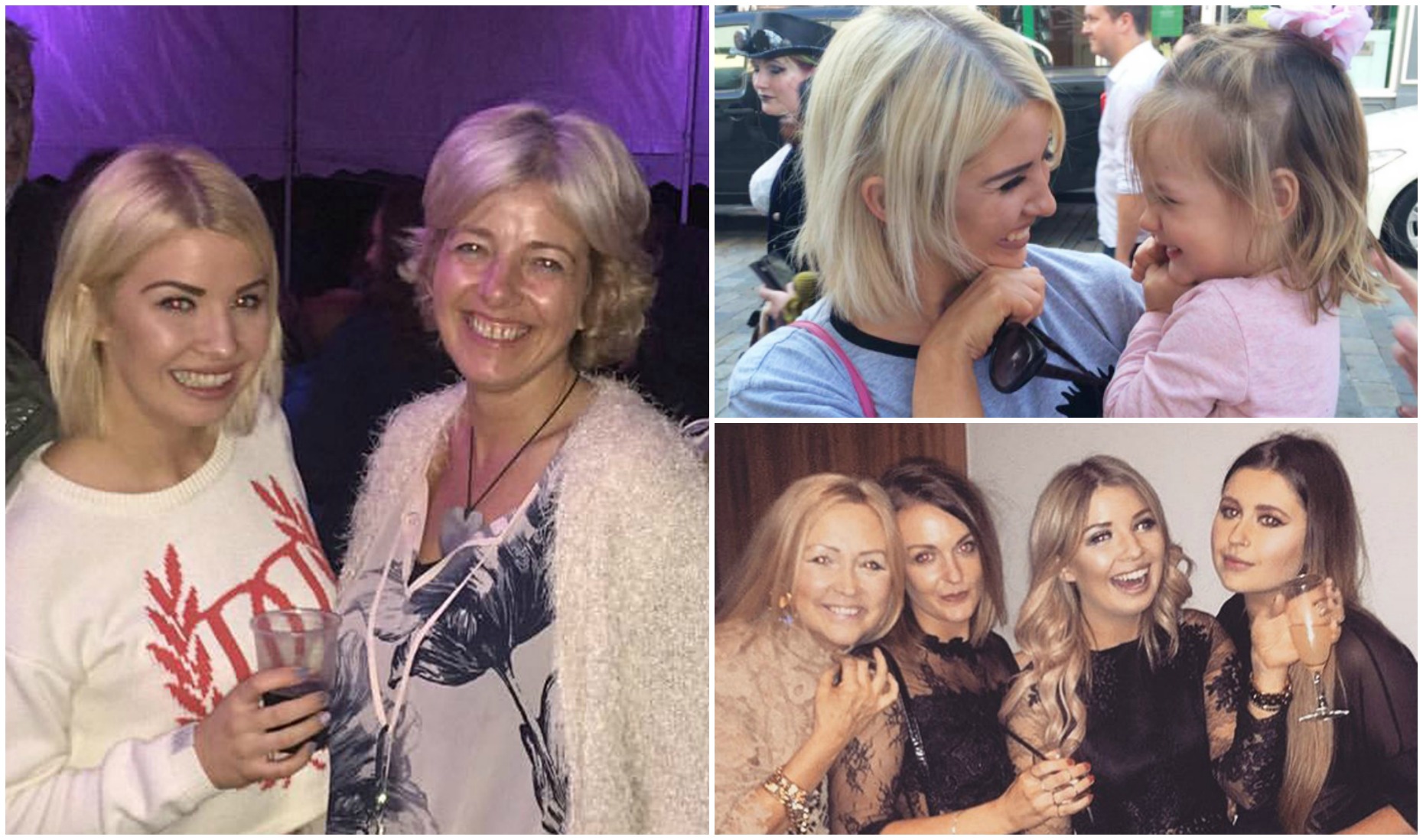 The friends and family of a young Lincoln woman who was killed in a crash in Nottinghamshire have raised over £3,700 for a road safety charity in her memory.
Dominique Wright, 23, from Nettleham was a passenger in a car when she sadly lost her life in a crash in Southwell on Sunday, October 30.
Dominique had been studying an MA in cooperate communications, marketing and public relations in Leeds and had worked as a part-time shop assistant in Lincoln, where she grew up and went to school.
In the months following the tragic incident, family members and close friends have achieved phenomenal fundraising challenges in order to collect money for a cause in her name.
Collections began at her funeral, where contributions topped £1,000. This was split between children's charity Kidscape and road safety charity Brake.
Since then, a wave of charity missions have gathered momentum in memory of the young student, described by friends as 'full of love and life".
To date £3,783.00 has been raised, with the majority of funds going to Brake, which campaigns for better roads and road safety awareness, as well as supporting those affected by road collisions.
Fundraising for Dominique has so far also included:
Abigail Redmile and five of her family are running a mile every day for the whole of 2017 and have raised £600.00 so far
Libby Owen Jones and three friends are running the Hackney Half Marathon and have raised £256.00 so far
Heather Butler did a skydive in Australia and raised £615.00
Charlotte O'Loughlin, a friend from school, is doing the Brake abseil from the Olympic Park and has raised £240.00, she also hosted a Bake for Brake event at work and raised £125.00
Thylia Spencer, a friend from Sheffield university, held a Bake for Brake event and raised £162.00
A charity rugby match with raffle and bake sale at Southwell Rugby Club on Saturday, February 18 raised over £700.00 for Brake
Kitty Browne said in tribute to her friend: "Later on in the year Laurel, a friend of Dom's, and I will be taking part in a triathlon, as Dom was training for one during the summer before she died.
"So far around £3,700 raised in Dominique's memory but we are hoping to raise much more for Brake this year, as it is the least we can do to continue Dom's legacy and carry on her kind, generous spirit.
"Dom and I met at William Farr when we were 14 years old, and remained best friends ever since.
"I couldn't possibly put Dom's spirit, energy or infectious laugh into words, all I can say is that Dom took sunshine with her everywhere she went.
"It is so difficult to understand how someone so full of love and life could be taken away so quickly.
"It is just heartbreaking to think of all the people affected by road accidents every day, you just never think it would affect you.
"That's why we are hoping to raise awareness of the charity Brake, and the work that they do, to help prevent accidents, increase road safety awareness, and support for victims of RTAs and those left bereaved following them."
Bake for Brake
Friends are coming together for their next fundraising event in the city on Saturday, February 25.
Bake for Brake, part of a national charity campaign, will take place at the Annual Store on Grantham Street and will feature a cake sale from 10am to 5pm.
The event has already raised £80.00, with more donations being taken on the online collection page here.
Kitty added: "Then in true Dom style, from 5pm onwards upstairs in Kind bar, at the top of Lincoln High Street, the cake sale will continue – where friends, family, and the public can come and eat cake, drink and support a great cause.
"There is also a raffle with over 18+ perfumes and aftershaves to be won, along with other lovely beauty gifts, donated by a friend."