Guns seized from dealer in village near Market Rasen
Lincolnshire Police and military firearms experts have seized a number of guns from a firearms dealer based in a village near Market Rasen. The firearms dealer in Faldingworth has lost their Home Office licence to store firearms and officers are seizing the weapons to ensure public safety. No one has been arrested and the operation is…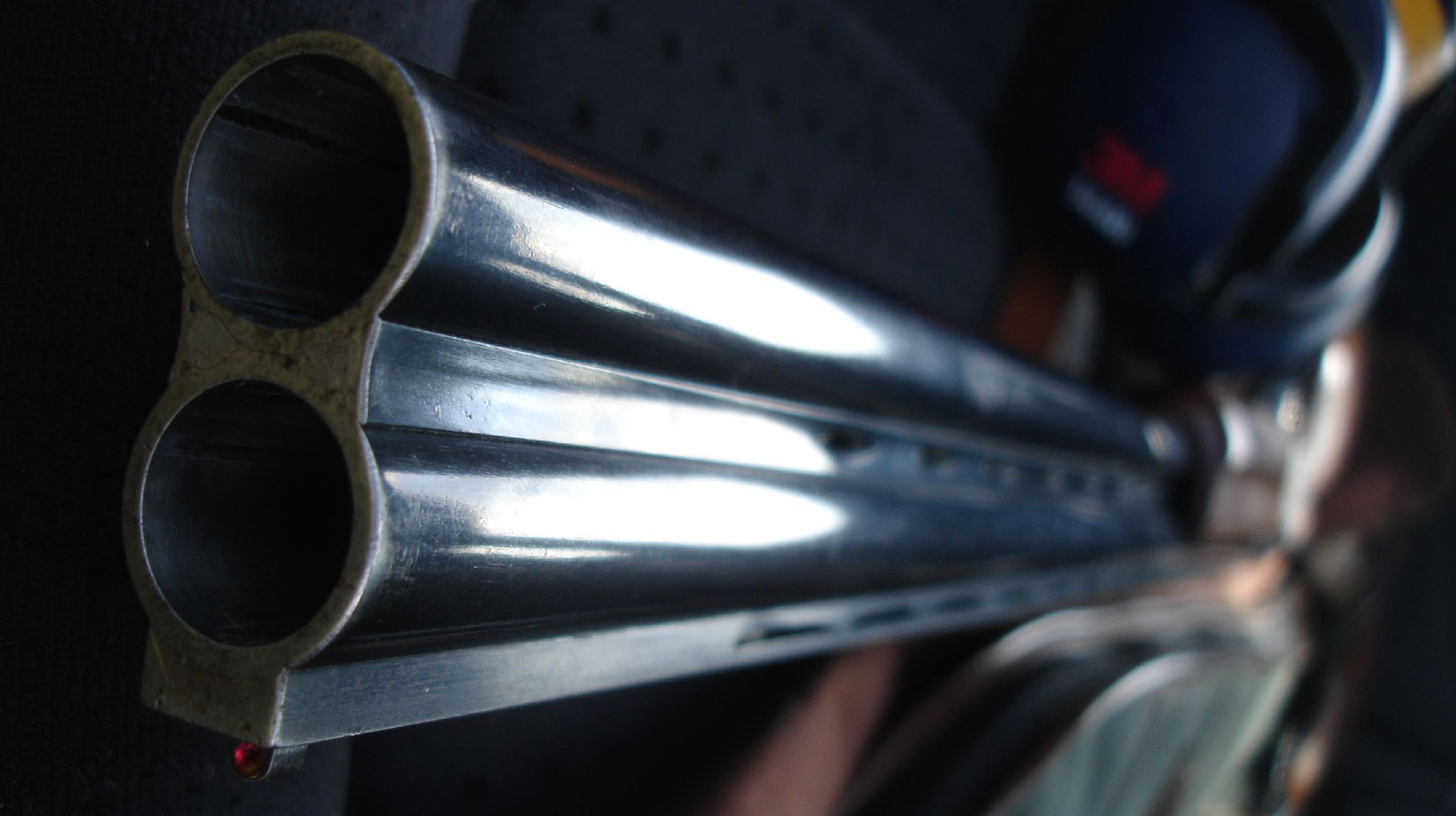 Lincolnshire Police and military firearms experts have seized a number of guns from a firearms dealer based in a village near Market Rasen.
The firearms dealer in Faldingworth has lost their Home Office licence to store firearms and officers are seizing the weapons to ensure public safety.
No one has been arrested and the operation is expected to take a number of days to complete.
Deputy Chief Constable Gary Knighton said: "Following the revocation of the S5 Licence by the Home Office, we are seizing the weapons subject to the revocation to maintain their security and ensure public safety."