Horses will be removed from South Common if they are not registered, Lincoln council warns
City of Lincoln Council is warning horse owners that their animals will be removed if they are found unregistered on common land. Five unregistered horses have been found on South Common, leading the council to place a notice to ensure that all the horses grazing there are registered. The council has said that the measures are being enforced…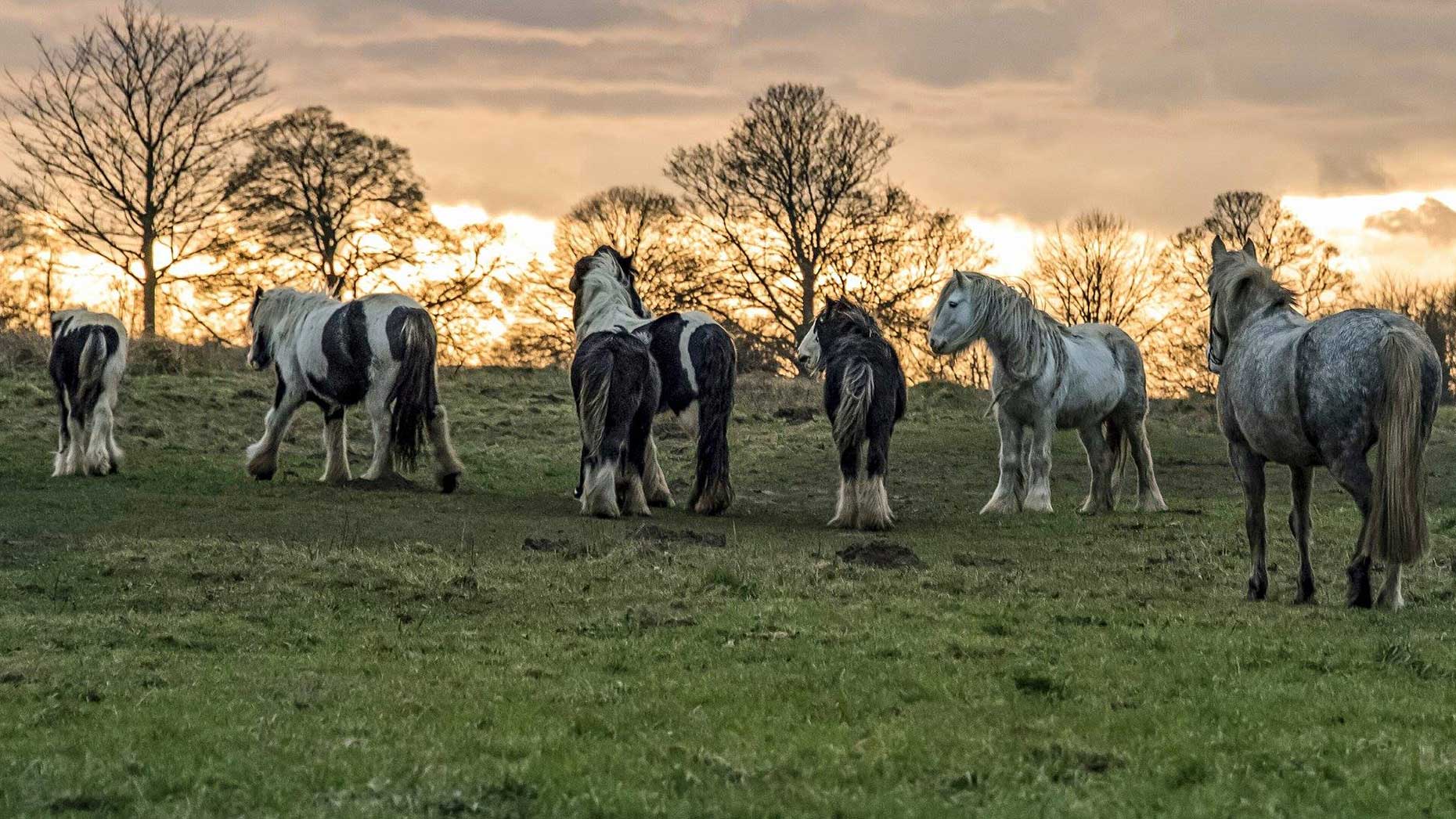 City of Lincoln Council is warning horse owners that their animals will be removed if they are found unregistered on common land.
Five unregistered horses have been found on South Common, leading the council to place a notice to ensure that all the horses grazing there are registered.
The council has said that the measures are being enforced for the health and safety of the horses.
Simon Colburn, Assistant Director for Health and Environmental Services at City of Lincoln Council, said: "Residents living within the boundaries of Lincoln are entitled to keep one horse per household on commons land, but they do need to apply and register the horse with us first.
"This is necessary to ensure the safety and welfare of all the horses on the South and West Commons. For example, all horses need to have a passport, a microchip and have been recently checked by a vet. We also cannot register stallions or foals.
"We were recently made aware there are five unregistered horses on the South Common and we are asking the owners to move them. If they are left, we will look to rehome them with local stables and charities."
To keep a horse on common land in Lincoln you must:
Be an inhabitant of Lincoln and have proof of your address
Apply in person
Be the owner of the horse and have the horse passport issued under the provisions of the Horse Passport (England) Regulations 2004; or you have a loan agreement where you as the individual is the carer and keeper of the horse provided that this agreement is made with a charity or a recognised organisation which is associated with equine welfare issues
Your horse must be over one years of age
No stallions or colts will be permitted on the Commons or Cowpaddle
Each horse must be micro-chipped with the serial code linked to the passport
Your horse should not be used for commercial purposes
You should obtain a stamp from a qualified vet that certifies the horse has recently been examined, and that it is free of all diseases. You must also have treated your horse for worms
For more information on registering a horse visit the website.