New £1.2m Lincolnshire Co-op store opens in Goxhill
Lincolnshire Co-op has opened a new £1.2 million food store in North Lincolnshire. The Goxhill Food Store in Howe Lane will open to the public at 7am on Friday, February 10. Goxhill is a new trading area for Lincolnshire Co-op and the store opening has created 15 full and part time jobs. The £1.2 million outlet has…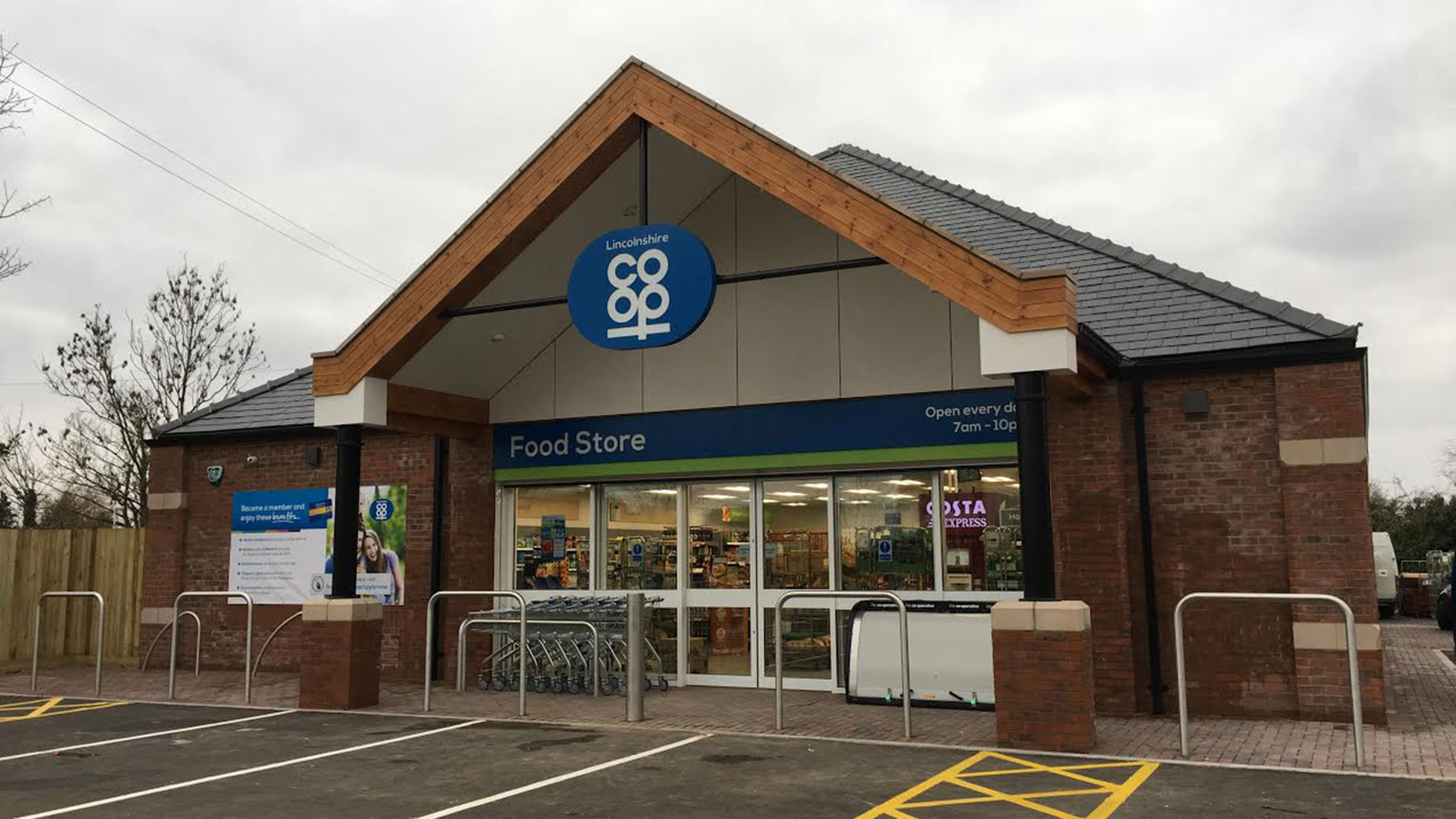 Lincolnshire Co-op has opened a new £1.2 million food store in North Lincolnshire.
The Goxhill Food Store in Howe Lane will open to the public at 7am on Friday, February 10.
Goxhill is a new trading area for Lincolnshire Co-op and the store opening has created 15 full and part time jobs.
The £1.2 million outlet has a 15-space car park and offers a variety of groceries, locally sourced goods including meat, an in-store bakery and a Costa Coffee machine, plus hot food to go.
People living in Goxhill will be able to sign up to be members of Lincolnshire Co-op and collect dividend on what they buy, which they can then use to get money off their shopping.
Goxhill food store manager Lee Chaplin said: "We're looking forward to welcoming everyone to this brand new food store and we hope that lots of people come to say hello on opening day.
"As well as offering customers a convenient place to do their shopping, this store will also give local residents the chance to sign up to be members of Lincolnshire Co-op, collect dividend and take advantage of other member benefits like exclusive offers and events."