February 24, 2017 10.06 am
This story is over 58 months old
In pictures: Explore abandoned 13th century Lincolnshire church
Beautiful images have been released of abandoned St Botolph's Church in Skidbrooke. The images, posted in a video montage by YouTuber Simon O'Neill on February 20, show what the abandoned church looks like now. Take a look at some of Simon's pictures: St Botolph's Church is located in the Lincolnshire marshlands, around seven miles from…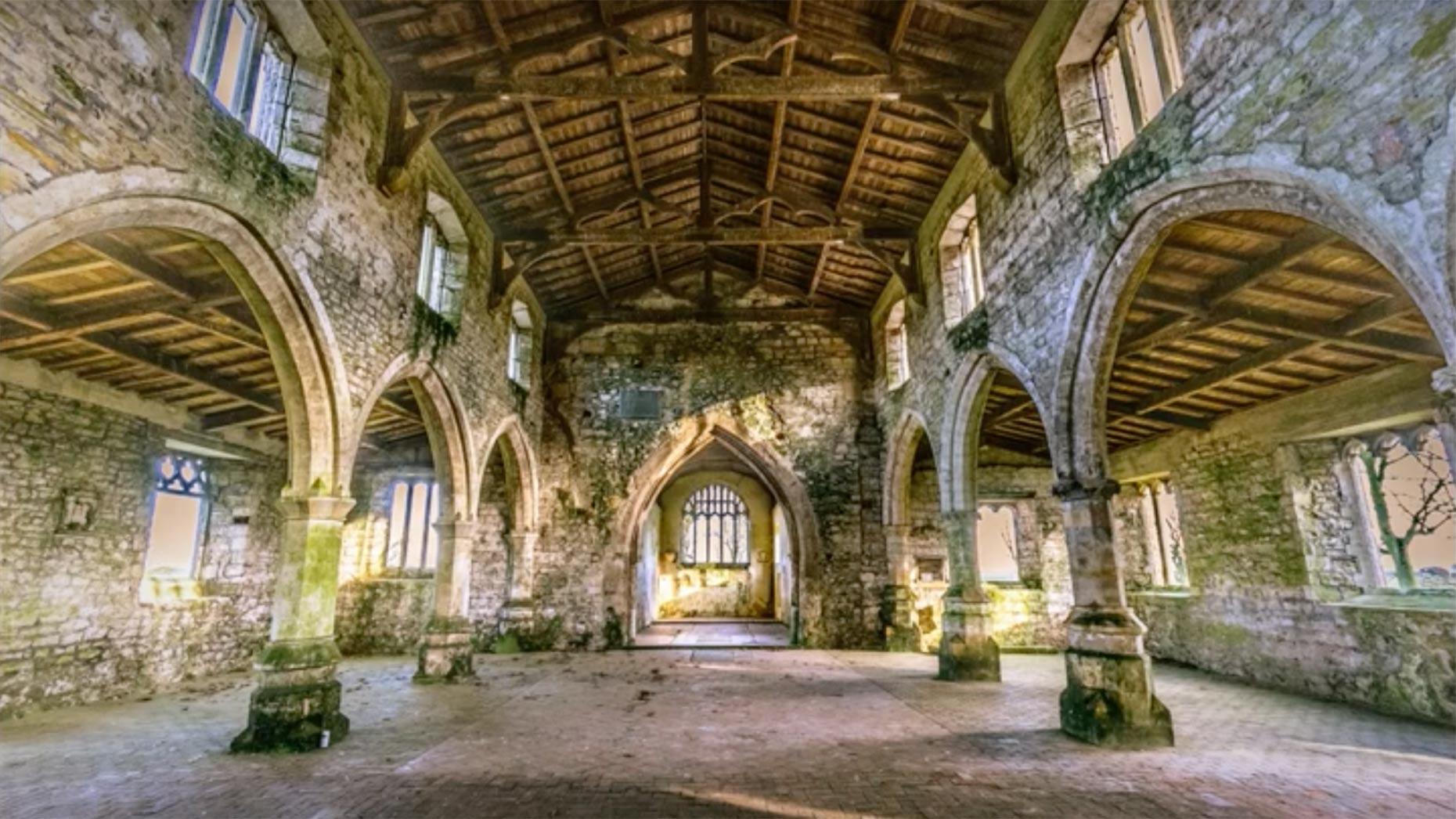 Beautiful images have been released of abandoned St Botolph's Church in Skidbrooke.
The images, posted in a video montage by YouTuber Simon O'Neill on February 20, show what the abandoned church looks like now.
Take a look at some of Simon's pictures:
St Botolph's Church is located in the Lincolnshire marshlands, around seven miles from Louth to the west of the A1031.
The building itself dates back to the 13th century but is reported to have had alterations and addition in both the 14th and 15th centuries.
Alterations are also believed to have been made in 1854, 1871 and during the 20th century, however the church was abandoned when it was declared redundant in 1973.
The Grade I listed building is now under the care of the Churches Conservation Trust, despite it not being in use.