February 7, 2017 1.01 pm
This story is over 80 months old
Islamic Association of Lincoln welcome over 260 visitors to mosque open day
The Islamic Association of Lincoln has expressed delight after welcoming over 260 people to its mosque open day as part of a national initiative. The doors of the mosque on Orchard Street were open to all as part of the Visit My Mosque movement. The event, which is run by the Muslim Council of Britain, took…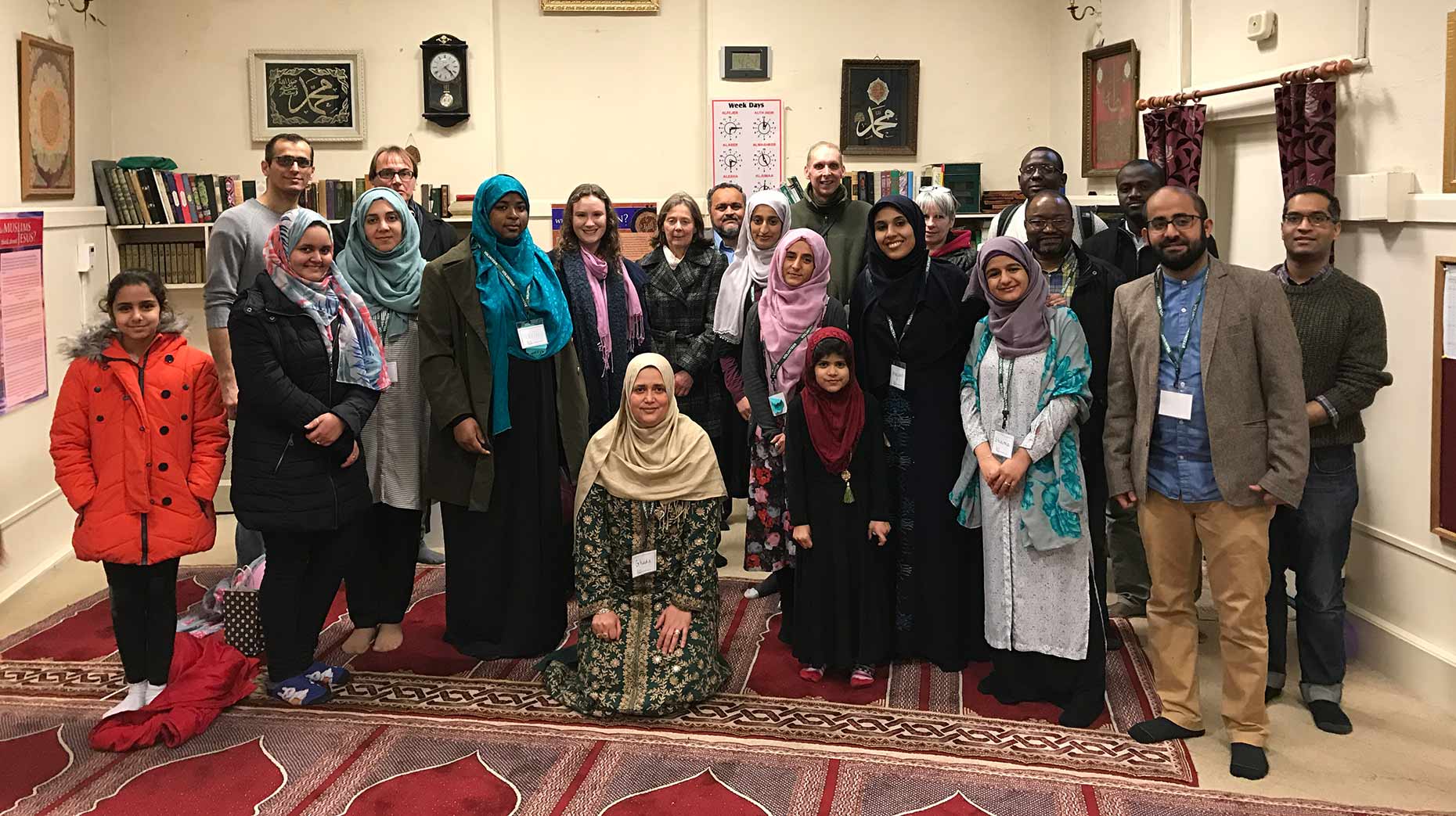 The Islamic Association of Lincoln has expressed delight after welcoming over 260 people to its mosque open day as part of a national initiative.
The doors of the mosque on Orchard Street were open to all as part of the Visit My Mosque movement.
The event, which is run by the Muslim Council of Britain, took place on February 5.
People of all faiths attended as a variety of activities which took place throughout the day with the aim to increase the understanding of the religion.
This is the third year the Visit My Mosque scheme has taken place after it launched in 2015.
Tanweer Ahmed, the Chairman and Trustee of the Islamic Association of Lincoln, said: "The Islamic Association of Lincoln welcomed over 260 visitors to the mosque to see our place of worship and learn more about Islam.
"Our visitors included the Bishop of Lincoln Rt Revd Christopher Lowson, the Mayor of Lincoln Councillor Yvonne Bodger, the Leader of the City of Lincoln Council Councillor Ric Metcalfe, Revd Bruce Thompson, Chair of the Lincolnshire Methodist District, interfaith leaders and members of public and children.
"We were very impressed that so many people attended our open day, at one stage, it was difficult to accomodate within our premises, and some people have waited.
"It was an opportunity for people with other faiths or none to know more about Islam and how Muslim worship on daily basis."