February 8, 2017 9.01 am
This story is over 64 months old
Leading Lincolnshire Conservatives clash over referendum and county council performance
Lincolnshire County Council leader Martin Hill has hit back at criticisms of the proposed unitary authority referendum and council underperformance by fellow Conservative Sir Edward Leigh. In a column for Lincolnshire Reporter, the veteran Gainsborough MP claimed that Councillor Hill wanted to spend half a million pounds on the referendum – which would not even…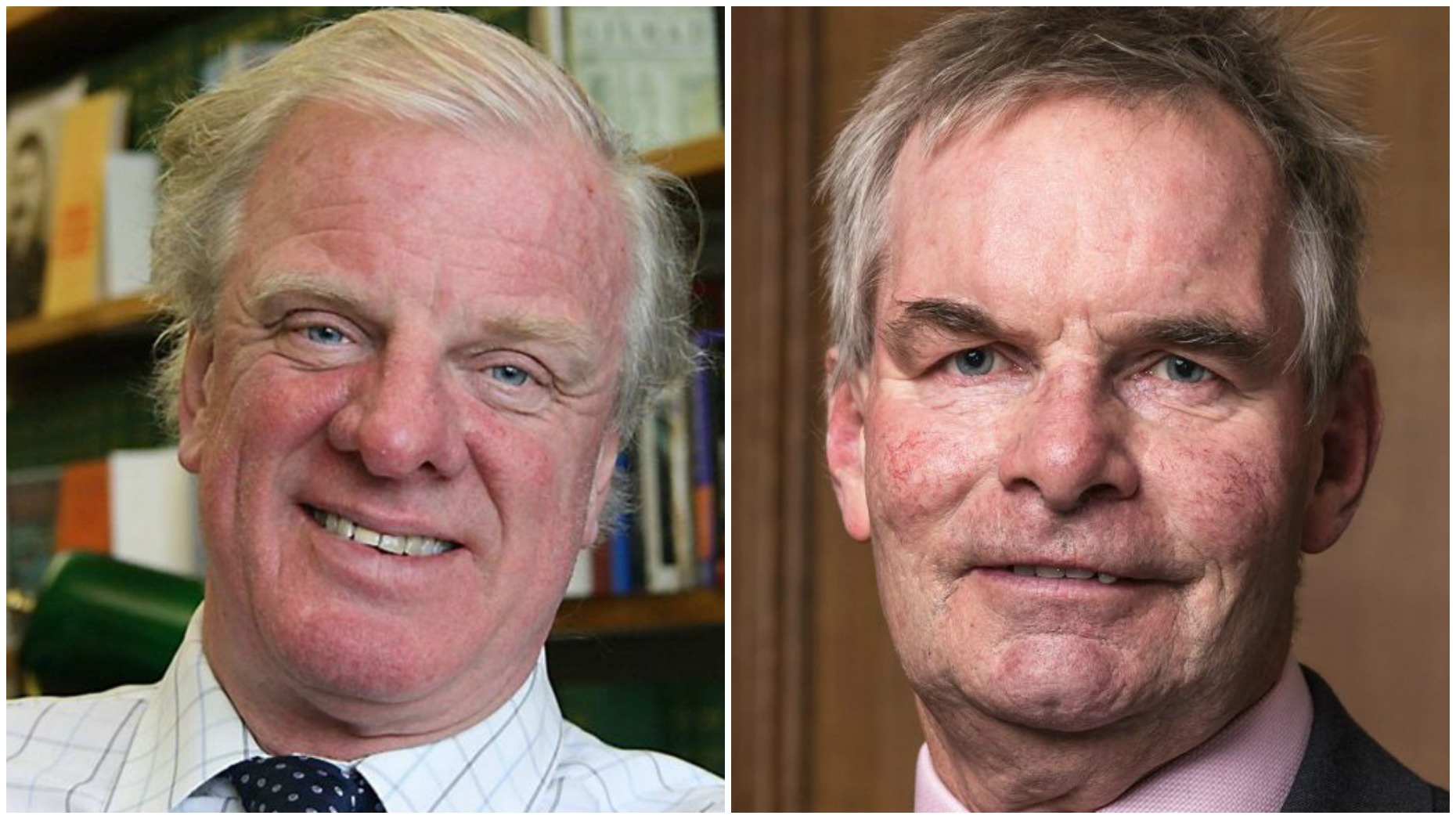 Lincolnshire County Council leader Martin Hill has hit back at criticisms of the proposed unitary authority referendum and council underperformance by fellow Conservative Sir Edward Leigh.
In a column for Lincolnshire Reporter, the veteran Gainsborough MP claimed that Councillor Hill wanted to spend half a million pounds on the referendum – which would not even be binding.
The MP suggested that the county council had retreated into "a comfort zone of managed decline" over recent years, lacking innovative ideas and entrepreneurial thinking.
He also questioned how county councillors would be able to look their electorates in the eye and explain that they had wasted money when adult social care could have benefitted.
In response, Councillor Hill expressed his surprise at the comments made by Sir Edward Leigh.
He said: "Sir Edward is also well aware of the funding difficulties councils face as we strive to provide adult care services for our older residents with increasing demand and severe reductions in government funding over many years.
"Working as a unitary authority could save the county taxpayers £30 million a year – or £8,000 a day.
"I believe that it would be irresponsible to hide that fact and not at least ask the public what they think of the idea.
"The county council has always been very ambitious for Lincolnshire.
"The successful rollout of better broadband, the redevelopment of Lincoln Castle, the Energy from Waste plant and key infrastructure projects including the Lincoln East West Link Road and Eastern Bypass to name just a few, are bringing increased employment and prosperity to the area.
"We invest well over £100 million every year in key building projects in the county as well as providing good services.
"I meet with Sir Edward regularly, he is well aware of the work we are doing and I look forward to discussing our ideas at our next meeting."
Read Sir Edward Leigh's latest column on Lincolnshire Reporter here.