February 2, 2017 4.51 pm
This story is over 58 months old
Lincolnshire MPs welcome Brexit committee's 'symbolic' visit to Boston
Lincolnshire MPs have welcomed the arrival of the Brexit committee in Boston, describing it as "symbolic" and urging its members to listen to the views of residents. Members of the cross-party Exiting the EU Committee spoke to councillors and businesses in the town before hosting a public roundtable to explore what Brexit means to Boston.…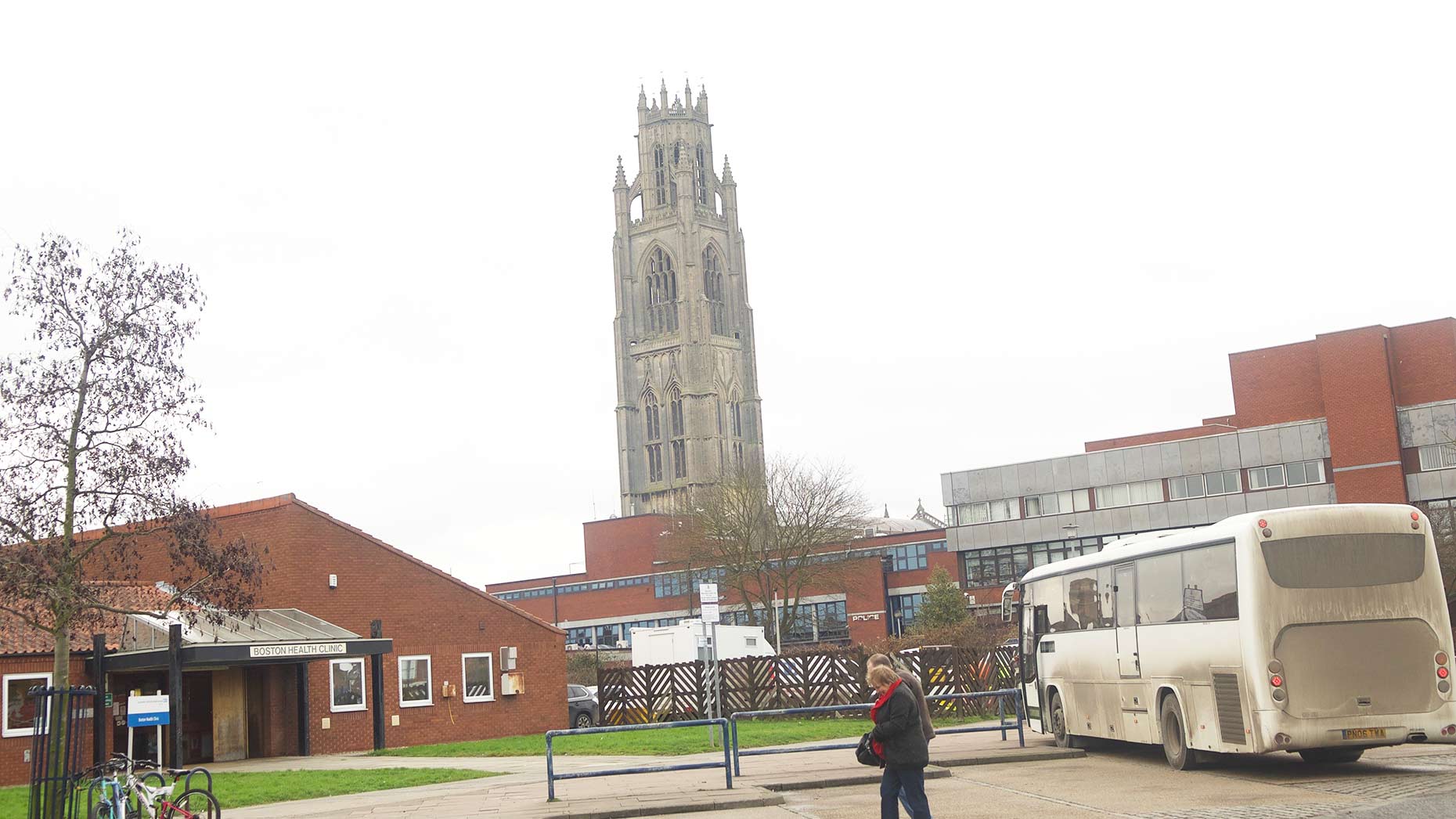 Lincolnshire MPs have welcomed the arrival of the Brexit committee in Boston, describing it as "symbolic" and urging its members to listen to the views of residents.
Members of the cross-party Exiting the EU Committee spoke to councillors and businesses in the town before hosting a public roundtable to explore what Brexit means to Boston.
Boston recorded the highest majority of Brexit voters in Britain, voting by 75.6% to leave the EU.
Lincolnshire as a county also voted decisively to leave in the referendum held on June 23.
Boston and Skegness MP Matt Warman, who voted Remain in the referendum but supports the government's position on Brexit, said: "This is an area where there was a very strong vote to leave the European Union – that is now what is going to happen.
"I was always very clear that firstly I was a sort of 51% to stay in, 49% to come out, the sky won't fall in if we leave kind of person.
"But more than that I was clear that we had to respect the result of the referendum."
Lincoln MP Karl McCartney, who is one of the members of the select committee, also made the journey across the county to Boston.
He added: "We're not leaving Europe – geographically we are still going to be part of Europe.
"Obviously trade and the business people do is continue, but employers and farmers don't want it to be impacted.
"Certainly when you come to Boston and the surrounding hinterlands, you're talking about where their workforce might potentially come from.
"We hope that things will carry on with more jobs and more opportunities in Boston, whether they're people who have been residents all their lives or whether they're people who have come in more recently."