February 2, 2017 8.42 pm
This story is over 62 months old
Police warning after number of Lincoln 'legal high' users hospitalised
Police have issued a warning after a number of people have been taken ill in Lincoln this evening as a result of a suspected reaction to a psychoactive substance. It is thought that they have suffered side effects after taking Black Mamba, which is a synthetic cannabis 'legal high'. There are concerns that a particularly…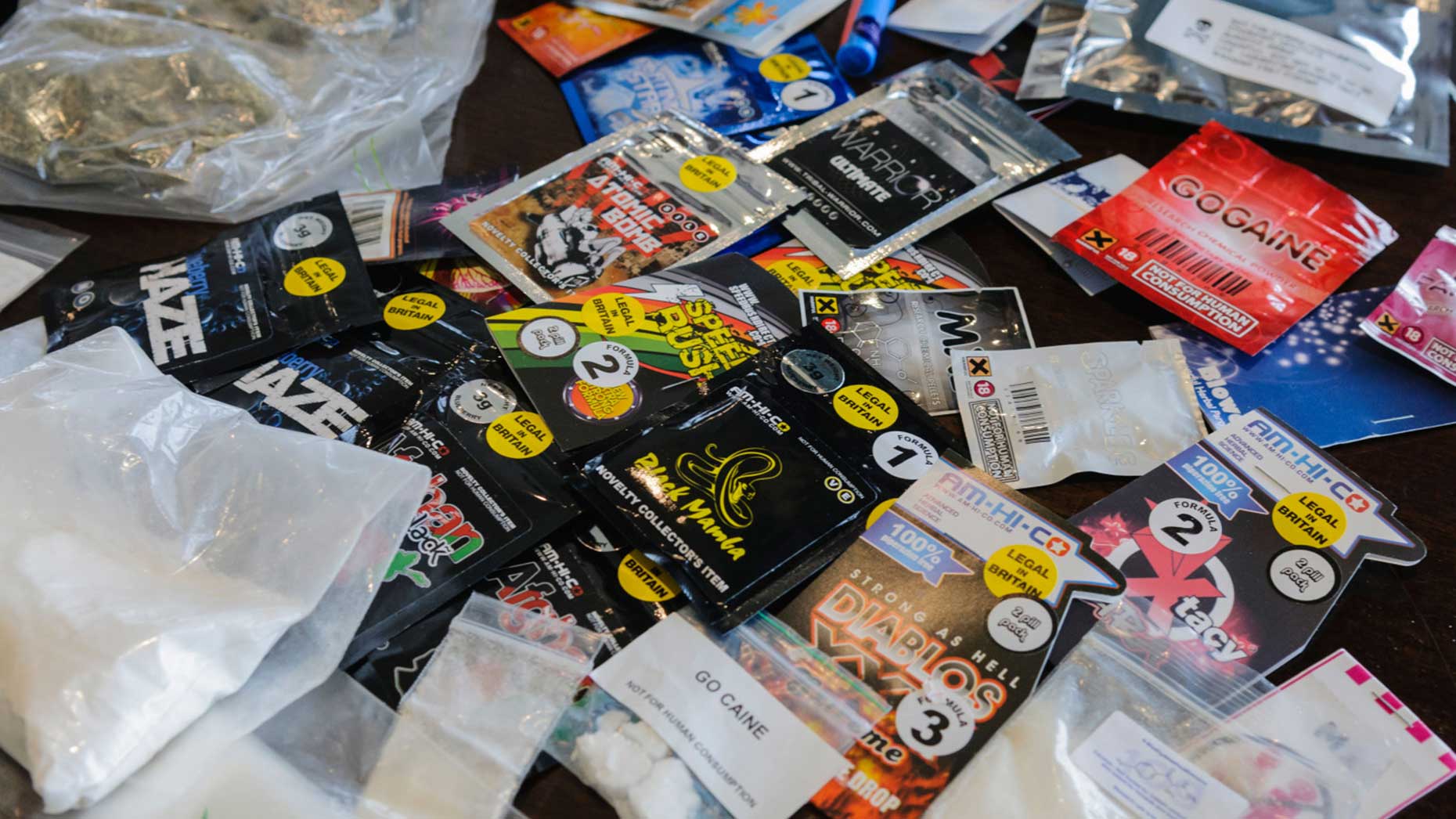 Police have issued a warning after a number of people have been taken ill in Lincoln this evening as a result of a suspected reaction to a psychoactive substance.
It is thought that they have suffered side effects after taking Black Mamba, which is a synthetic cannabis 'legal high'.
There are concerns that a particularly harmful batch of the product is currently in circulation in the city.
A ban on the production, supply and importation of legal highs was rolled out across England and Wales last year after Lincoln became the first city in the UK to crack down on the substances.
Some of those affected have been treated at Lincoln County Hospital and have since been discharged.
Anyone with any information are asked to call 101 quoting reference number 341 of February 2.