February 6, 2017 4.14 pm
This story is over 62 months old
Masked men break into Lincoln home and threaten mum and children with weapons
A Lincoln mum has warned residents after she and her children were reportedly threatened with weapons by two masked intruders. Police are investigating reports that the family were threatened by two men who broke into their home wielding hammers and an axe. The men are said to have caused significant damage to items in the house and…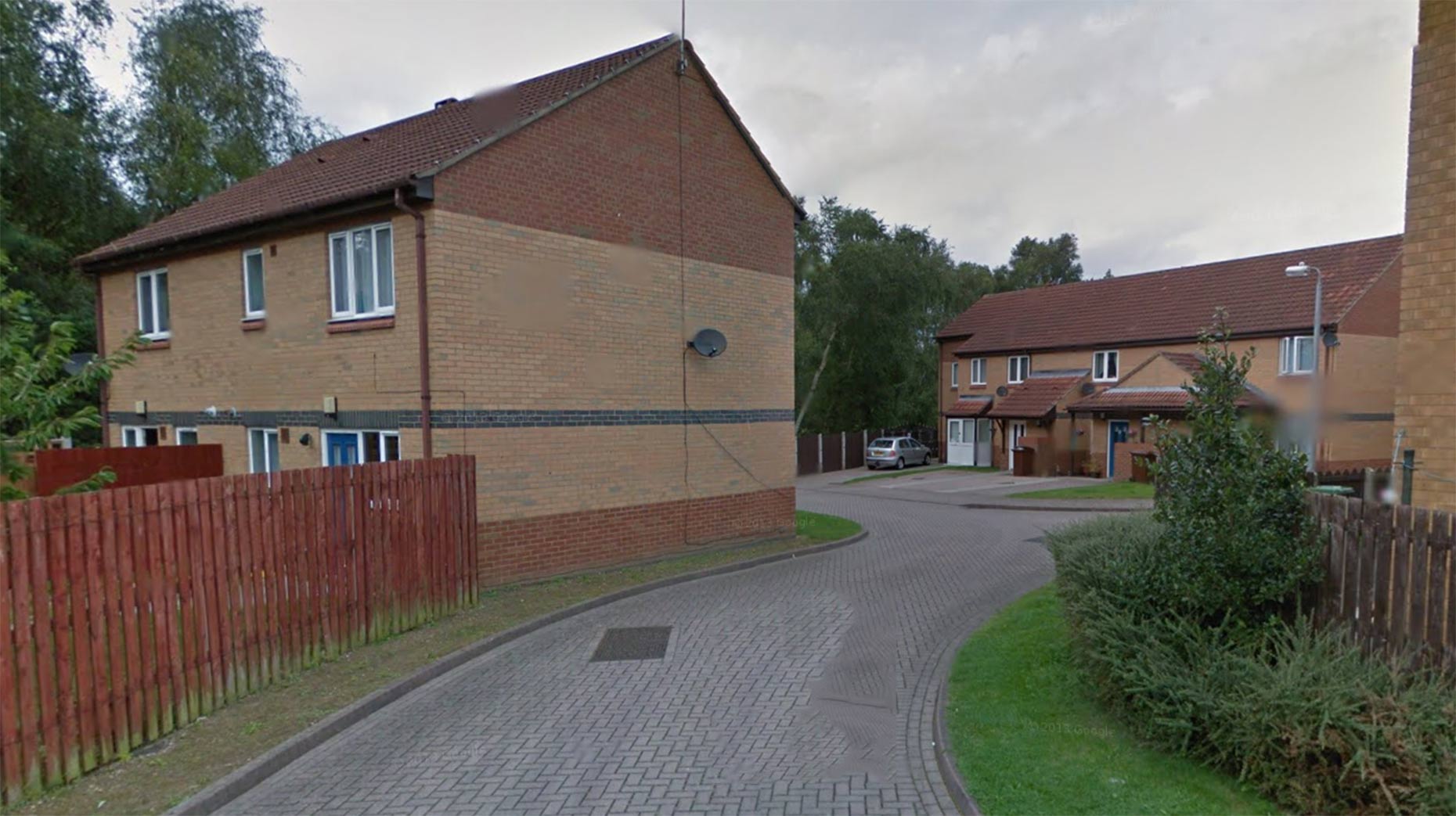 A Lincoln mum has warned residents after she and her children were reportedly threatened with weapons by two masked intruders.
Police are investigating reports that the family were threatened by two men who broke into their home wielding hammers and an axe.
The men are said to have caused significant damage to items in the house and a nearby parked car on Old Wood Close before stealing money and a tablet.
The attack happened at around 9.30pm on Saturday, February 4.
Mum-of-three Amy Robertson took to Facebook in horror to spread the news of her ordeal. The post (strong language) has to date been shared over 250 times.
She alleged that two masked men had broken into her home putting a knife and an axe to her and her children before significantly damaging her belongings and stealing a number of items.
She said: "They ambushed me at home and put a knife and axe to my children and me, knowing full well we'd be on our own.
"Smashing our home up in front of my children thinking you were big men. To steal my children's things."
She added: "I feel so helpless. My poor babies."
Lincolnshire Police are investigating but have made no arrests by the time of writing.
A Lincolnshire Police spokesperson said: "Police attended a report of a disturbance in a house on Old Wood Close in Lincoln around 9.30 pm on Saturday, February 4.
"We are investigating the circumstances of this incident. We are appealing for anyone who was in the area to contact the investigating officer on 101.
"We would especially like to talk to anyone who saw two men in dark clothes, around 6 foot tall, possibly wearing masks and carrying hammers and we believe an axe or crow bar in the area.
"An amount of money and a tablet have been taken and damage caused to a car parked outside on the street.
"We have not made any arrests at this stage."