February 6, 2017 4.17 pm
This story is over 65 months old
Councillors to discuss plans to extend Lincoln pub ahead of frozen food store takeover
Councillors will discuss plans for an extension to the former Lincoln Imp pub, ahead of the site being transformed into a frozen food store. Plans submitted by Michael Heuck on behalf of Heron Foods Ltd, would see a small glazed shop front extension added to the former Lincoln Imp pub off Riseholme Road. It is also…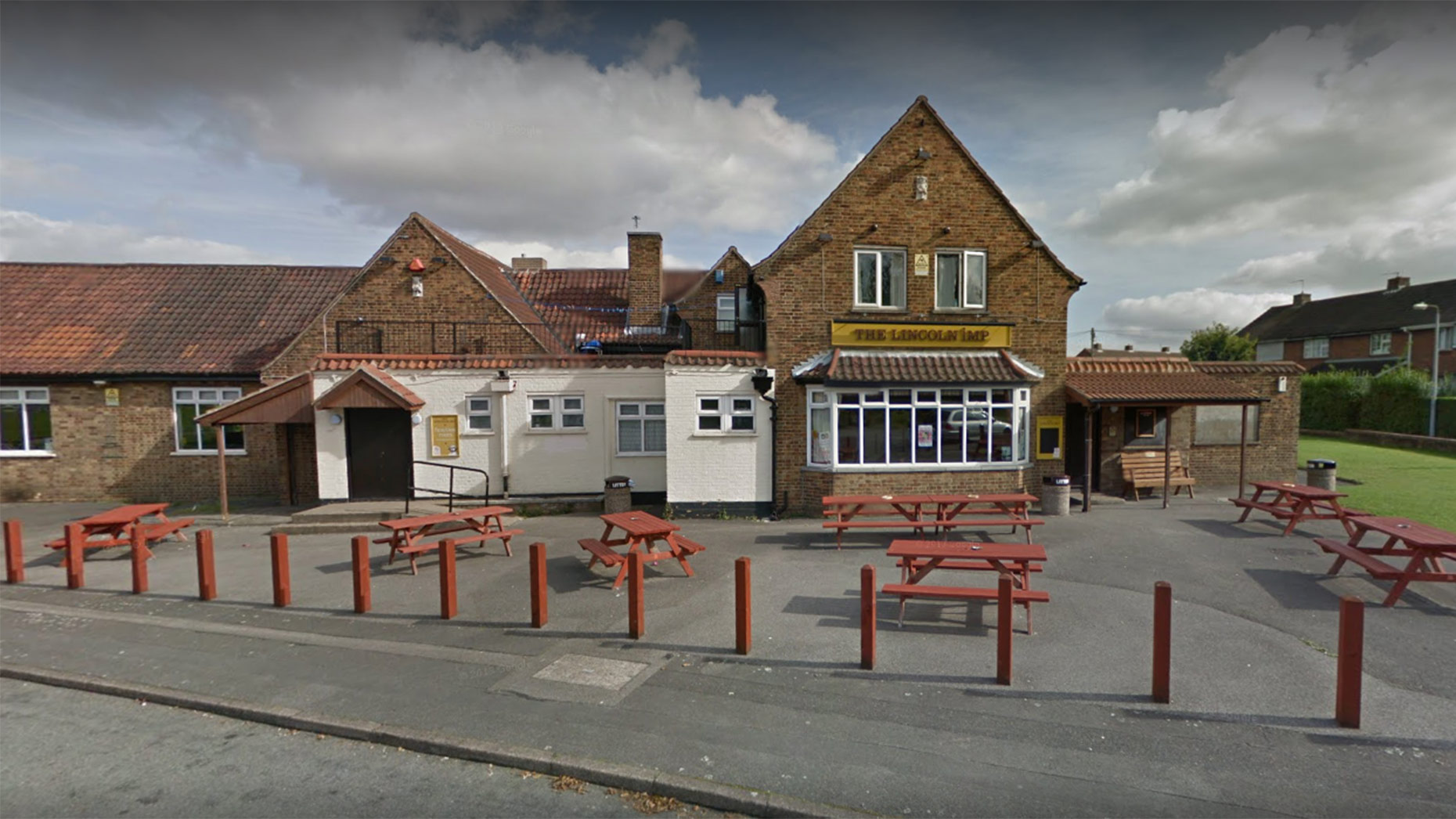 Councillors will discuss plans for an extension to the former Lincoln Imp pub, ahead of the site being transformed into a frozen food store.
Plans submitted by Michael Heuck on behalf of Heron Foods Ltd, would see a small glazed shop front extension added to the former Lincoln Imp pub off Riseholme Road.
It is also proposed that the site on Blankney Crescent will be stripped and new steel columns and beams would be added to the existing building.
The change of use is permitted development and does not require planning permission and the only matters which require consent are the physical alterations to the building.
The site has Blankey Crescent to the west, Scopwick Place to the north and Laughton Way to the east.
It is located within a residential area with Riseholme Road running in a north/south direction to the west.
Nostalgic objections
Many residents have raised concerns as part of the consultation process, however many of these relate to the change of use of the property, which is not under planning.
Former landlords had to give up the pub after devastating news.
Amanda and Raymond Johnson, who previously ran the Lincoln Imp pub, gave up everything when Raymond was diagnosed with terminal bladder cancer in October 2015.
It has been recommended that the application is granted. A decision will be made by February 8.