'My life is completely different': Boston slimmer's words after losing an incredible seven stone
A 24-year-old woman from Boston has lost an incredible seven stone in weight, reaching the final of a national slimming competition following her amazing transformation. Chloe Gilbert, who runs two local Slimming World groups, helping people to lose weight each week, was invited to the organisation's head office as part of its national Consultant Slimmer of…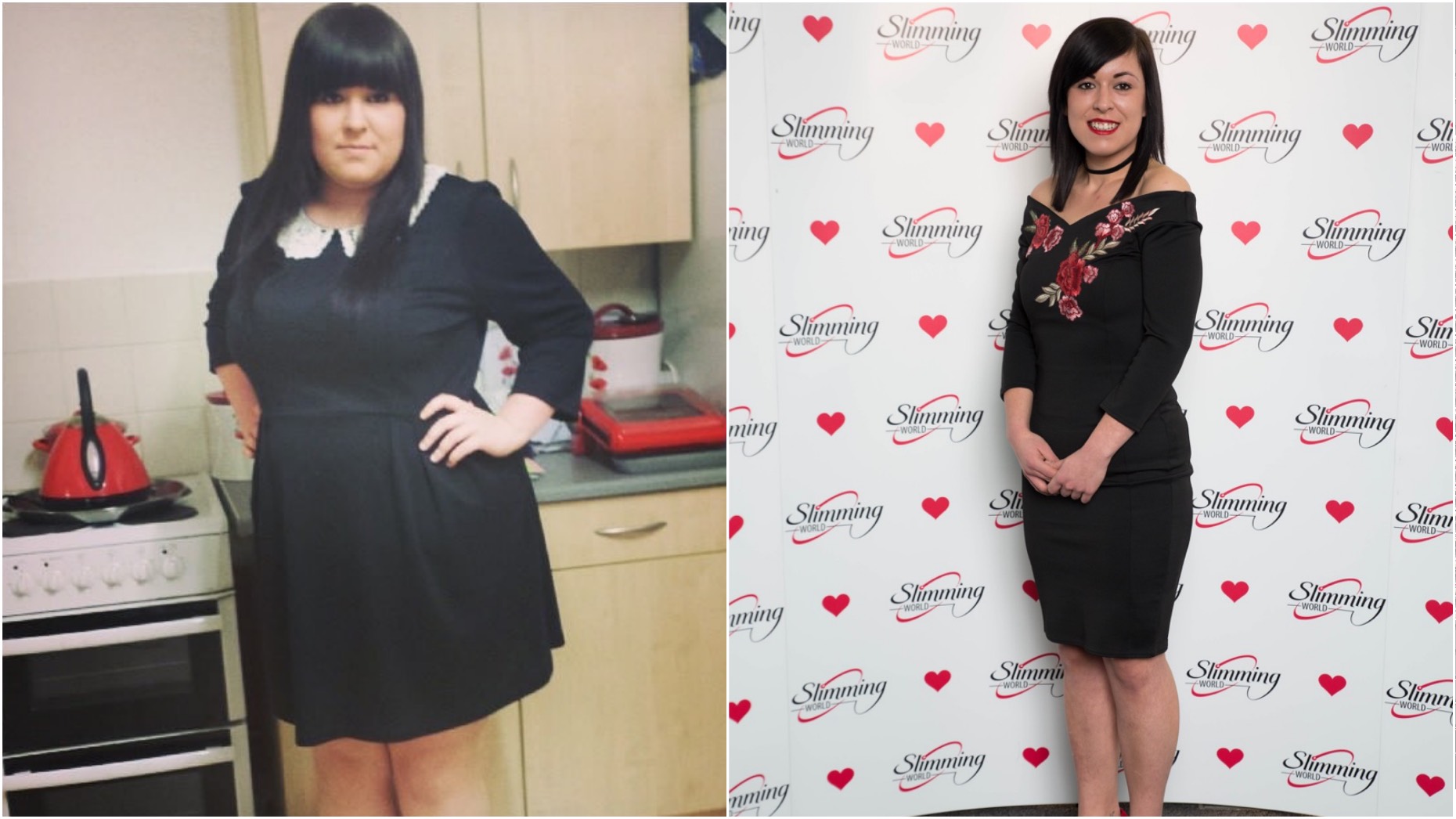 A 24-year-old woman from Boston has lost an incredible seven stone in weight, reaching the final of a national slimming competition following her amazing transformation.
Chloe Gilbert, who runs two local Slimming World groups, helping people to lose weight each week, was invited to the organisation's head office as part of its national Consultant Slimmer of the Year competition.
At her heaviest, Chloe weighed almost 17 stone and found both her health and confidence were beginning to suffer.
In August 2015, she decided enough was enough and joined her local Slimming World group.
Chloe's weight loss put her in the running for Slimming World's Consultant Slimmer of the Year 2017 competition, which was open to all of the club's 4,500 consultants who have lost weight in the last 12 months.
She attended the finals at the club's head office in Derbyshire on Sunday, February 5 and was presented with a certificate and gift by Slimming World's CEO Caryl Richards.
Chloe said: "Being able to lose weight without feeling hungry seemed too good to be true, but I'm living proof that filling up on healthy foods like fruit and veg, pasta, potatoes and lean meats really does work.
"I was nervous when I first walked through the door of my Slimming World group, but it was without doubt one of the best decisions I've ever made.
"My whole life is completely different."
Chloe now supports almost 200 slimmers at her groups in Fishtoft.