February 7, 2017 11.24 am
This story is over 65 months old
Netflix crews filming season two of The Crown at Belvoir Castle
Netflix is reportedly filming parts of the second season of its hit period drama The Crown at Belvoir Castle near Grantham. Crews have been filming on location for the second season of the show, according to BBC Radio Lincolnshire. Filming has also been taking place in January in London. The Crown is reported to be…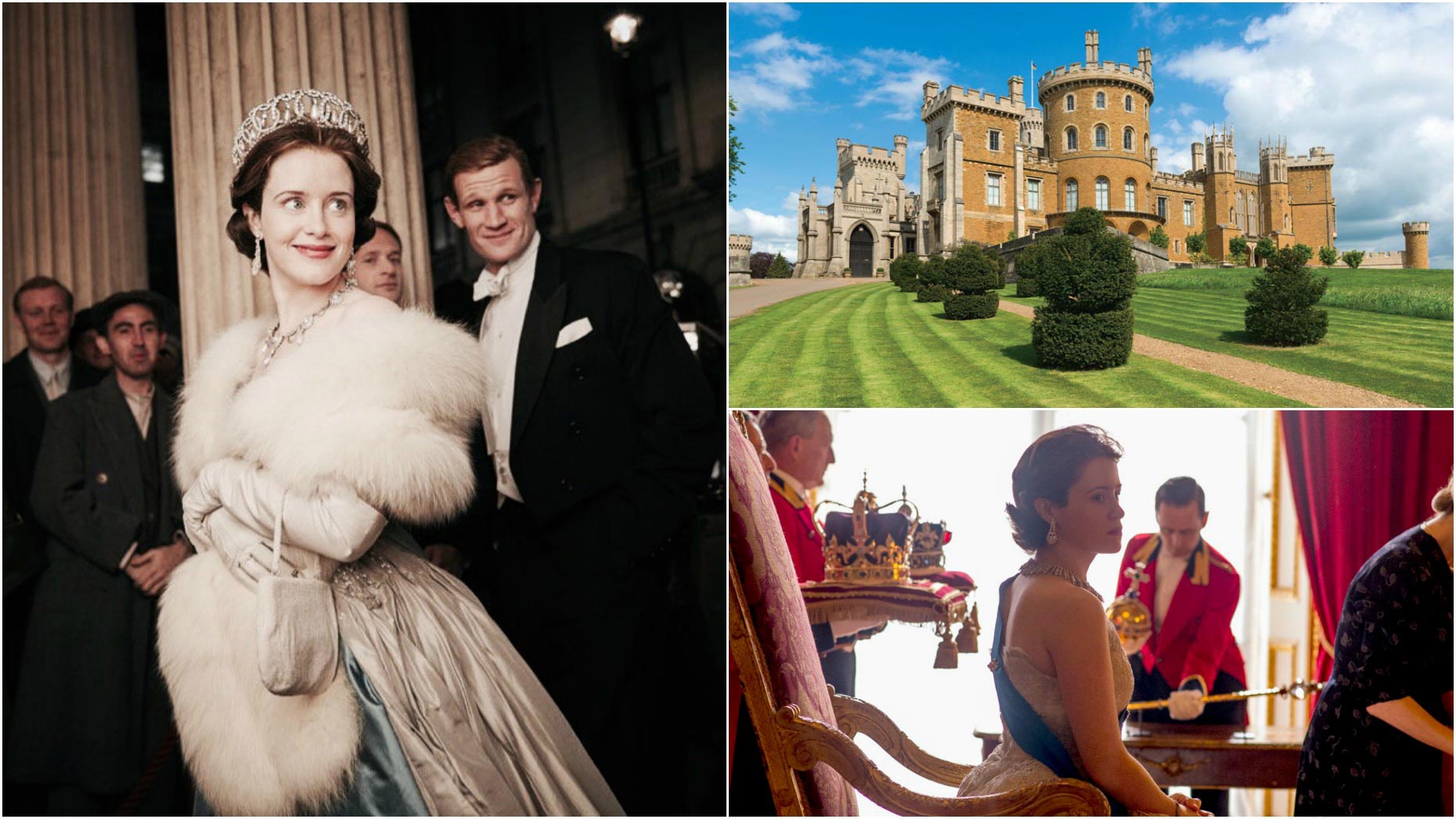 Netflix is reportedly filming parts of the second season of its hit period drama The Crown at Belvoir Castle near Grantham.
Crews have been filming on location for the second season of the show, according to BBC Radio Lincolnshire.
Filming has also been taking place in January in London.
The Crown is reported to be the most expensive TV series to date, costing Netflix over $130 million to make.
The series tells the story of Queen Elizabeth's reign from her early years to present day — across six seasons of 10 episodes, as plotted by show's writer Peter Morgan.
The first series of The Crown debuted in November 2016 and covers the period between 1947 and 1957. It revolves around the Queen (played by Claire Foy) as she prepares to take the throne aged 25, after the sudden death of her father King George VI (Jared Harris).
Across the 10 episodes, she is shown balancing her marriage to Philip Mountbatten (Doctor Who's Matt Smith), and working with Winston Churchill (John Lithgow) in what was a difficult time for Britain.
Reception to The Crown was overwhelmingly positive, with critics praising cast performances, direction, writing, and relatively accurate historical accounts of Queen Elizabeth's reign.
Season two is set to focus on Prince Phillip's back story and on Charles as a young boy and his education.
The second series of The Crown is expected to be available on Netflix in November 2017.
---
Watch scenes from season one of The Crown: