February 7, 2017 11.45 am
This story is over 80 months old
Witnesses sought after pre-school arson attack
Police are seeking witnesses following an arson attack at a pre-school in Epworth. The incident happened between 7.30pm and 9.30pm on Thursday, February 2 at the Epworth Thurlow Pre-School on Station Road. The fire was extinguished, resulting in limited damage. It is believed that the fire was started deliberately and police are investigating the circumstances.…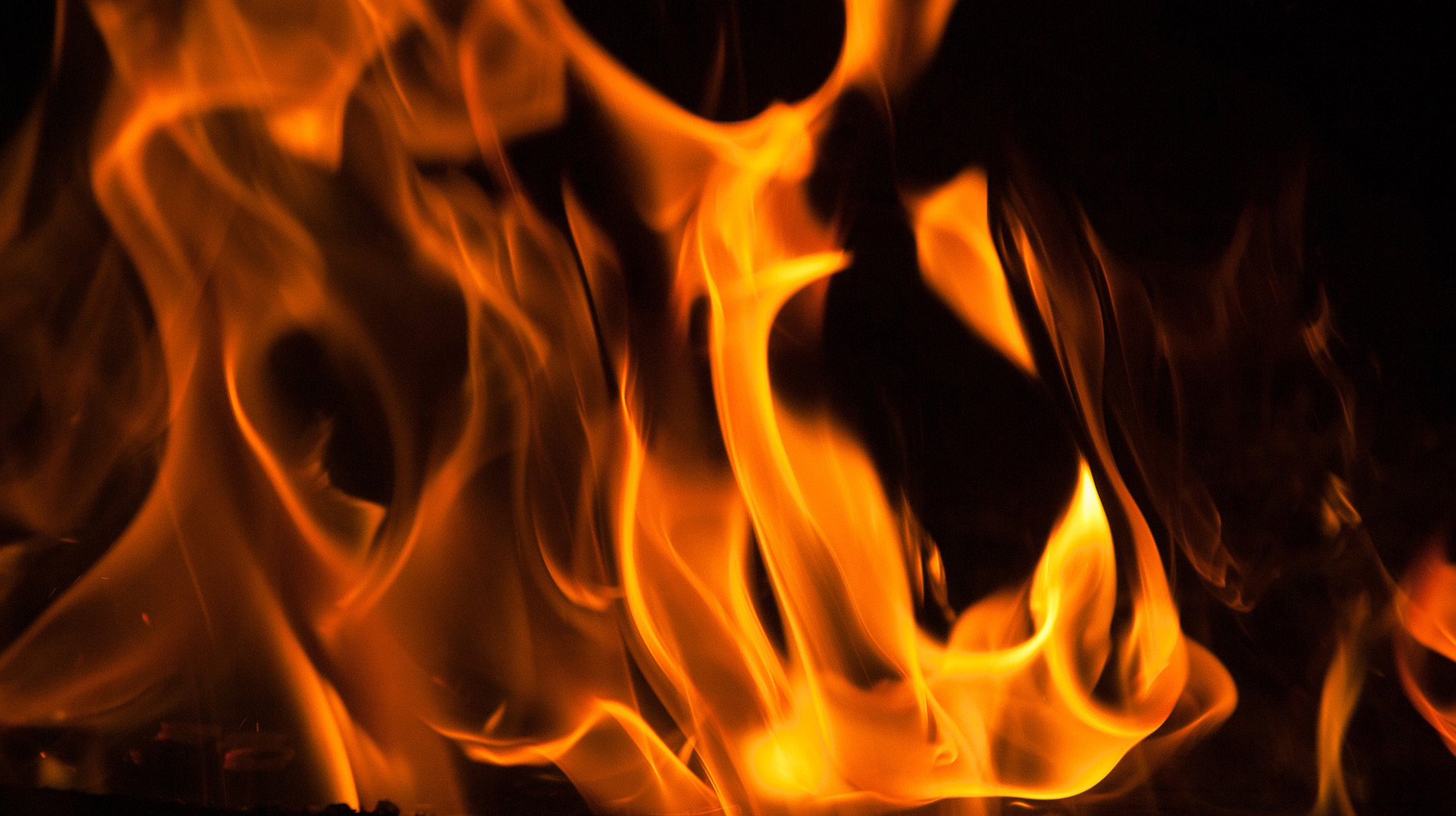 Police are seeking witnesses following an arson attack at a pre-school in Epworth.
The incident happened between 7.30pm and 9.30pm on Thursday, February 2 at the Epworth Thurlow Pre-School on Station Road.
The fire was extinguished, resulting in limited damage.
It is believed that the fire was started deliberately and police are investigating the circumstances.
Anyone with any information is asked to call 101 quoting incident number 645 of February 2.
Alternatively, call Crimestoppers anonymously on 0800 555 111.