New intensive care isolation to allow patients with norovirus and MRSA to be treated at Grimsby hospital
Two new intensive care isolation pods have been installed at the Diana, Princess of Wales Hospital in Grimsby, allowing staff to continue to provide care to critically ill patients who are suffering from an infection. Patients with infections like norovirus, C.diff or MRSA can receive the level of care they need at their local hospital,…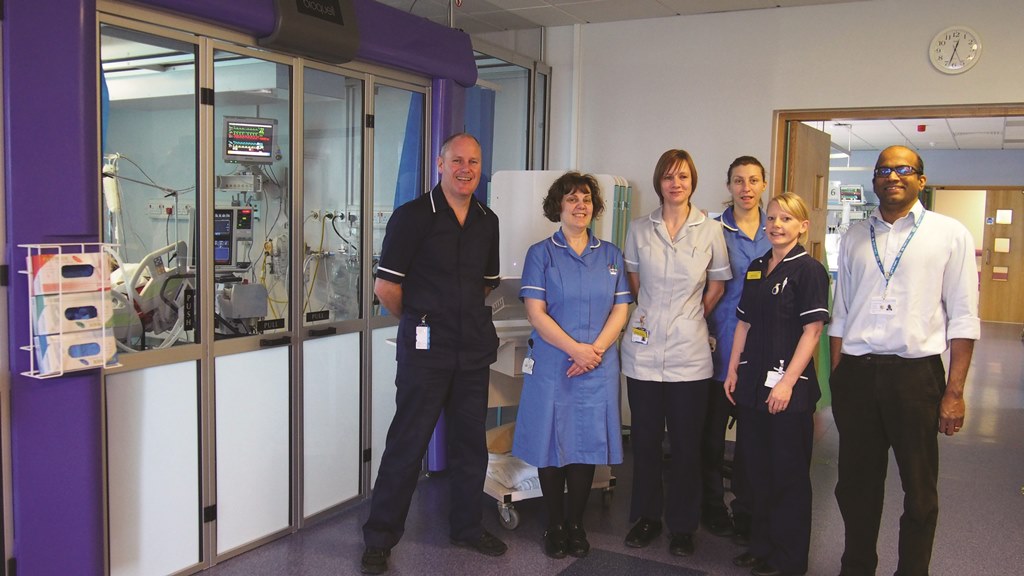 Two new intensive care isolation pods have been installed at the Diana, Princess of Wales Hospital in Grimsby, allowing staff to continue to provide care to critically ill patients who are suffering from an infection.
Patients with infections like norovirus, C.diff or MRSA can receive the level of care they need at their local hospital, rather than being transferred to another unit in the region.
The pods are fitted with HEPA filters which ensure the air is free from pathogens.
The intensive care unit had to be moved in 2016 at short notice due to a water leak in the roof.
This meant that the service lost its isolation facilities which were two side rooms.
Dr Shan Dharmarajah, consultant anaesthetist, said: "The new pods have enabled us to regain our isolation facilities which will benefit those patients who require that extra level of care we offer in intensive therapy unit but are infectious.
"It means they can continue to be treated here, closer to home which is better for them and their loved ones."