February 9, 2017 12.50 pm
This story is over 58 months old
Phase two of Lincoln housing development granted subject to final approval
Plans for 27 homes as part of the second phase of a Lincoln housing development have been granted, subject to final approval. Applicants Chestnut Homes' plans for the new properties off Westbrooke Road near the current LN6 site were discussed by councillors at a City of Lincoln Council planning committee meeting on Wednesday, February 8. The proposals…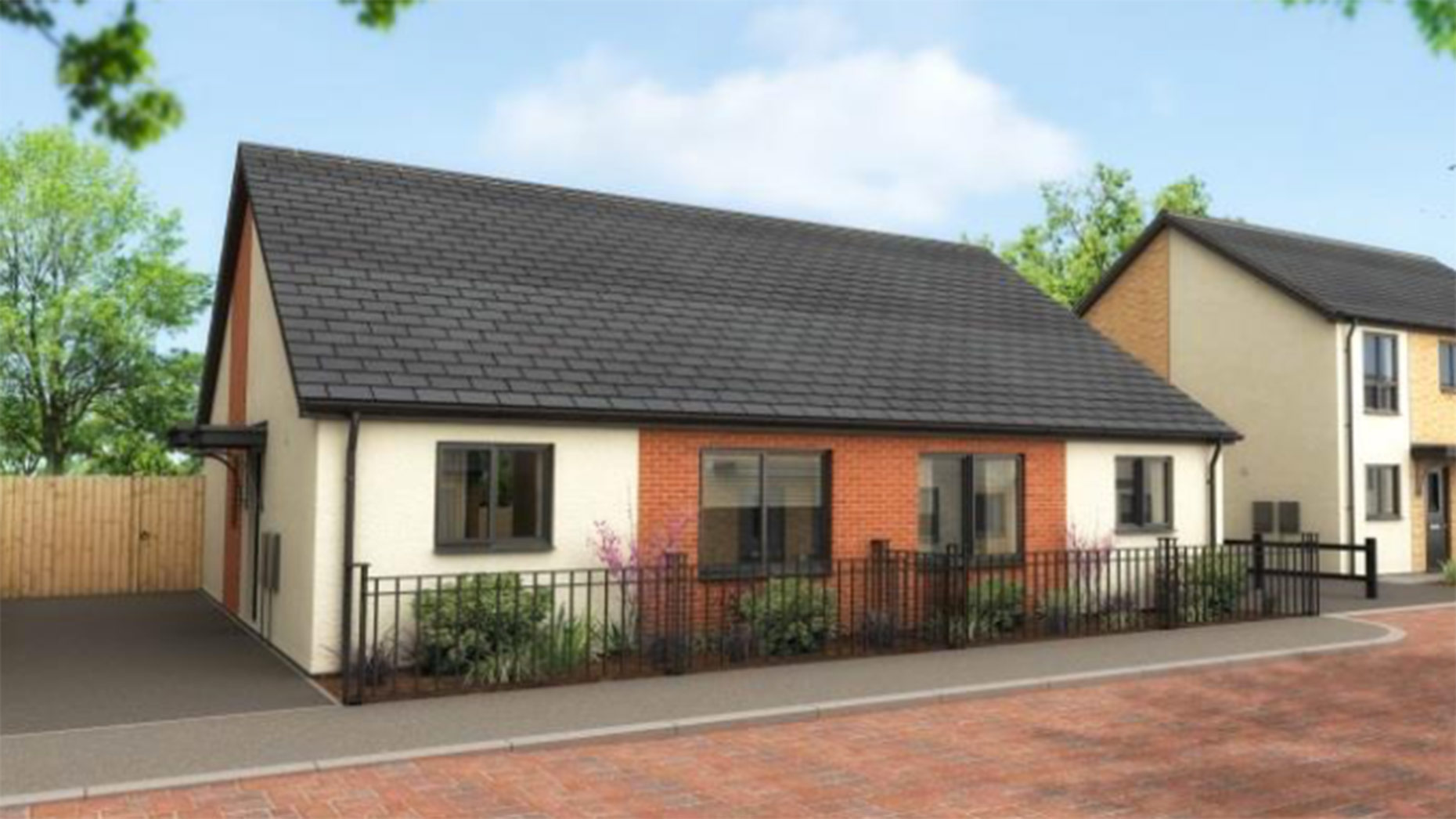 Plans for 27 homes as part of the second phase of a Lincoln housing development have been granted, subject to final approval.
Applicants Chestnut Homes' plans for the new properties off Westbrooke Road near the current LN6 site were discussed by councillors at a City of Lincoln Council planning committee meeting on Wednesday, February 8.
The proposals have now been delegated to the Planning Manager to grant, subject to the final completion of an agreement for affordable housing and play facilities.
As part of the development, 23 two and three storey dwellings and four single storey bungalow dwellings will be built with associated parking and landscaping.
The site, 'phase two' is an extension to the adjacent 'LN6' phase 1 development by Chestnut Homes off Westbrooke Road, which is currently nearing completion.
The new LN6 housing development, which is set to provide a total of 52 new homes, will include open spaces and new pedestrian and cycle routes through the site, which will link existing homes to Tritton Road.
David Newton, Managing Director of Chestnut Homes, said: "The demand which we have experienced for our homes in phase one at LN6 – particularly from first-time buyers – has demonstrated to us that there is a tangible need for new homes in this area.
"This led to the submission of our plans for phase two, where the homes will be built to the same quality designs as those in phase one.
"Our plans incorporate green, open spaces and provide pedestrian access to the nearby woodland, which at present is not available. The plans also include additional pedestrian and cycling routes linking to Tritton Road.
"Lack of housing supply is an issue nationwide, and we will be building homes to suit a range of buyers – from young couples and families to downsizers – which will help to address this continuing need for new homes."