February 6, 2017 12.49 pm
This story is over 58 months old
Opening hours at Grantham A&E to be extended under new recommendations
Opening hours at Grantham Hospital's Accident and Emergency department could be extended by one additional hour under new recommendations. A report by United Lincolnshire Hospitals NHS Trust's outgoing medical director Suneil Kapadia has asked the trust to consider opening the A&E from 8am until 6.30pm. This would mean that the department would be open for…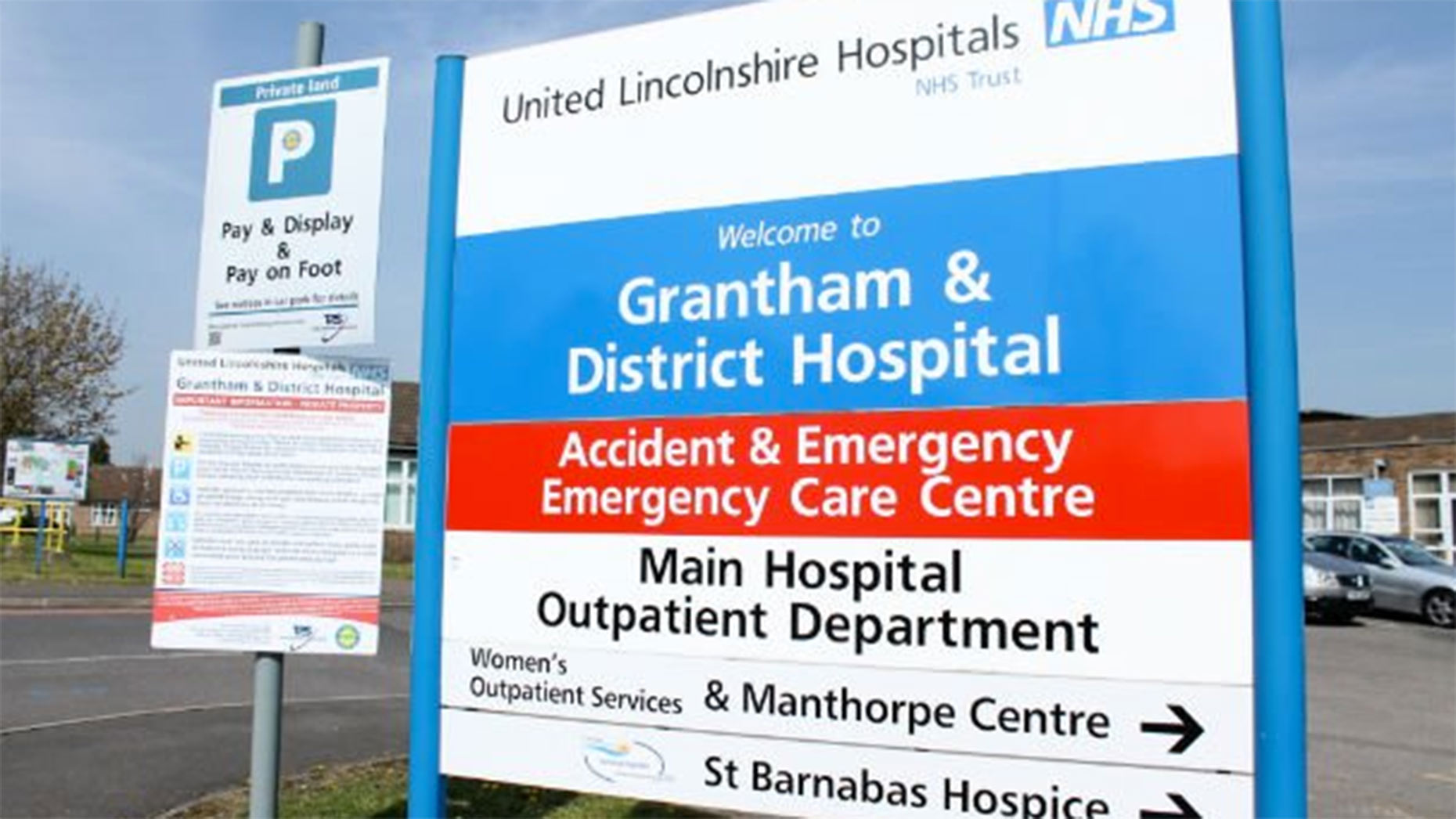 Opening hours at Grantham Hospital's Accident and Emergency department could be extended by one additional hour under new recommendations.
A report by United Lincolnshire Hospitals NHS Trust's outgoing medical director Suneil Kapadia has asked the trust to consider opening the A&E from 8am until 6.30pm.
This would mean that the department would be open for 10-and-a-half-hours a day.
ULHT chief executive Jan Sobieraj said: "In August, it was agreed with commissioners, NHS Improvement and NHS England that Grantham A&E should reopen 24/7 when we have 21 registrars across the three A&Es and if there has been no deterioration in the number of consultants.
"21 registrars is below the 28 posts we have funding for but this would allow the three doctors' rotas to be staffed consistently and safely while still requiring agency support to fulfil all duties within the rotas.
"Our trust board will be reviewing the decision at the February board meeting, taking into account the most up to date position at that time. ULHT remains committed to reopening Grantham A&E but only when safe to do so."
As previously reported, the trust made the unprecedented decision to close the town's A&E overnight from 6.30pm to 9am in August 2016.
The closure was supposed to last just three months, but was extended again in November.
In a live Facebook web chat, chief operating officer Mark Brassington insisted that the A&E would reopen once enough doctors had been recruited.
Just last month, chief executive Jan Sobieraj said that number of middle grade doctors was still below what was required to fully reopen the A&E.