Plans unveiled for Lincolnshire's first Go Ape adventure park
Plans for Lincolnshire's first Go Ape tree top adventure experience have been revealed. North Lincolnshire Council has been in talks with Go Ape about bringing the visitor attraction to Normanby Hall Country Park, five miles to the north of Scunthorpe. The proposals, which are subject to further discussion and planning approval, could be in place…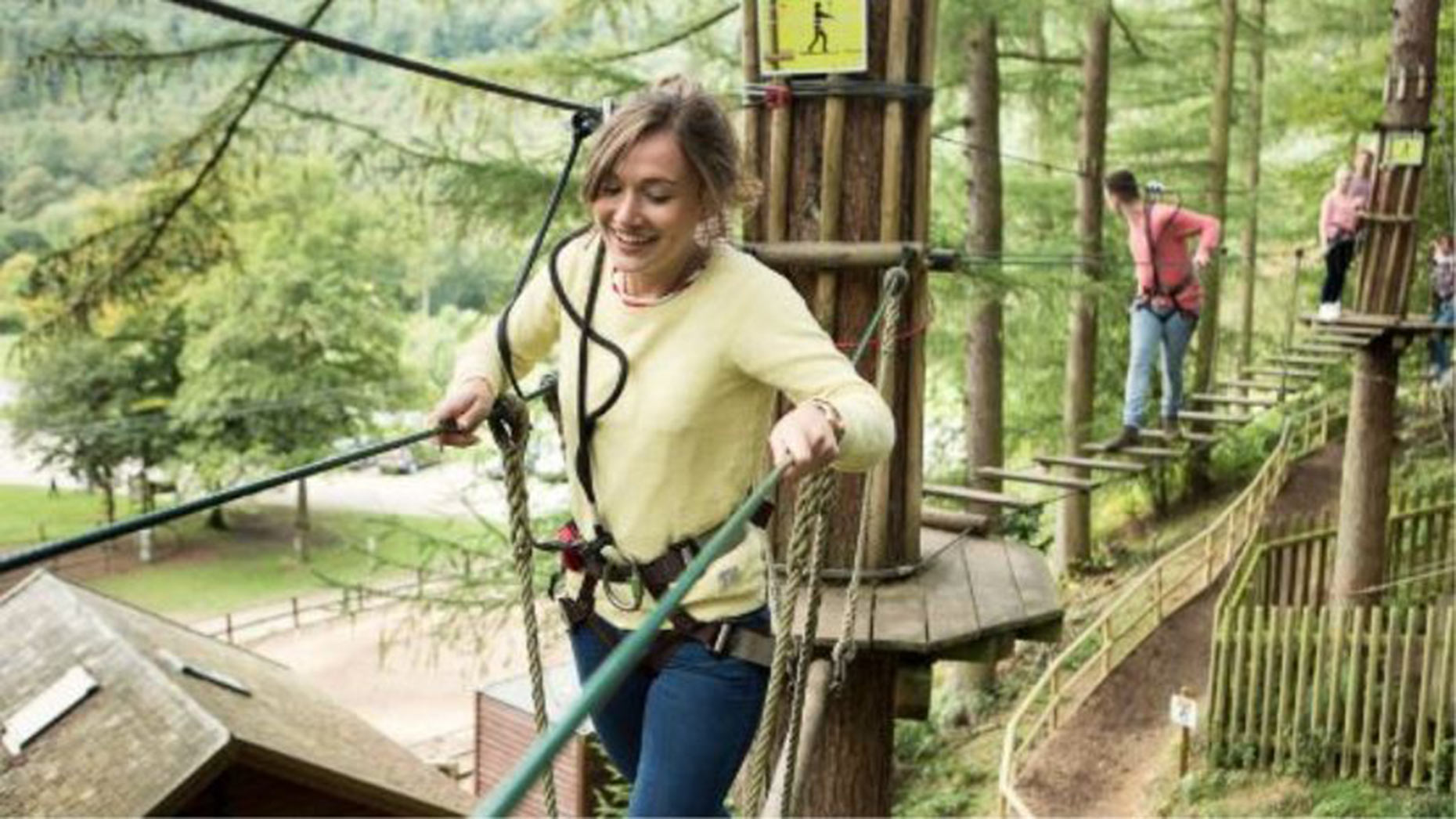 Plans for Lincolnshire's first Go Ape tree top adventure experience have been revealed.
North Lincolnshire Council has been in talks with Go Ape about bringing the visitor attraction to Normanby Hall Country Park, five miles to the north of Scunthorpe.
The proposals, which are subject to further discussion and planning approval, could be in place by April 2018.
Go Ape is a high ropes obstacle course with zip wires and rope swings with different levels of challenge.
The nearest Go Ape is in Nottinghamshire.
Around 30 jobs could be created and Go Ape would be solely responsible for installing and operating the course.
Prior to submitting their planning application, Go Ape will undertake various ecological surveys and if any important habitats are found, they will amend their routes to avoid them.
Normanby Estate Company (landlord) supports sub-letting the land to Go Ape.
Councillor Carl Sherwood, cabinet member for Health and Wellbeing at North Lincolnshire Council, said: "Having a Go Ape would be a major coup and would massively complement Normanby Hall country Park and put North Lincolnshire on the map.
"As part of the plans, there would be an improved café, toilets and visitor centre. Visitors would still have access to the grounds as they do now but having a Go Ape would be a major draw for visitors as the nearest one is near Nottingham.
"The move would bring jobs to the area, encourage more people to see how great North Lincolnshire is, and generate an annual income for the council to go towards delivering better services for our residents.
"Go Ape is very interested in coming to North Lincolnshire and I'm very excited at the prospect of having an internationally renowned visitor attraction on our doorstep here in North Lincolnshire. It will be fantastic."
Ben Davies, head of Business Development at Go Ape, said: "Go Ape is about encouraging people to live life adventurously and we are looking at bringing our Tree Top Adventure experience to North Lincolnshire, a unique experience of zip wires, swings and rope crossings.
"We're really excited about the opportunity at Normanby Hall Country Park and hope we can bring a challenging, adventurous and fun activity to the heart of North Lincolnshire."