February 28, 2017 1.01 pm
This story is over 80 months old
Police response dubbed 'cowardly' after Lincoln graduate killed in Tunisia attack
The coroner at the inquest into the killing of former Lincoln student Carly Lovett in a terrorist attack on a Tunisian beach has described the police response as "at best shambolic, at worst cowardly." As previously reported, a total of 38 people were killed at a resort near Sousse in June 2015 when an Islamist gunman…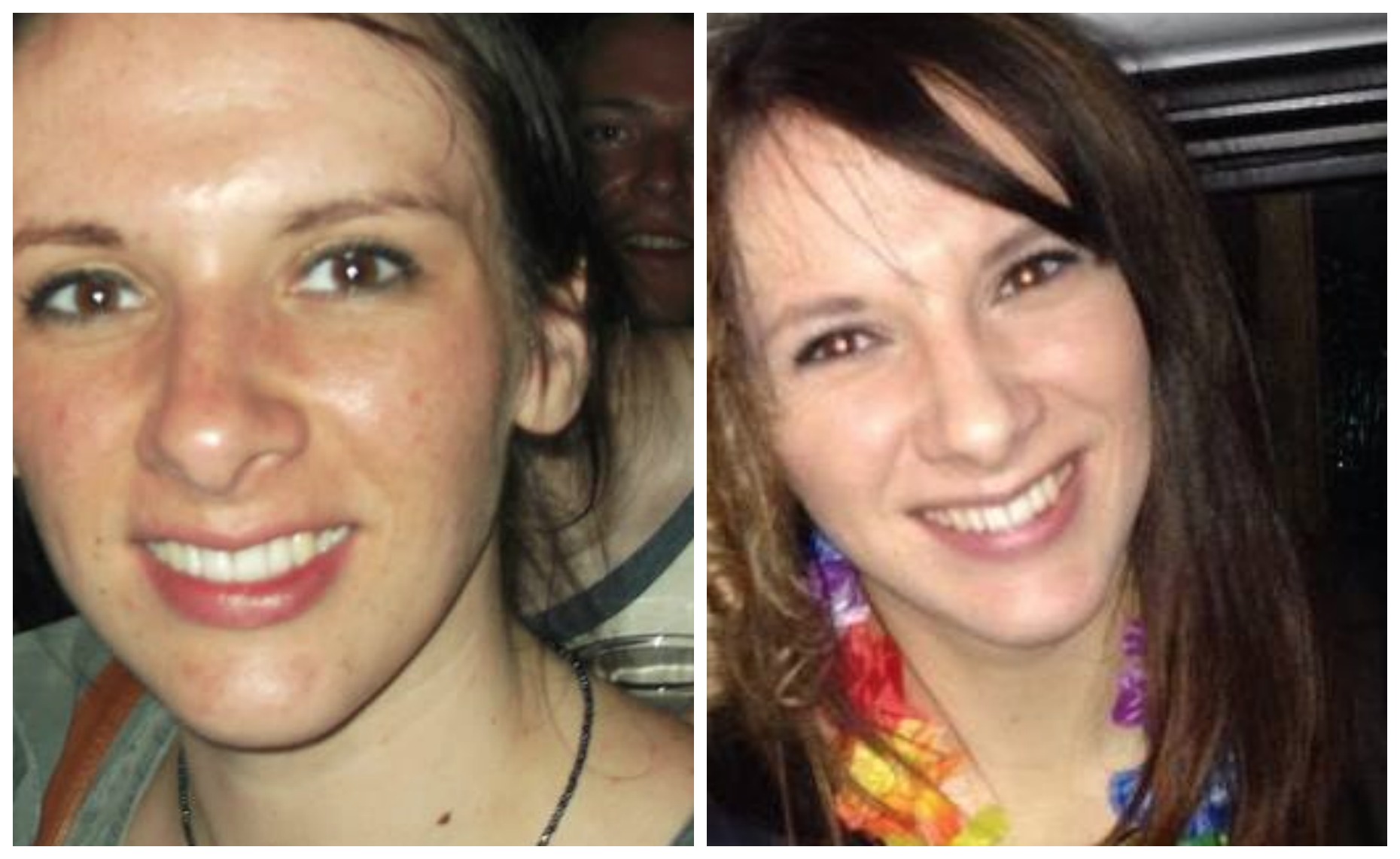 The coroner at the inquest into the killing of former Lincoln student Carly Lovett in a terrorist attack on a Tunisian beach has described the police response as "at best shambolic, at worst cowardly."
As previously reported, a total of 38 people were killed at a resort near Sousse in June 2015 when an Islamist gunman opened fire.
Among those murdered were fashion blogger Carly Lovett from Gainsborough and North Lincolnshire Council worker Claire Windass, who had lived in Scunthorpe for 35 years.
The massacre is the deadliest on British people since the 7/7 bombings in London in 2005.
In addition to the 30 British tourists killed, three people from Ireland, two Germans, one Russian, a Belgian and a Portuguese woman also died.
Coroner Judge Nicholas Loraine-Smith told those present at the inquest that he "cannot reach a conclusion of neglect".
He said that the response by police was "at best shambolic, at worst cowardly."
"Nothing that the hotel might have done before the attack would have done more than 'possibly' make a difference," he added.