February 13, 2017 4.33 pm
This story is over 81 months old
Sneak peek: New Food Warehouse by Iceland in Lincoln
Food Warehouse by Iceland will officially open its doors in the former Netto store on Lindis Retail Park off Tritton Road on February 14 at 9am, creating 23 jobs. With the exception of its opening day, the store will be open from 8am – 8pm Monday to Saturday and 10am – 4pm on Sunday. The Lincolnite took a…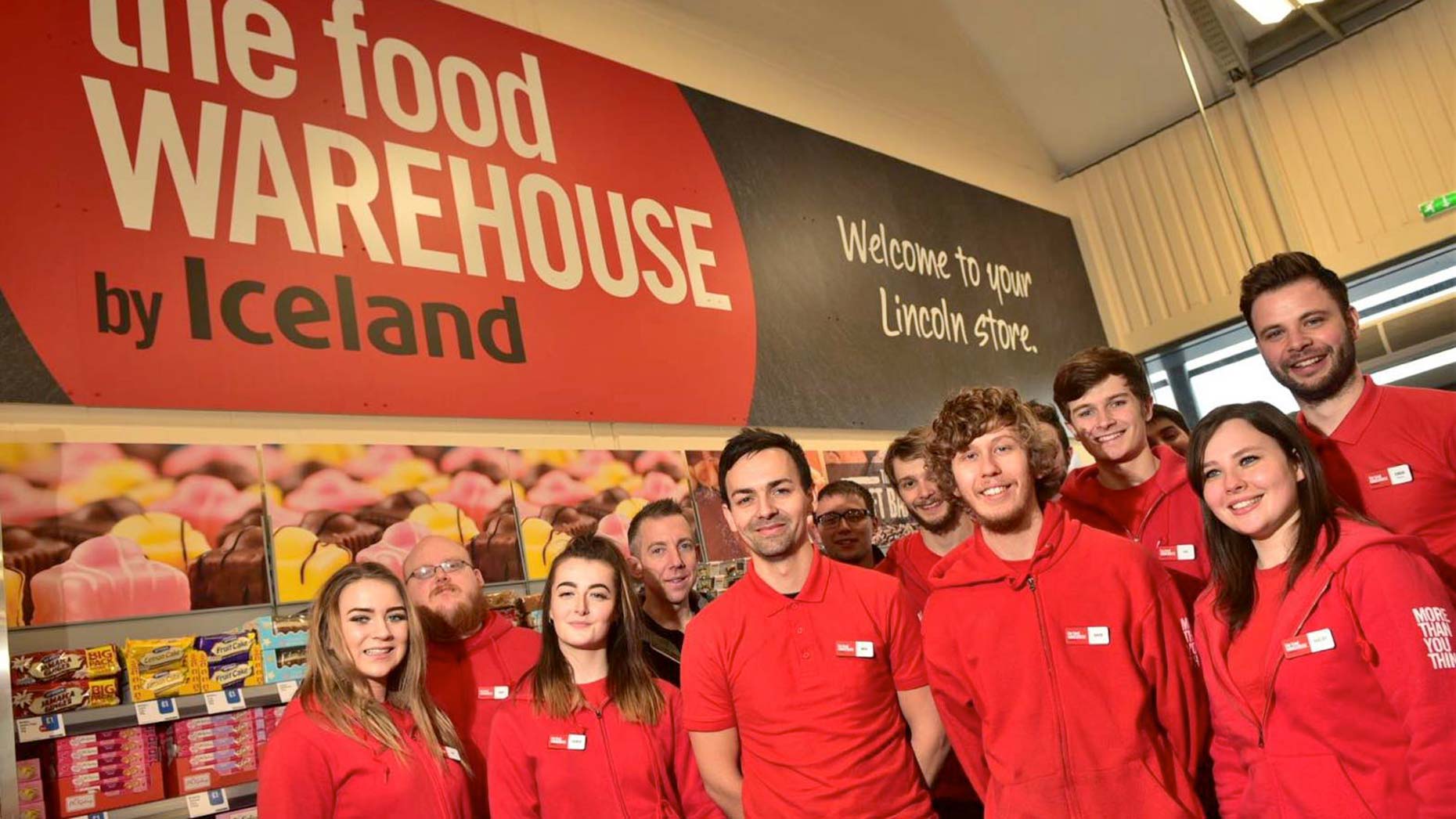 Food Warehouse by Iceland will officially open its doors in the former Netto store on Lindis Retail Park off Tritton Road on February 14 at 9am, creating 23 jobs.
With the exception of its opening day, the store will be open from 8am – 8pm Monday to Saturday and 10am – 4pm on Sunday.
The Lincolnite took a sneak peek at what the new store has to offer:
Shoppers will be able to buy some items in bulk, which could save money as well as find some unique wines, which are exclusive to Food Warehouse.
Nick Hunns, Store Manager for the Lincoln site, said: "The whole idea behind the Food Warehouse is to approach a customer that core Iceland stores on the High Street haven't been able to attract.
"You've noticed in the last couple of years the boom with regards to Aldi and Lidl in particular, getting on retail parks out of town. Food Warehouse is meant to be the level that matches Iceland's core customer with the accessibility that Lidl and Aldi customers are getting.
"You have all of the core freezers in the middle of the store and all the products and range that you get in an Iceland and then round the outside, you have an extended fresh and chilled range, which you wouldn't get this size of in a normal Iceland store.
"We are really looking forward to attracting a different type of customers on this park. We are used to having Food Warehouses in weird and wonderful locations."