Two Lincolnshire Oldrids & Downtown stores to close down
Oldrids & Downtown has today announced that it has given notice on leases for the Lincoln and Gainsborough stores. Given the lengthy notice periods this means that the company may vacate the Lincoln store and cease trading in July 2017, and the Gainsborough store in January 2018. The company has said the decision has been…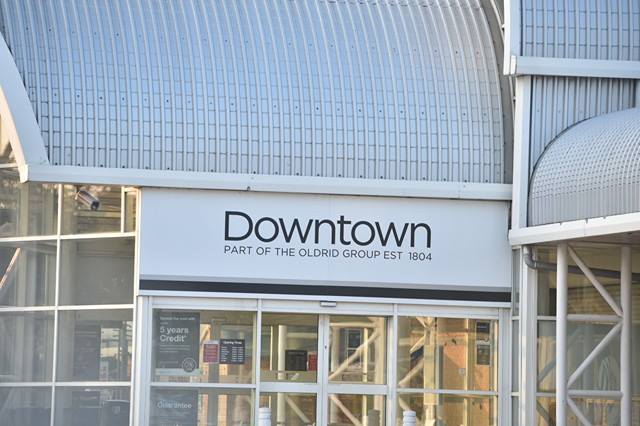 Oldrids & Downtown has today announced that it has given notice on leases for the Lincoln and Gainsborough stores.
Given the lengthy notice periods this means that the company may vacate the Lincoln store and cease trading in July 2017, and the Gainsborough store in January 2018.
The company has said the decision has been taken reluctantly given the current tough trading conditions and the fact the company does not own the freehold to these properties — they are owned by Lincolnshire Co-op.
Staff at both stores will be taken through a consultation process.
Oldrids & Downtown has said the company will continue to investigate all of the options available to them during the notice period in order to continue to trade from the stores, and to secure the jobs of their employees.
The company currently employs over 900 people in Lincolnshire across seven stores. The potential closure of these two loss-making stores will allow the company to concentrate on its five remaining stores in Boston, Grantham and Scunthorpe.
Oldrids & Downtown said all of its Lincoln and Gainsborough customers will not be affected in any way and all existing orders and any aftersales service will be handled through the remaining stores should the two stores ultimately close.
Marcus Meadows, Retail Operations Director said: "Despite the unquestionable commitment and effort that the staff across both stores have made over the last four years we are sadly left with no alternative but to take this difficult decision.
"We would like to thank all of our employees for their continuing hard work and dedication across all Oldrids & Downtown stores."