Vandals trash police car while officers searched for missing person
Mindless vandals have damaged a police car while officers were investigating reports of a missing person. The police car was damaged on Winthorpe Road on the Nunsthorpe estate in Grimsby, with the offenders throwing bricks at it and breaking the petrol cap. Officers discovered the vandalism after finding the missing man safe and well at…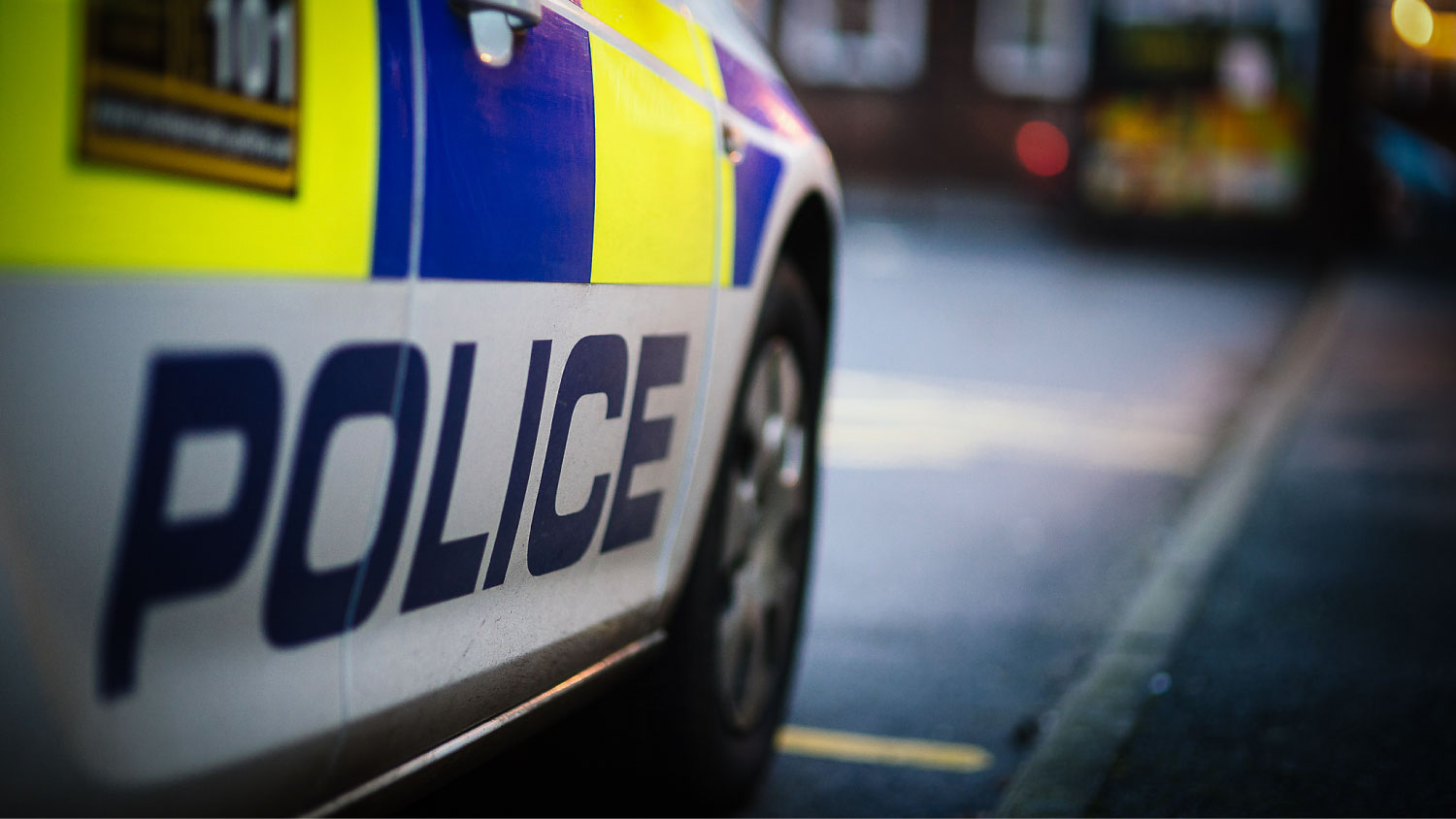 Mindless vandals have damaged a police car while officers were investigating reports of a missing person.
The police car was damaged on Winthorpe Road on the Nunsthorpe estate in Grimsby, with the offenders throwing bricks at it and breaking the petrol cap.
Officers discovered the vandalism after finding the missing man safe and well at around 4.30pm on Tuesday, February 7.
One of our vehicles was damaged on Grimsby's Nunsthorpe estate whilst we were investigating a reports of a missing person.
Anyone with information about the incident should call Humberside Police on 101, quoting log number 285 of February 7.