Day-long festival to commemorate Battle of Lincoln 800th anniversary
Planning has begun for a city-wide festival in commemoration of the Battle of Lincoln this May and businesses, organisations and community groups are being invited to play their part. The festival, marking the 800th anniversary of the Battle of Lincoln Fair (as it was originally known), will be hosted on May 20, featuring more than 70…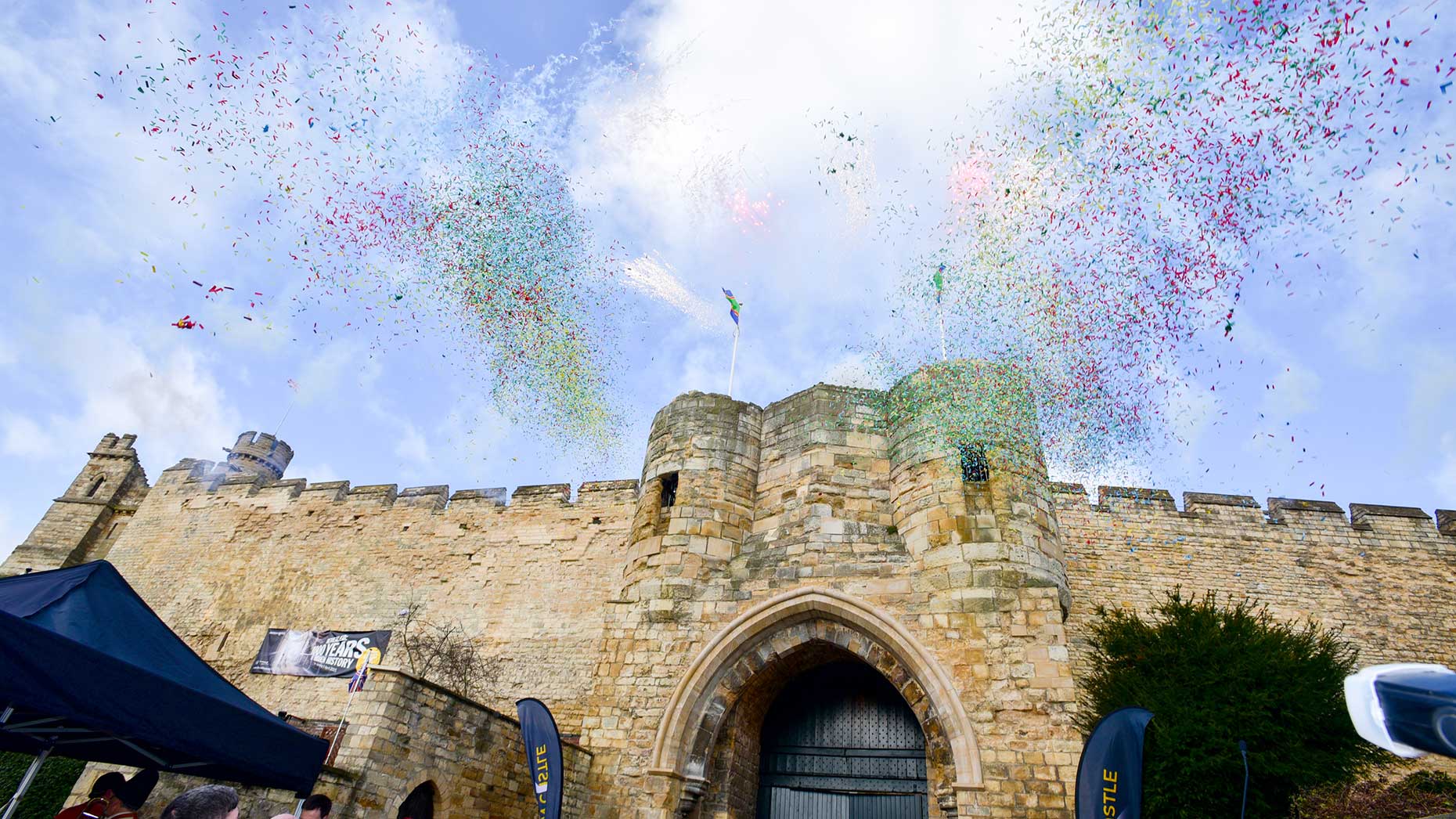 Planning has begun for a city-wide festival in commemoration of the Battle of Lincoln this May and businesses, organisations and community groups are being invited to play their part.
The festival, marking the 800th anniversary of the Battle of Lincoln Fair (as it was originally known), will be hosted on May 20, featuring more than 70 events and activities for all the family.
Highlights already on the agenda include a Medieval Market in Castle Hill, the launch of the Lincoln Knights' Trail across the city, shield-making workshops, a procession of shields and flags up Steep Hill to see the finale, Medieval storytelling and Preparing for Battle – a paid-for event in Lincoln Castle.
The Battle of Lincoln took place at Lincoln Castle between the forces of the future Louis VIII of France and King Henry II of England.
The renowned knight and Earl of Pembroke William Marshall, acting for the child King Henry, advanced on Lincoln and successfully broke a long siege laid to the city by the French rebel fighters.
Lincoln BIG Chief Executive Matt Corrigan said: "This was a hugely important battle and we want to commemorate it by ensuring that the city buzzes with events and activities for families, residents and visitors to enjoy on May 20.
"We are encouraging everyone to get involved and to let Lincoln BIG know about their plans."
Lincoln BIG Safety and Project Support Assistant Rachel Hempsall added: "We are encouraging events organisers, businesses, schools, community groups and others to get really creative.
"For instance, businesses might choose to do Battle of Lincoln or Knights window displays and staff could dress in Medieval costumes.
"Restaurants and bars might promote a themed menu and venues could choose to host a Medieval or Battle of Lincoln-themed event."
We are also keen to encourage street entertainers to get involved and we would love to hear from volunteers who would enjoy the opportunity to help with events, including by providing information and directions to visitors.
Anyone keen to get involved can contact Rachel by email at: [email protected] or by calling (01522) 545263.
Head of Visit Lincoln Lydia Rusling said: "With more than 70 events throughout the city, businesses have the opportunity to benefit from a national campaign led by Visit Lincoln. They can find out more at our Partner event at the Doubletree by Lincoln Hotel on February 28.