£6m road works scheme set for south east Lincolnshire
Lincolnshire County Council has announced that an investment of £6 million will be used to improve highways across the south east Lincolnshire road network. Improvement works will include resurfacing near Spalding, Market Deeping and Bourne, as well as a new roundabout being built to replace the current A17/A151 Peppermint Junction in Holbeach. As part of…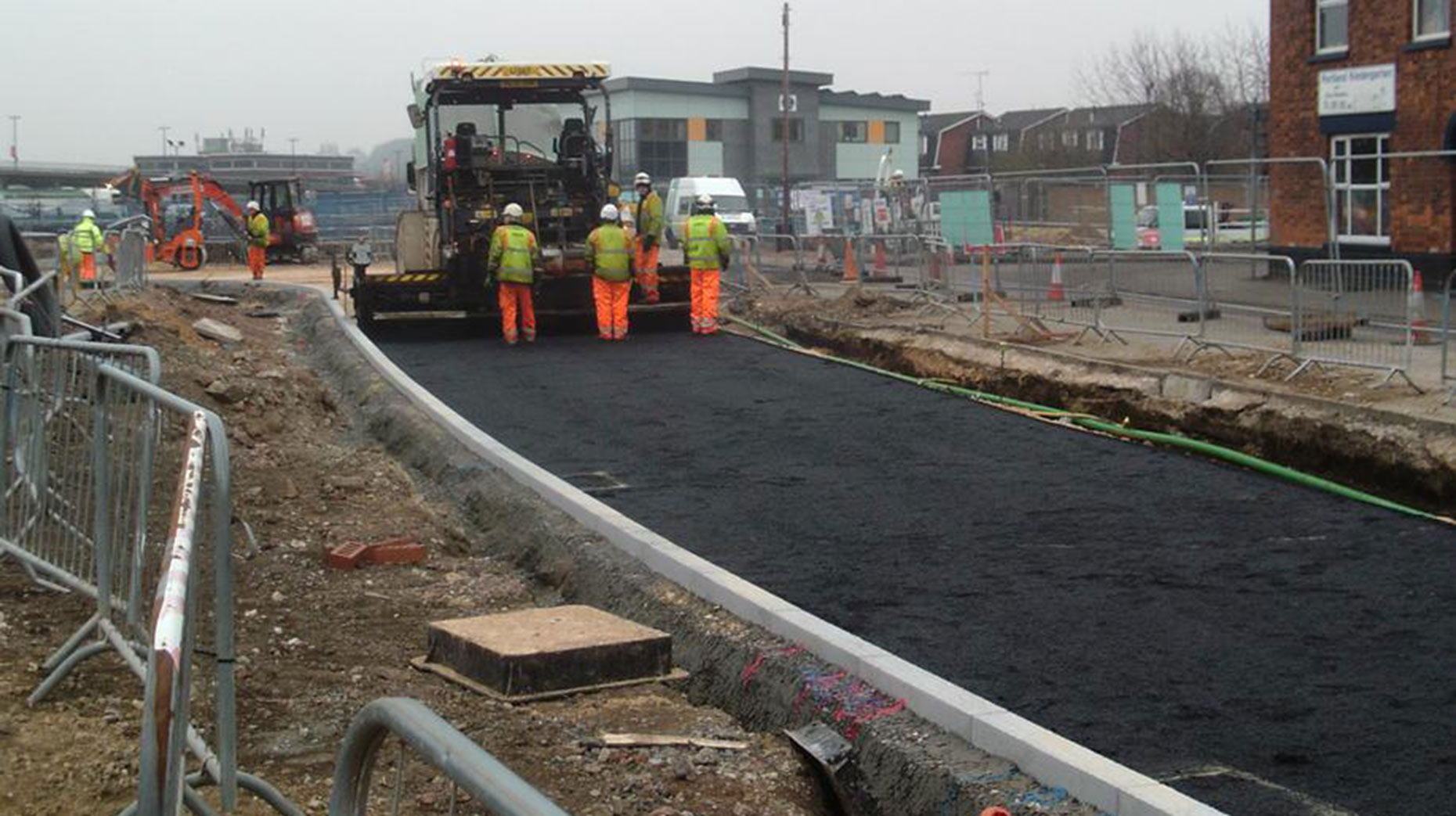 Lincolnshire County Council has announced that an investment of £6 million will be used to improve highways across the south east Lincolnshire road network.
Improvement works will include resurfacing near Spalding, Market Deeping and Bourne, as well as a new roundabout being built to replace the current A17/A151 Peppermint Junction in Holbeach.
As part of the programme of planned works, which will start this spring and end with the completion of the Peppermint Junction improvement scheme in early 2018, safety on roads across the southeast will be enhanced and new avenues for growth opened up.
Among the improvement and resurfacing works being undertaken throughout the year are:
Peppermint Junction, Holbeach, from spring 2017 (May) – winter 2018 (Feb)
London Road, Boston, from spring/summer 2017
Grimsthorpe Castle, Bourne, from early summer 2017
Chain Bridge, near Boston, from early summer 2017
A151 Twenty, Bourne, from summer 2017 (school summer holidays)
A151 Winsover Road, Spalding, from summer/autumn 2017
Fleet Hargate, near Holbeach, from autumn/winter 2017
Additional works, with timeframes still to be scheduled, are:
A15 South of Bourne
Horsegate Market Deeping
A15/A16 Market Deeping Roundabout South
A15/A16 Market Deeping Roundabout North
A15 Langtoft Crossroads, near Market Deeping
A52 Swaton Crossroads, near Sleaford
Detailed information about the works, including exact dates, times and diversion routes, will be available closer to the start of each individual project.
A number of measures will be used to minimise disruptions throughout the works and ensure the safety of the workforce carrying out the improvements. These include coordinating overnight works; full closures to reduce the length of works; and narrowed lanes to maintain two-way traffic flows.