A17 closed after serious crash between lorry and car
Update: The A17 is now clear The A17 has been closed following a crash this morning involving a car and a lorry. The incident happened at around 11am on Tuesday, March 28 between B1357 Common Road and Middle Marsh Road. Emergency services attended after the road was blocked in both directions near Fosdyke Bridge. Vehicles…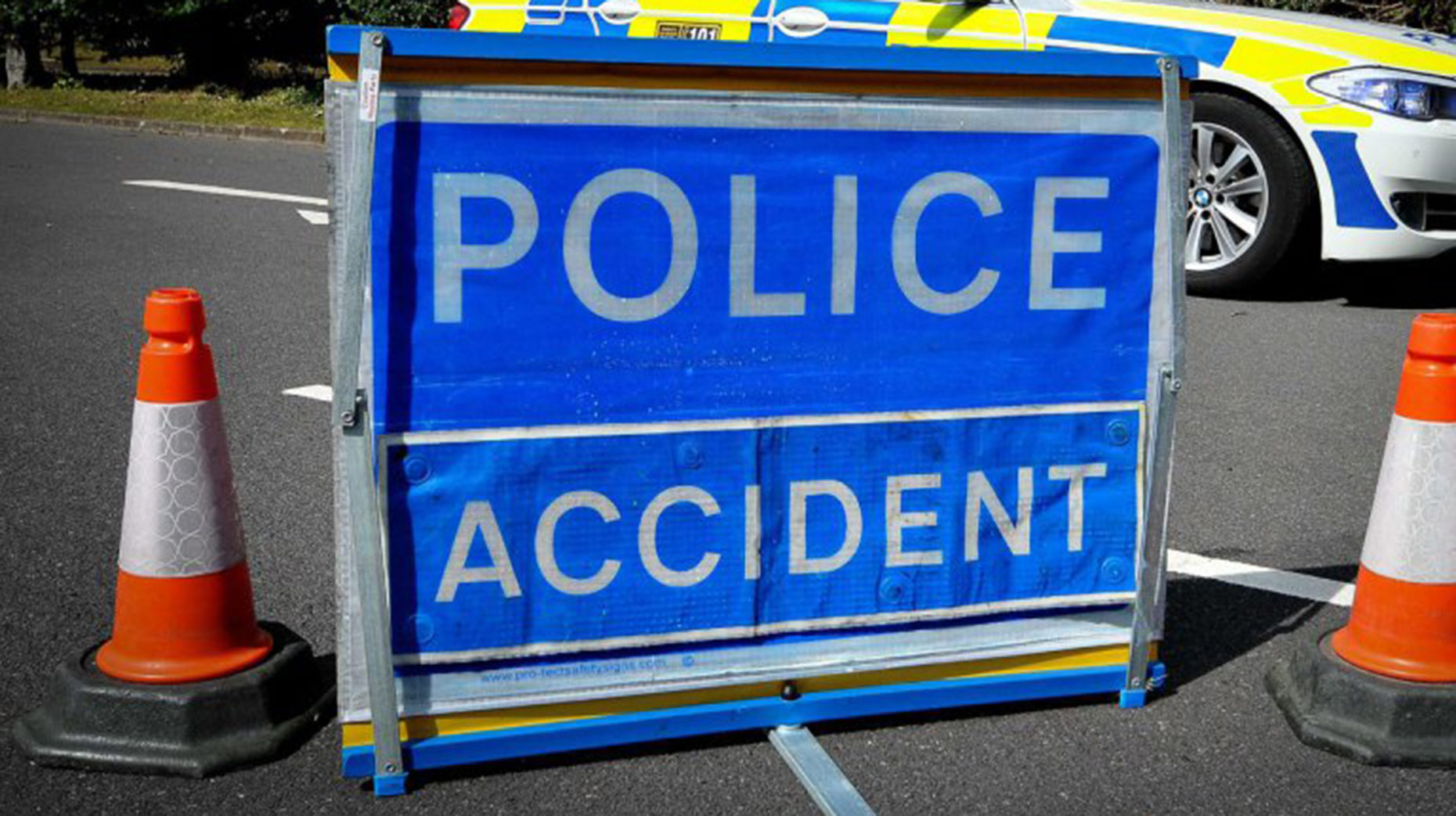 Update: The A17 is now clear
---
The A17 has been closed following a crash this morning involving a car and a lorry.
The incident happened at around 11am on Tuesday, March 28 between B1357 Common Road and Middle Marsh Road.
Emergency services attended after the road was blocked in both directions near Fosdyke Bridge.
Vehicles are currently being recovered.
The road continues to be closed.