Boy hit by bus in Gainsborough
A boy has been injured by a bus in Gainsborough this morning. Lincolnshire Police attended the crash on Baines Road at 9am on Thursday, March 2. The boy has been taken to hospital by ambulance for treatment. Any witnesses who have not yet spoken to police are asked to call 101, quoting incident reference number…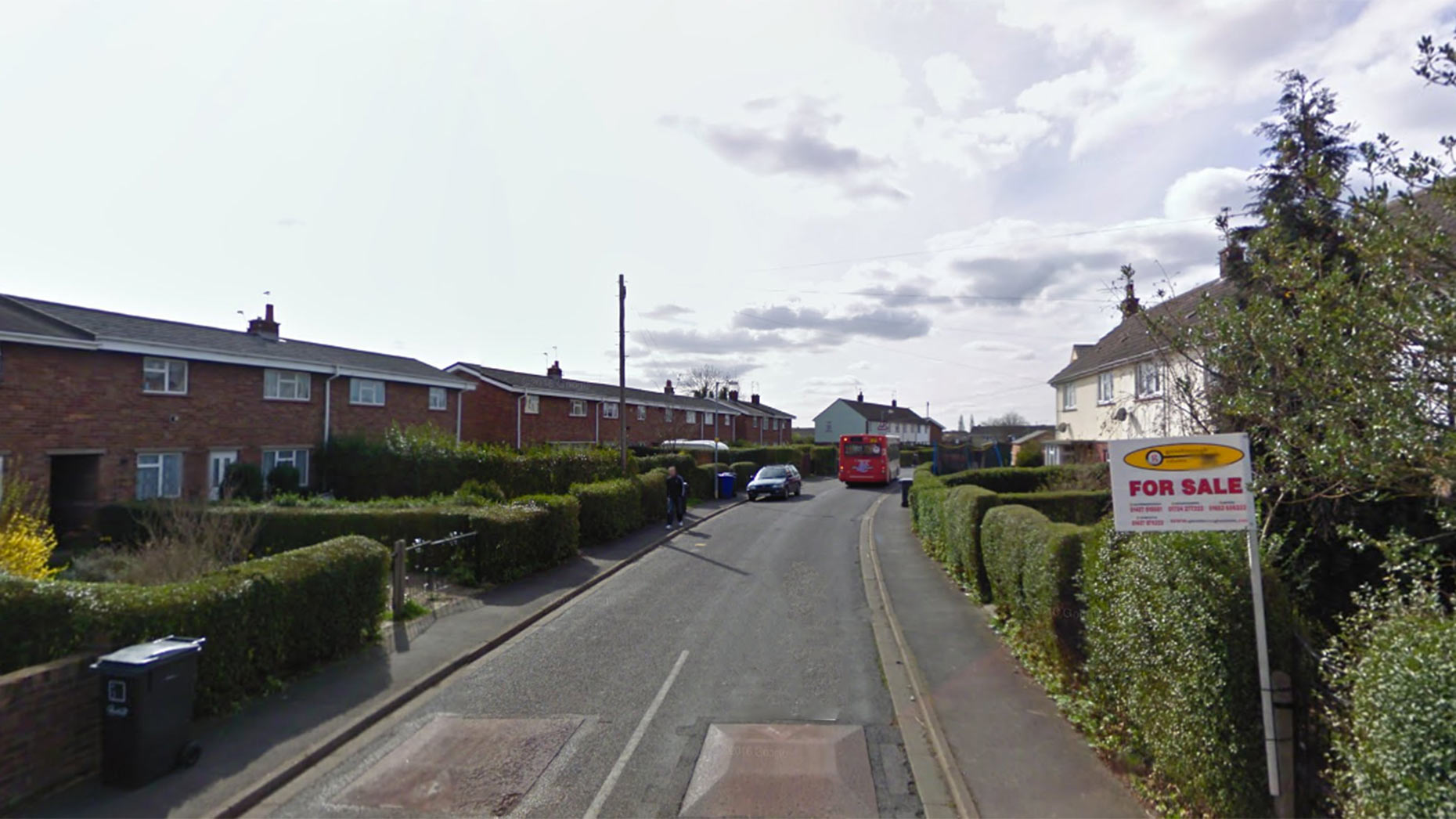 A boy has been injured by a bus in Gainsborough this morning.
Lincolnshire Police attended the crash on Baines Road at 9am on Thursday, March 2.
The boy has been taken to hospital by ambulance for treatment.
Any witnesses who have not yet spoken to police are asked to call 101, quoting incident reference number 67 of March 2.