CCTV images released of mother suspected of abducting two sons
Police have released CCTV images of Newark mother Samantha Baldwin, showing her last known movements before she disappeared along with her two sons. The 42-year-old, who is known to have links in Lincolnshire, was photographed at around 11am in the area of Nottingham Waterfront on Monday, March 27 and again in Cheapside in Nottingham between…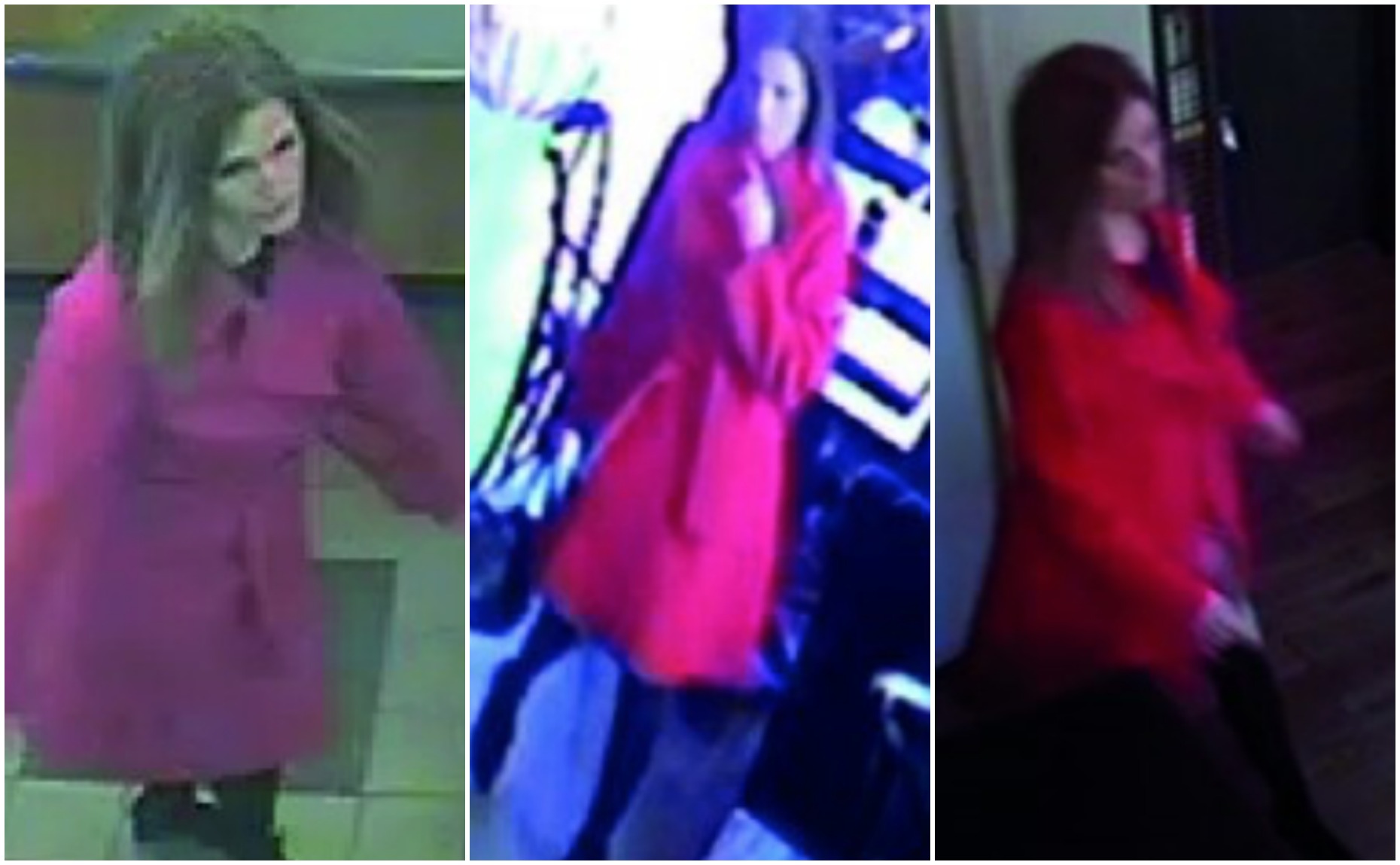 Police have released CCTV images of Newark mother Samantha Baldwin, showing her last known movements before she disappeared along with her two sons.
The 42-year-old, who is known to have links in Lincolnshire, was photographed at around 11am in the area of Nottingham Waterfront on Monday, March 27 and again in Cheapside in Nottingham between 11.30am and 12.45pm the same day.
Her two sons Dylan Madge, six, and Louis Madge, nine, for whom she does not have legal custody, are also meeting. The disappearance is now being treated as abduction.
Footage shows Samantha in the two locations wearing a red/pink trench coat, black tights and holding a black handbag.
It's not known what the two boys were wearing at the time of their disappearance. Police say they are believed to be together.
None of the three family members have been seen since the CCTV pictures were taken.
Two women, 62 and 36, who were arrested on suspicion of assisting an offender. They have been released on police bail.
Door to door inquiries have been carried out in the Newark area and ports and airports have been alerted, police say. The force added there was no indication they had left the country but they were keeping an "open mind".
Superintendent Rich Fretwell said: "In light of the recently released footage, I would urge people to cast their minds back to Monday, March 27.
"Did you see a woman in a red coat walking in the city? We would like to hear from you if you did."
Samantha is described as being 5ft 7ins tall, of a slim build, with shoulder-length, highlighted blonde hair and green/blue eyes.
Louis is described as having collar-length straight fair hair, a fair complexion and blue eyes.
Dylan is described as having collar-length straight dark brown hair, a tanned complexion and brown eyes.
We ask anyone with information of their whereabouts to call Nottinghamshire Police on 101 urgently, quoting incident number 332 of March 27 2017.