Councillors divided as plans for 122 homes on Scunthorpe playing field given green light
Controversial proposals for 122 homes on a Scunthorpe playing field have been approved, despite huge objections from residents and division amongst councillors themselves. Councillors on North Lincolnshire Council's planning committee voted by five to four in favour of the plans on the former Brumby Hospital site off East Common Lane. More than 1,100 people signed…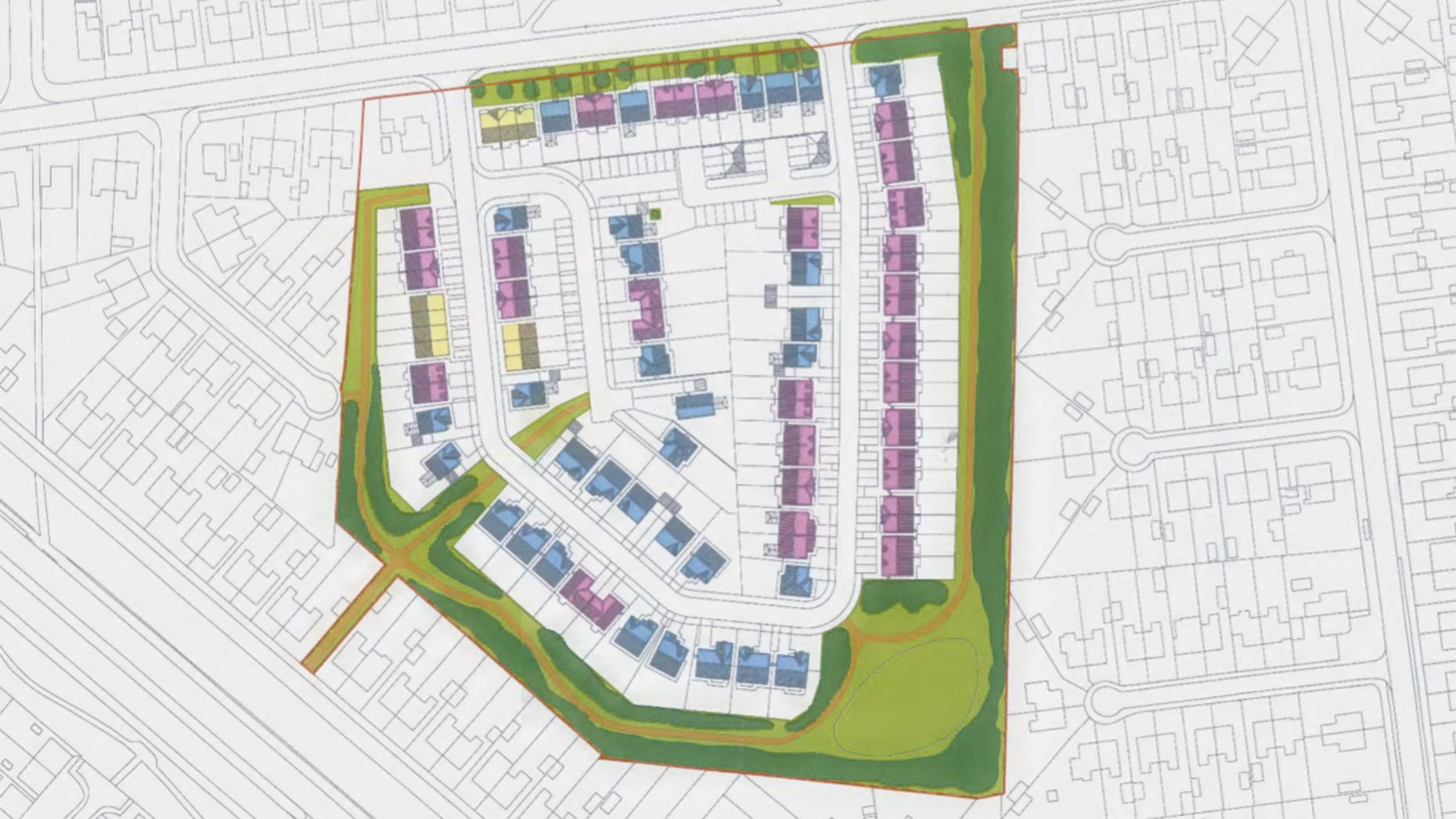 Controversial proposals for 122 homes on a Scunthorpe playing field have been approved, despite huge objections from residents and division amongst councillors themselves.
Councillors on North Lincolnshire Council's planning committee voted by five to four in favour of the plans on the former Brumby Hospital site off East Common Lane.
More than 1,100 people signed a petition against the proposals, with dozens more sending in letters of objection to the council directly.
Campaigners also voiced their disapproval at the plans at the meeting held on March 8.
The main issues highlighted as part of the plans were the loss of a playing field used by children, the impact on local services and schools, and highway safety.
The application was granted subject to a signed memorandum of understanding.
The memorandum would include contributions of £85,760.87 for future maintenance of public open space and play equipment on the site and £3,371 of education contributions for primary school places of each eligible home.