Grantham and Lincoln in line for better Sunday train services to Nottingham
A raft of improvements are being introduced on Sunday rail services between Nottingham and Lincoln and Nottingham and Grantham from May. New timetables, which will be introduced from Sunday, May 21, are a result of a completed re-signalling scheme east of Nottingham. Hourly timetables and more direct trains will be integrated with existing services on…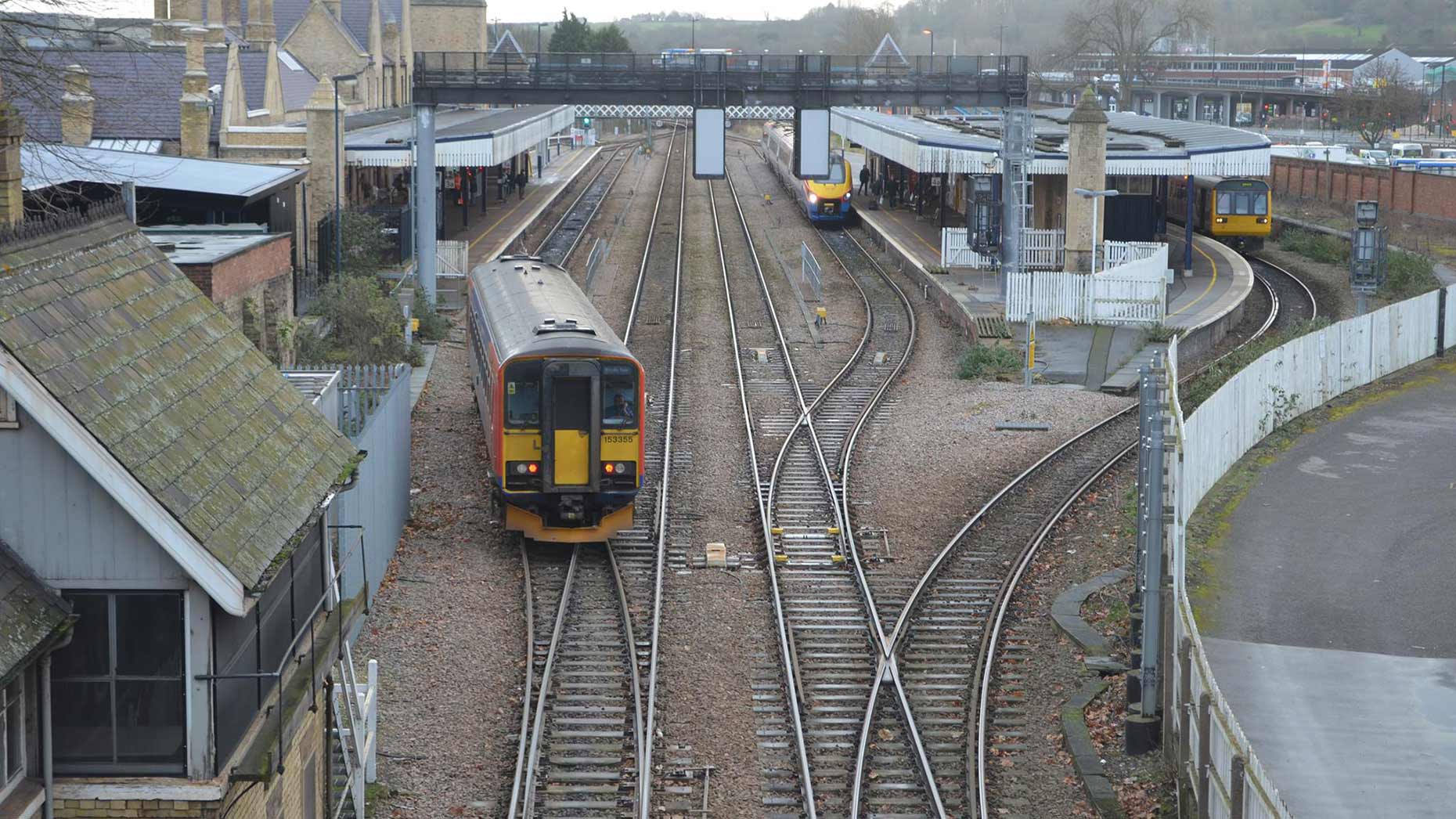 A raft of improvements are being introduced on Sunday rail services between Nottingham and Lincoln and Nottingham and Grantham from May.
New timetables, which will be introduced from Sunday, May 21, are a result of a completed re-signalling scheme east of Nottingham.
Hourly timetables and more direct trains will be integrated with existing services on the route. Trains will also start running earlier in the day, in line with other local routes.
Currently, the first direct train on a Sunday from Lincoln to Nottingham is around 3pm and the next service is not until 6pm. From the timetable change, services will start running around 9am.
After the changes, trains, direct between Lincoln and Nottingham, will run around every hour.
The first direct train from Grantham to Nottingham is currently 1pm. This will increase to an hourly direct service from 9am.
An East Midlands Trains spokesperson said: "These changes will mean significant improvements to Sunday services for customers in Lincolnshire, opening up more opportunities for shopping, sight seeing or even travelling for work.
"We're confident the changes will be welcomed by our customers."