March 8, 2017 10.32 am
This story is over 57 months old
Councillors reject plans for 480 new homes in Grantham
Councillors have voted against controversial plans for 480 new homes in Grantham. Members of South Kesteven District Council's development control committee refused the plans at a meeting on March 7, with campaigners and local residents cheering the decision. A total of 14 councillors refused the plans on land to the north of Longcliffe Road, with one…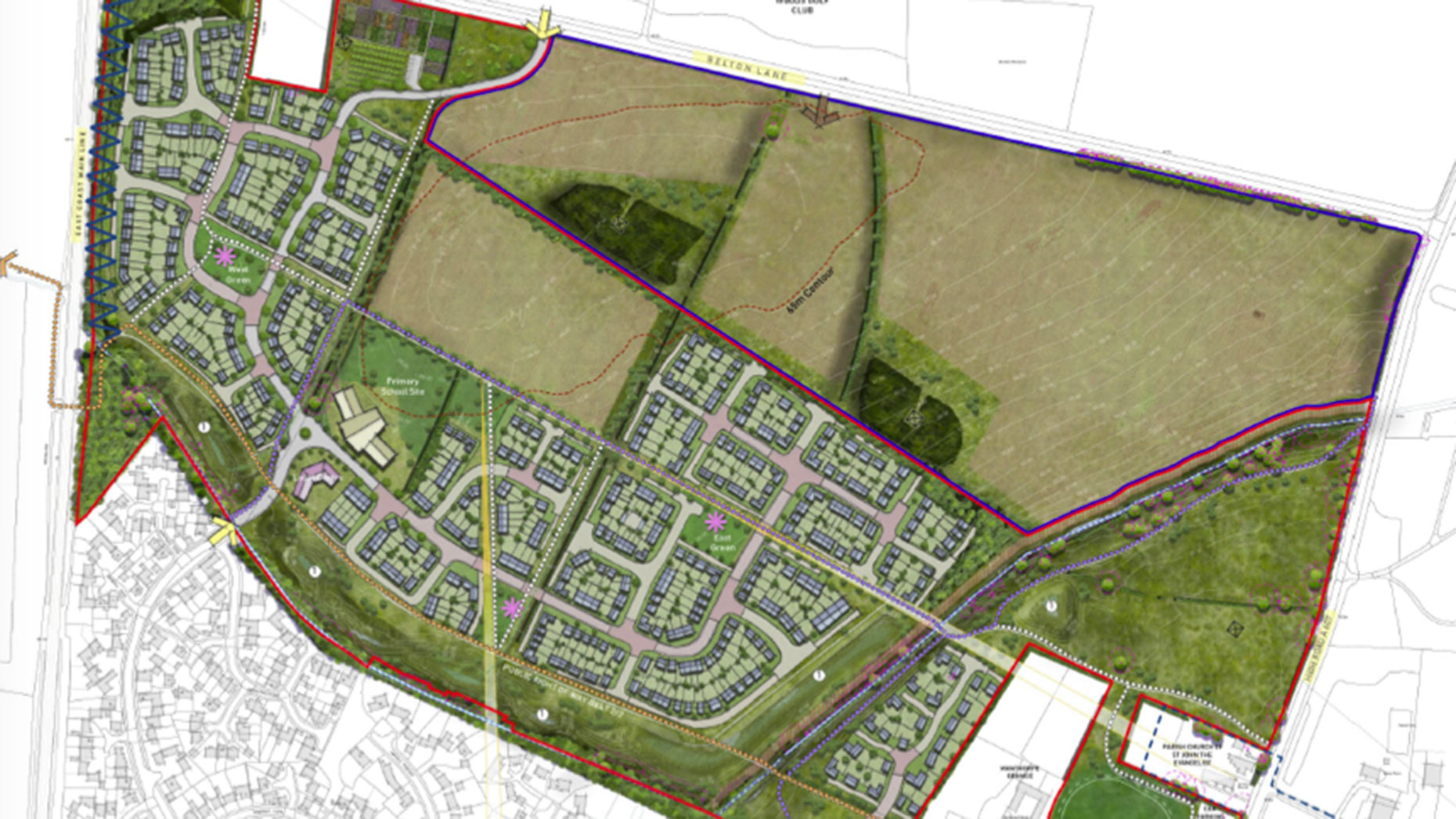 Councillors have voted against controversial plans for 480 new homes in Grantham.
Members of South Kesteven District Council's development control committee refused the plans at a meeting on March 7, with campaigners and local residents cheering the decision.
A total of 14 councillors refused the plans on land to the north of Longcliffe Road, with one supporting the proposals and one councillor abstaining.
The plans submitted by applicants Robert and Steven Pask would have seen 480 homes constructed, plus a neighbourhood centre, primary school and public open space.
Over 40 local residents attended the meeting to voice their objections to the plans, with key issues being traffic congestion, air pollution, flood risks and the impact on Belton House.
Councillor Ray Wootten, who spoke against the application, told Lincolnshire Reporter: "I spoke against it as a district and county council member.
"The key issues for residents were the severe traffic congestion we have on Manthorpe Road, air pollution, the risk of flooding and the impact on nearby Belton House.
"I am all in favour of additional housing but they have to be in the right location.
"I am just thankful that the residents, parish council and representatives from Belton House turned out for this and I'm really pleased that the committee saw common sense and refused the application."