Work begins on £2.1m neonatal unit refurb at Lincoln hospital
A £2.1 million refurbishment project is underway at the neonatal unit which cares for premature and unwell babies at Lincoln County Hospital. The unit, on the sixth floor of the maternity building on Greetwell Road, will see the upgrade of neonatal and the special care baby unit with work carried out by Lindum Group. By mid-2017 the…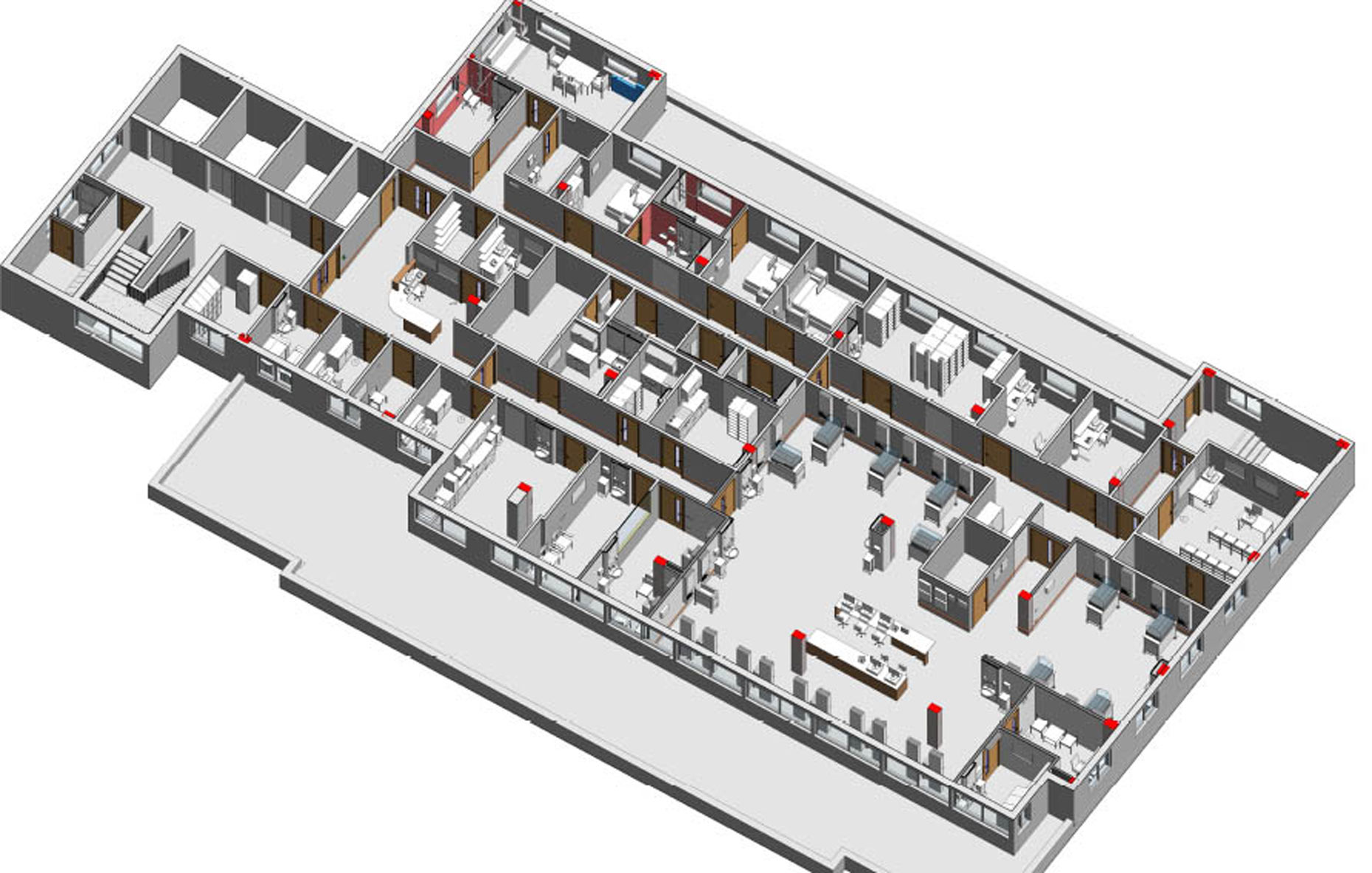 A £2.1 million refurbishment project is underway at the neonatal unit which cares for premature and unwell babies at Lincoln County Hospital.
The unit, on the sixth floor of the maternity building on Greetwell Road, will see the upgrade of neonatal and the special care baby unit with work carried out by Lindum Group.
By mid-2017 the modernised unit will provide two intensive care, three high dependency and 12 special care cots.
United Lincolnshire Hospitals Trust says it will also be more flexible in its design to include a possible two further cots and a more comfortable and modern space for parents to use during their baby's stay.
Sue Bennion, head of midwifery and nursing for women's and children's services said: "This is a really exciting time for women's and children's services, and a fantastic investment in maternity for families in Lincolnshire.
"Providing the best quality environment possible for our mothers and babies is a top priority. These improvements will provide an up-to-date environment in which our staff can deliver the best care to those babies who need it."
Over the next few weeks, work will continue to strip out the ward and planning and co-ordinating the electrical installation. Scaffolding and a hoist have been installed in order to transfer materials up and down the building to minimise disruption to staff and patients.
During the works, neonatal services continue to operate as usual in the newly refurbished first floor unit.
The trust has said it aims to keep noise and disruption to a minimum, but said: "Some level of interference may be experienced and we apologise for any inconvenience this may cause."
Maternity care service in the county are in line for a possible overhaul as outlined in the county's Sustainability and Transformation Plan (STP).
Proposals, which are due to go under public consultation later this year, recommend the centralisation of all maternity services in the county to Lincoln County Hospital.