Councillor's shock as 'beaming' kids throw rock at man with learning difficulties
A councillor who chased three primary schoolchildren down the street after they threw a rock at a disabled man in Grimsby has spoken of his disbelief at the attack. The incident happened at around 2.45pm on Friday, March 3, when the children were seen throwing things at 'a man with learning difficulties' on Hainton Avenue. Councillor Ian Barfield,…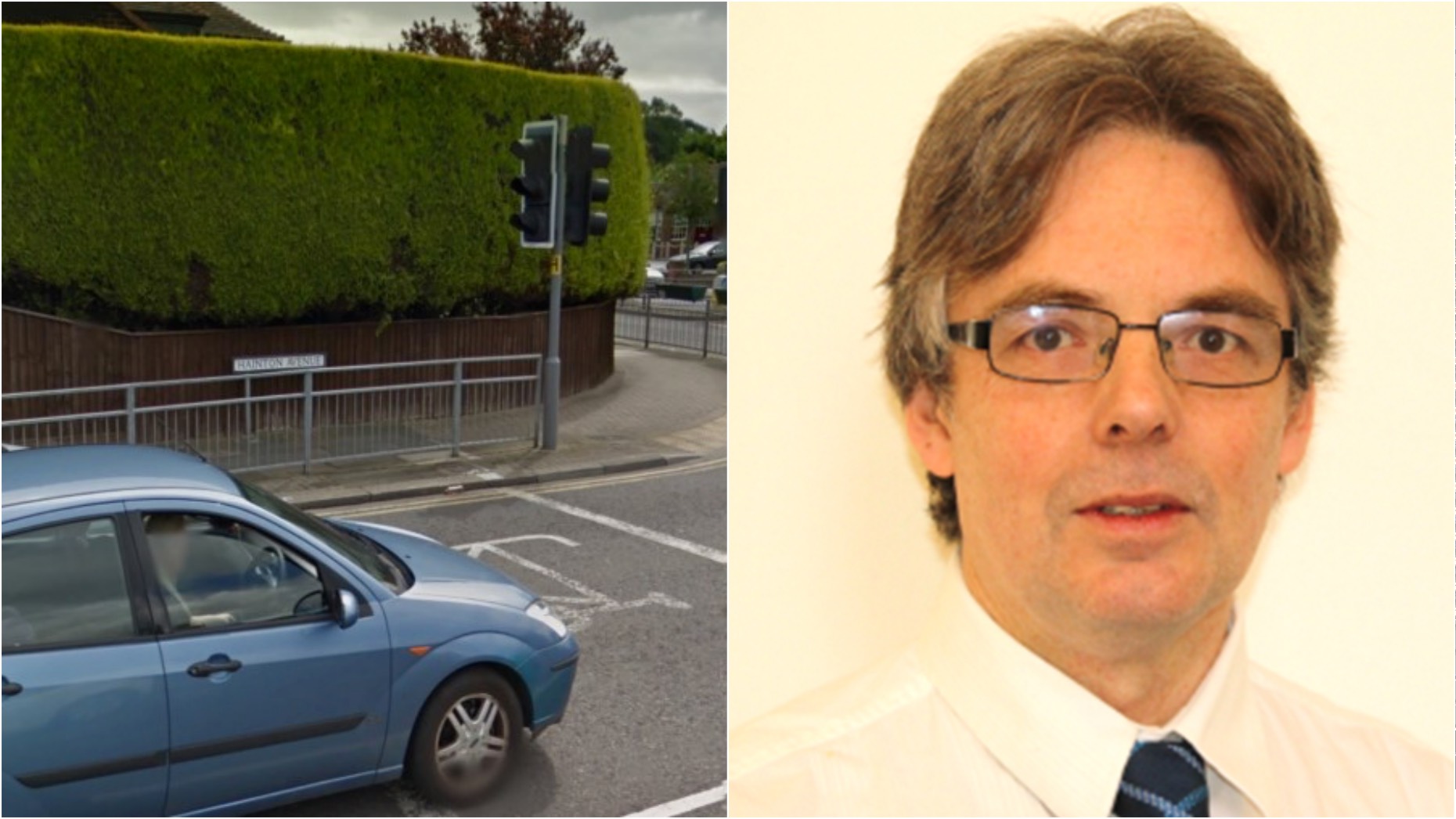 A councillor who chased three primary schoolchildren down the street after they threw a rock at a disabled man in Grimsby has spoken of his disbelief at the attack.
The incident happened at around 2.45pm on Friday, March 3, when the children were seen throwing things at 'a man with learning difficulties' on Hainton Avenue.
Councillor Ian Barfield, who represents Park Ward on North East Lincolnshire Council, witnessed the incident before chasing the kids down the street.
He told Lincolnshire Reporter: "It happened at around 2.30pm on Friday.
"There were children near a man with learning difficulties.
"A child picked up a rock and threw it at the middle of the disabled man's back. It clearly hurt the man.
"The man looked to be in his 50s but it is difficult to tell.
"It happened around the corner from where I live.
"It was horrible, the child took delight in doing it and had a massive beam on his face.
"The more important thing is that they were clearly school age children not in school – if they had been in school they couldn't have attacked a disabled man on the street."
A spokesperson for Humberside Police said: "We are investigating an incident reported to us involving a vulnerable disabled man being assaulted in Hainton Avenue in Grimsby on March 3.
"We are in touch with the victim and providing support whilst enquiries are ongoing.
"No arrests have been made at present."
Anyone with information is asked to call Humberside Police on 101 quoting crime reference number 2254281. Calls can also be made anonymously to Crimestoppers on 0800 555 111.