March 21, 2017 11.27 am
This story is over 57 months old
Countdown begins to Lincoln Fashion Week 2017, with over 100 models to showcase latest trends
More than 100 models will showcase the latest looks for children, teens and adults during Lincoln Fashion Week. The hotly anticipated fashion week begins from 11am on Friday, April 28, and promises something for everyone, using models from all backgrounds. Everything from live mannequin displays to pop-up box offices and prom nights will be on…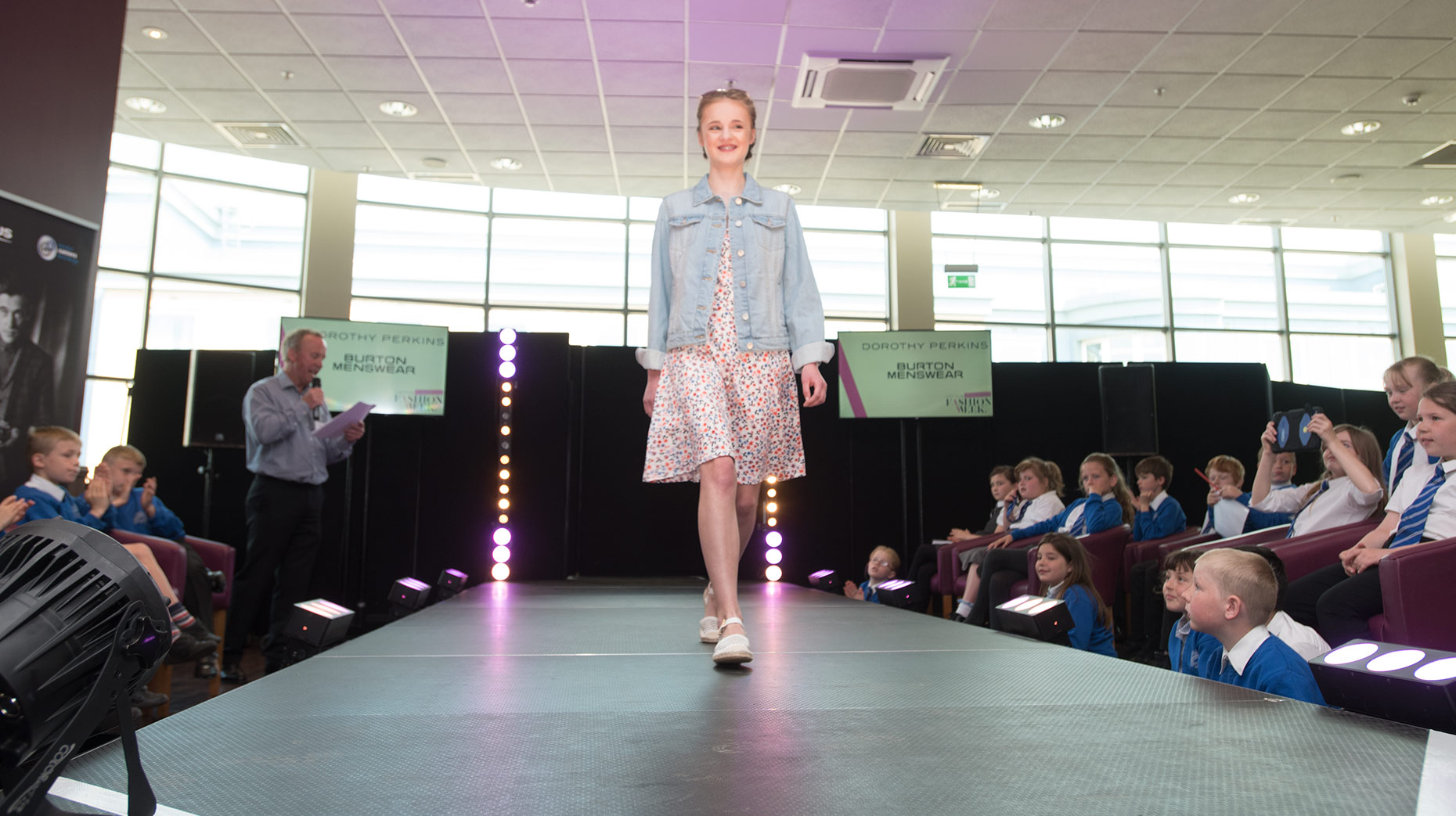 More than 100 models will showcase the latest looks for children, teens and adults during Lincoln Fashion Week.
The hotly anticipated fashion week begins from 11am on Friday, April 28, and promises something for everyone, using models from all backgrounds.
Everything from live mannequin displays to pop-up box offices and prom nights will be on show during the week, with a finale on May 5.
Head of Fashion Week Jess Wickham said: "We will be giving out free exclusive fashion week tote bags and programmes at five locations in an area stretching from Bailgate to St Marks.
"People should look out for our pop-up box offices, which will also be selling tickets for our fabulous finale fashion show on May 5 in Alive Church, Newland.
"On April 28, we are challenging people to be part of a live mannequin display for Macmillan. Models will be featured in the store's windows – between 12 noon and 1pm – showing the latest Spring and Summer looks."
There will also be a children's fashion event on May 1, taking place at Debenhams at St Marks Shopping Centre between 11am and 2pm.
"We've also got a brilliant event for teenagers who want to really shine at their school or college party," Jess added.
"Debenhams at St Marks Shopping Centre is hosting a prom night on May 4 to showcase all the latest looks for teens determined to dazzle.
"This event, which runs from 5pm to 7pm, is free – but people must get a ticket by visiting Eventbrite.
"There's also an exciting opportunity to enter a special draw where one lucky young man and woman will each win an outfit and makeover, worth over £150.
"Then on Friday, May 5, everyone is going to celebrate Lincoln Fashion Week at our Finale Catwalk Show in Alive Church. The show starts at 7pm and people can buy their tickets now."
Tickets for the event range in price from £6 and are available here. You can also buy them on the night at the door.
Any other retailers who would like to get involved in Lincoln Fashion Week should contact Jess Wickham by email at [email protected] or telephone her on (01522) 842702.