Gainsborough pizza and carvery restaurant opens following pub rebrand
The Trent Port pub in Gainsborough has reopened following a complete revamp, converting it into a brand new Stonehouse Pizza & Carvery restaurant. Located on Ramper Road, the remodelled Trent Port, formerly a Crown Carvery, opened to guests on Friday, March 17 after a three-week closure. The rebrand has created eight new jobs and will serve breakfast,…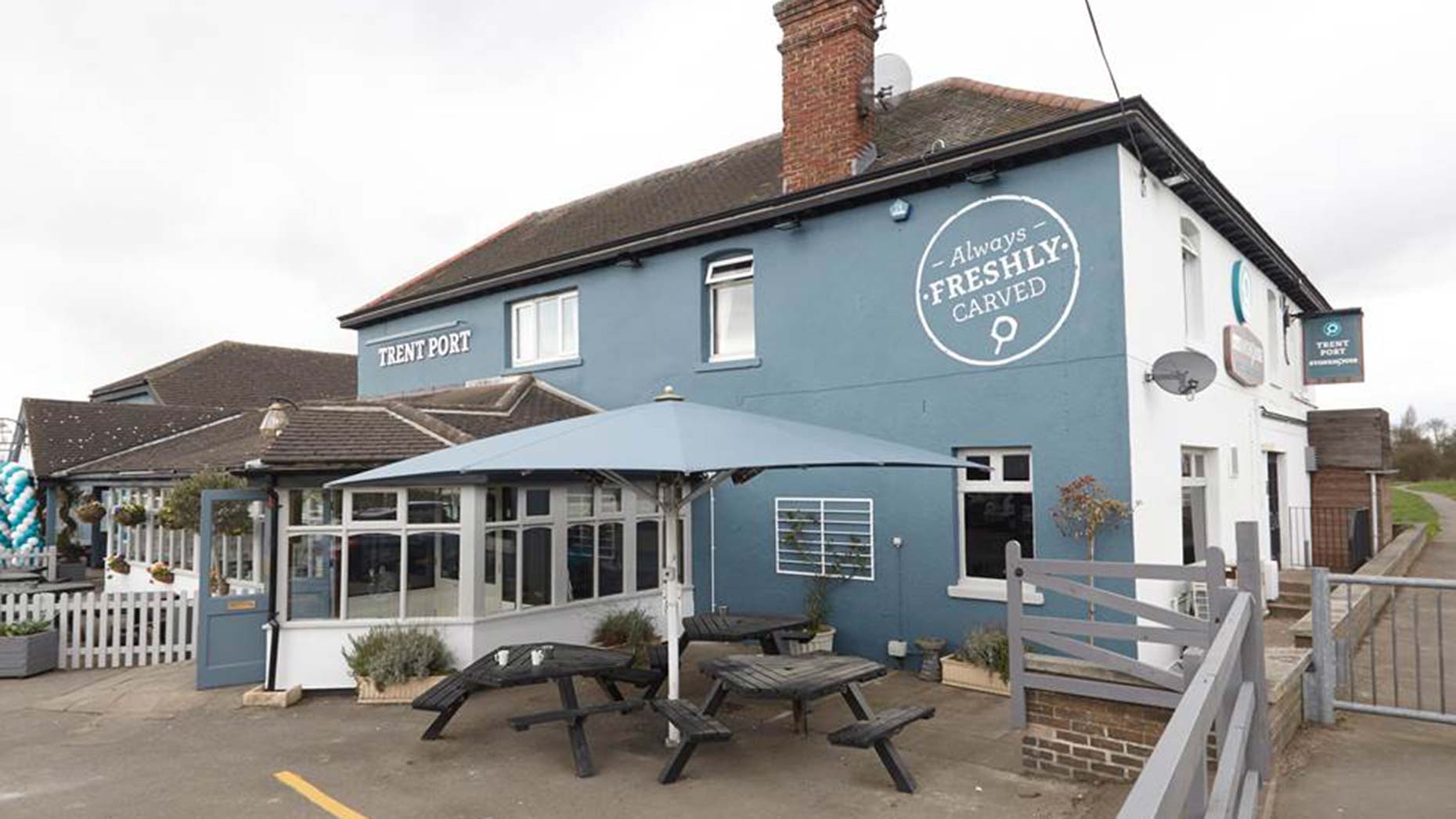 The Trent Port pub in Gainsborough has reopened following a complete revamp, converting it into a brand new Stonehouse Pizza & Carvery restaurant.
Located on Ramper Road, the remodelled Trent Port, formerly a Crown Carvery, opened to guests on Friday, March 17 after a three-week closure.
The rebrand has created eight new jobs and will serve breakfast, lunch and dinner.
The Trent Port will now offer fresh dough pizzas, burgers and slow roasted carvery meats with all the trimmings.
Designs are to be submitted at a later date, however developers have said housing would be in keeping with the surrounding areas and homes would range between one bedroom and five bedrooms.
The new restaurant will also offer pub classics, such as hand battered fish and steak and ale pie.
General manager Thomas Falkingham said: "We're excited about the new changes and are looking forward to welcoming the people of Gainsborough to come and see what Stonehouse Pizza & Carvery is all about!
"The restaurant has been given a fantastic new look and a menu that has something for everyone. When you eat with us you can put on the plate exactly what you want, creating your meal, your choice, your way."