Creative Lincoln: The Yellow Bellies of Lincolnshire poem by Jane Air
It's getting more spring-like by the day, scenes that have been known to spark inspiration for Lincolnshire poet Jane Air in the form of a wave of 'yellow mellowness'. Jane, who is also a keen local cyclist, has shared her poem The Yellow Bellies of Lincolnshire with readers of The Lincolnite. Her work has featured in a number…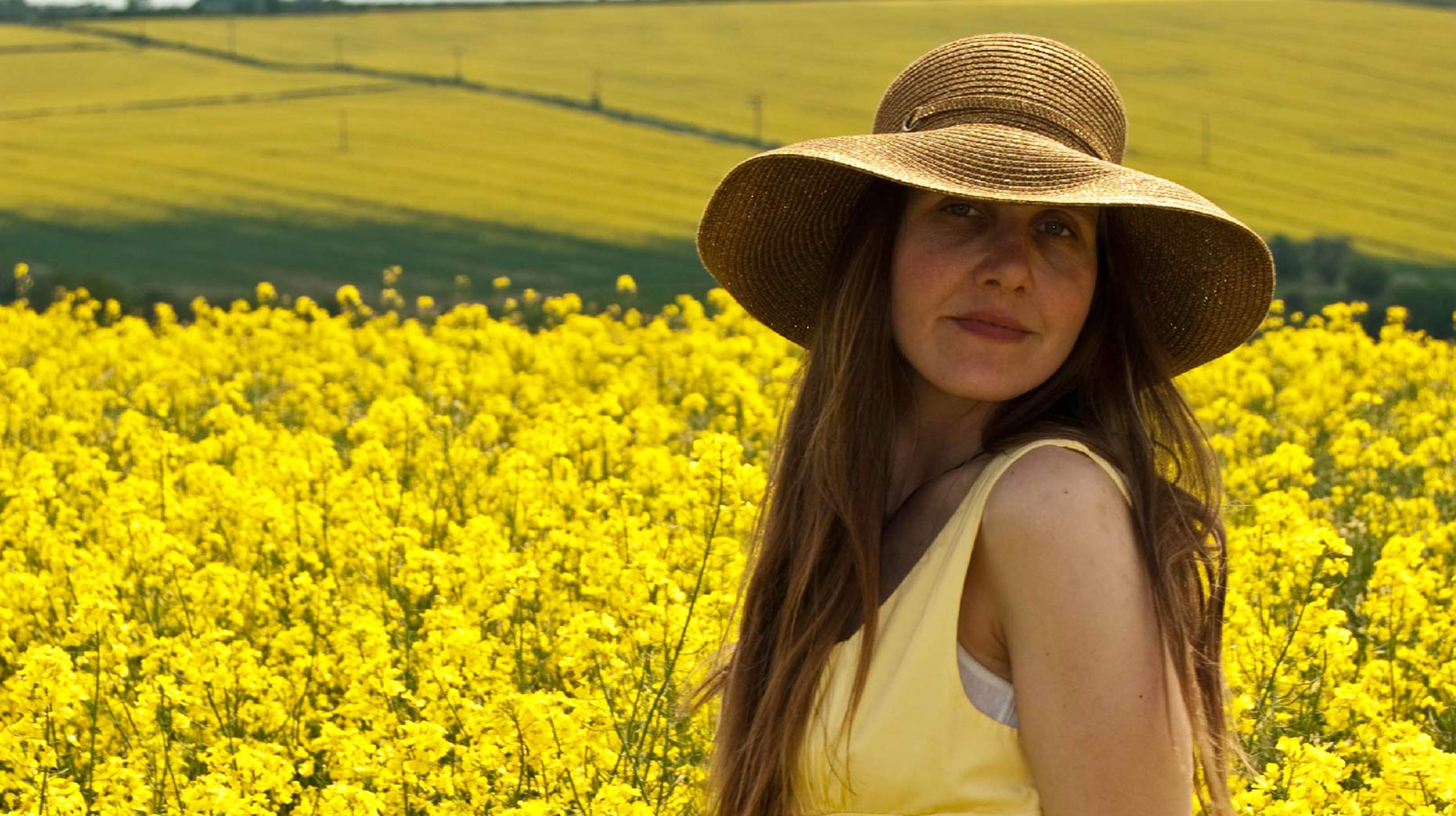 It's getting more spring-like by the day, scenes that have been known to spark inspiration for Lincolnshire poet Jane Air in the form of a wave of 'yellow mellowness'.
Jane, who is also a keen local cyclist, has shared her poem The Yellow Bellies of Lincolnshire with readers of The Lincolnite.
Her work has featured in a number of local arts festivals and this poem has also been published by Forward Poetry.
The Yellow Bellies of Lincolnshire
There is a spring mistiness in the air,
A yellow mellowness everywhere…
A crowd of daffodils dancing on the hills
Wild primroses in pale yellow
Cascading from high to low
Stars of selandine
Sparkling in woodland glade
Dandelions glowing in ditches and dips
Flowing carpets of cowslips and oxlips
The soft buttery yellow of a buttercup meadow
And the bold yellow gold of marsh marigold
Yellow, yellow everywhere
Everywhere I behold
But none compare to the full-on glare
Of oil seed rape of which the eye cannot escape
Bloated and consumed with this yellow bloom
Stretching out as far as the eye can see
A sea of yellow, as yellow as yellow can be
Skirting every lane and alley
Draping every hill and valley
Swathing every ripple and fold
Swelling every rolling belly
Of the Lincolnshire Wolds
Its seeds have taken root
In amongst the trees of fruit
In a church orchard of crab apple trees
For every year there reappears
A towering mass of yellow spears
Grabbing space from Queen Anne's lace
The yellow fingers of rape wrap around waste ground
Lingering around pockets of poppies
And where other wildflowers are usually found
Led along the water's edge of the riverbank ledge
Beds of rape have spread and now outflank the sedge
Every country road hedge overflows and glows
With the yellow rows of rape seed wildly sowed
Fields of wheat, corn and maize are
Embroidered and laced into a yellow maze
Like a patchwork bedspread
Stitched with a single yellow thread
And even where cows mingle, graze and traipse
The seeds of rape disperse
And burst into a towering blaze
Like a pernicious weed or wildflower
There is no doubt it grows about
With such rapacious speed and tenacious power
Its tentacles spreading like wildfire
Breeding, bleeding, feeding into every scene
A yellow gleam like a trip
Into a mono yellow surreal dream
For crisps, cakes, curries, pastries, biscuits, bio fuel
Slow to boil, frying oil, cream and margarine
---
Feeling inspired? You can share your creative projects with The Lincolnite by emailing [email protected]