De Wint Avenue closed after crash, one person injured
De Wint Avenue has been closed in Lincoln following a crash involving two cars. Emergency services have been called to the area following the crash between a black Audi and a blue Ford at the junction with Constable Avenue at around 3.18pm. An eyewitness at the scene told The Lincolnite: "I live nearby. I didn't see the…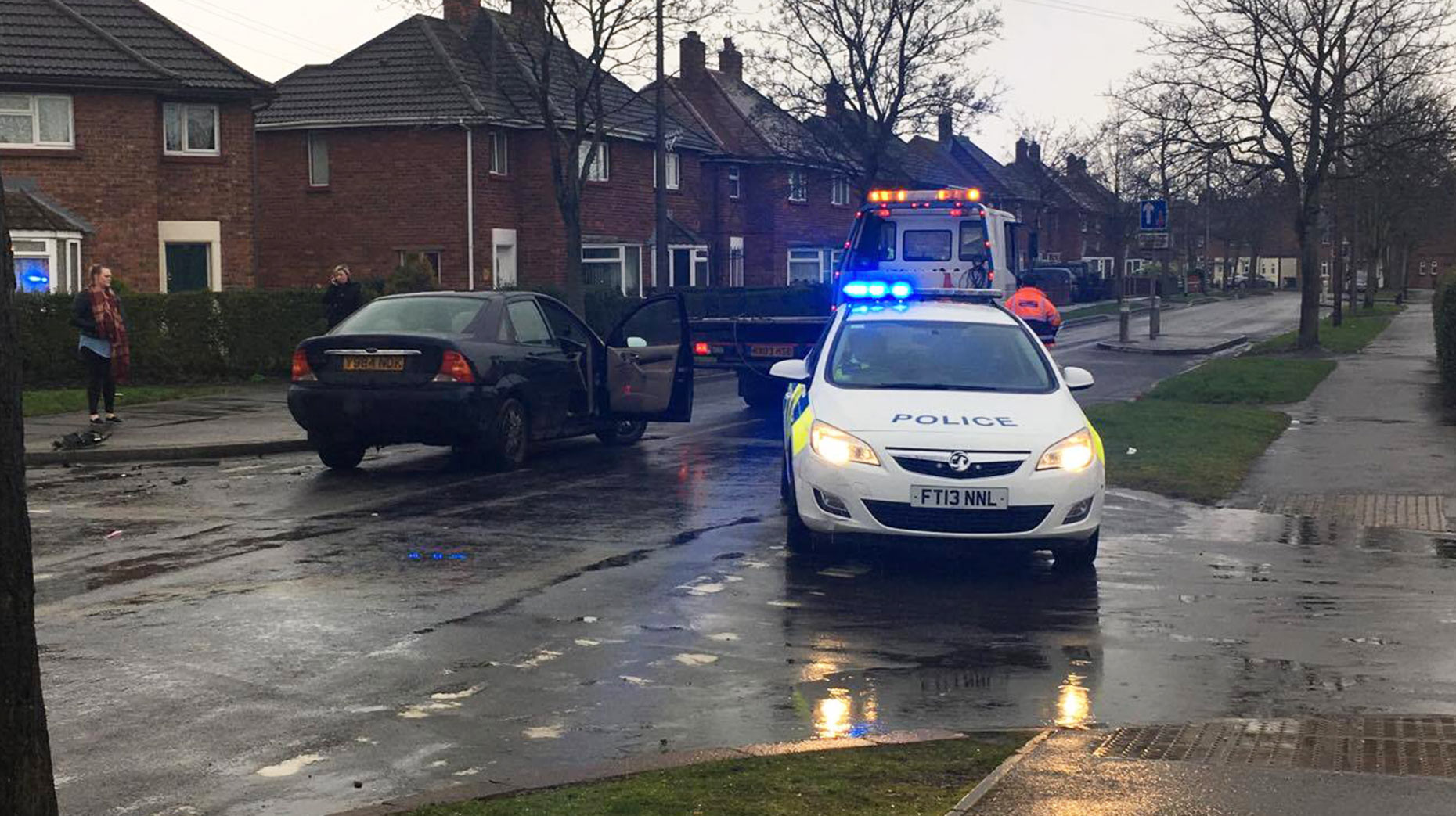 De Wint Avenue has been closed in Lincoln following a crash involving two cars.
Emergency services have been called to the area following the crash between a black Audi and a blue Ford at the junction with Constable Avenue at around 3.18pm.
An eyewitness at the scene told The Lincolnite: "I live nearby. I didn't see the crash but I heard a loud bang.
"The ambulance was here but has left now. One person, a passenger, has been taken to hospital.
"They appeared to have a head injury but I don't believe it was too serious."
Police have closed off the street to allow for recovery of the two vehicles, which are blocking the junction at the time of writing.
There has also been an oil spillage as a result.
Diversions are in place and delays are being reported in the surrounding areas as a result.