Dexters Alehouse and Kitchen in Louth closes its doors
Dexters Alehouse and Kitchen in Louth has closed its doors, just weeks after its Lincoln site did the same. The business' Facebook page has been deleted and the phone number is no longer in service. When Lincolnshire Business contacted Fine Leisure Limited, a member of staff who identified himself as Brian Potter confirmed that the…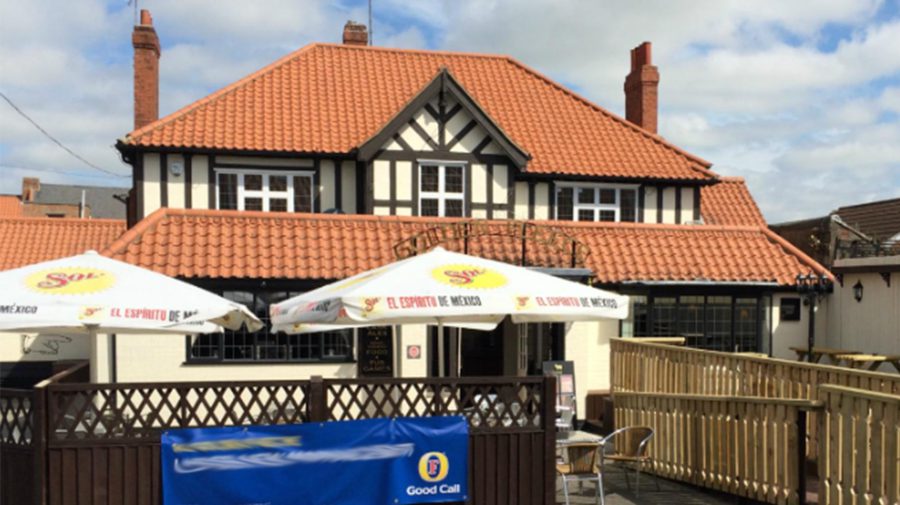 Dexters Alehouse and Kitchen in Louth has closed its doors, just weeks after its Lincoln site did the same.
The business' Facebook page has been deleted and the phone number is no longer in service.
When Lincolnshire Business contacted Fine Leisure Limited, a member of staff who identified himself as Brian Potter confirmed that the Louth site had been taken on by new buyers.
The restaurant, which employs six staff, has been taken on by the same buyers as those taking over the Lincoln site, but the staff member did not confirm the identity of the new owners.
He said: "It's a transfer of business and both will be re-opened. The staff have also been transferred with the sale."
Customers had been continuing to dine at the restaurant and left Trip Advisor reviews up until February 26.
As previously reported, Dexters in Lincoln closed in a similar fashion. However, despite reports that the restaurant would reopen the following week, the site is still closed.
One member of staff at the Lincoln site told Lincolnshire Business at the time that they didn't believe the restaurant would re-open as she had been told that they had lost their jobs and there was nothing left in the building.
There are two other Dexters restaurants in Lincolnshire, Cleethopes and Brigg. No changes have been indicated for either of these establishments at the time of writing.