March 1, 2017 3.35 pm
This story is over 80 months old
'Are kids even kids anymore?' Lincolnshire parents on compulsory sex education in schools
Parents in Lincolnshire have been split by news that children as young as four will be given sex education lessons in schools. Kids in schools across England will be given sex and relationship education under new rulings brought in by the government. Children from the age of four will be taught about safe and healthy relationships, with…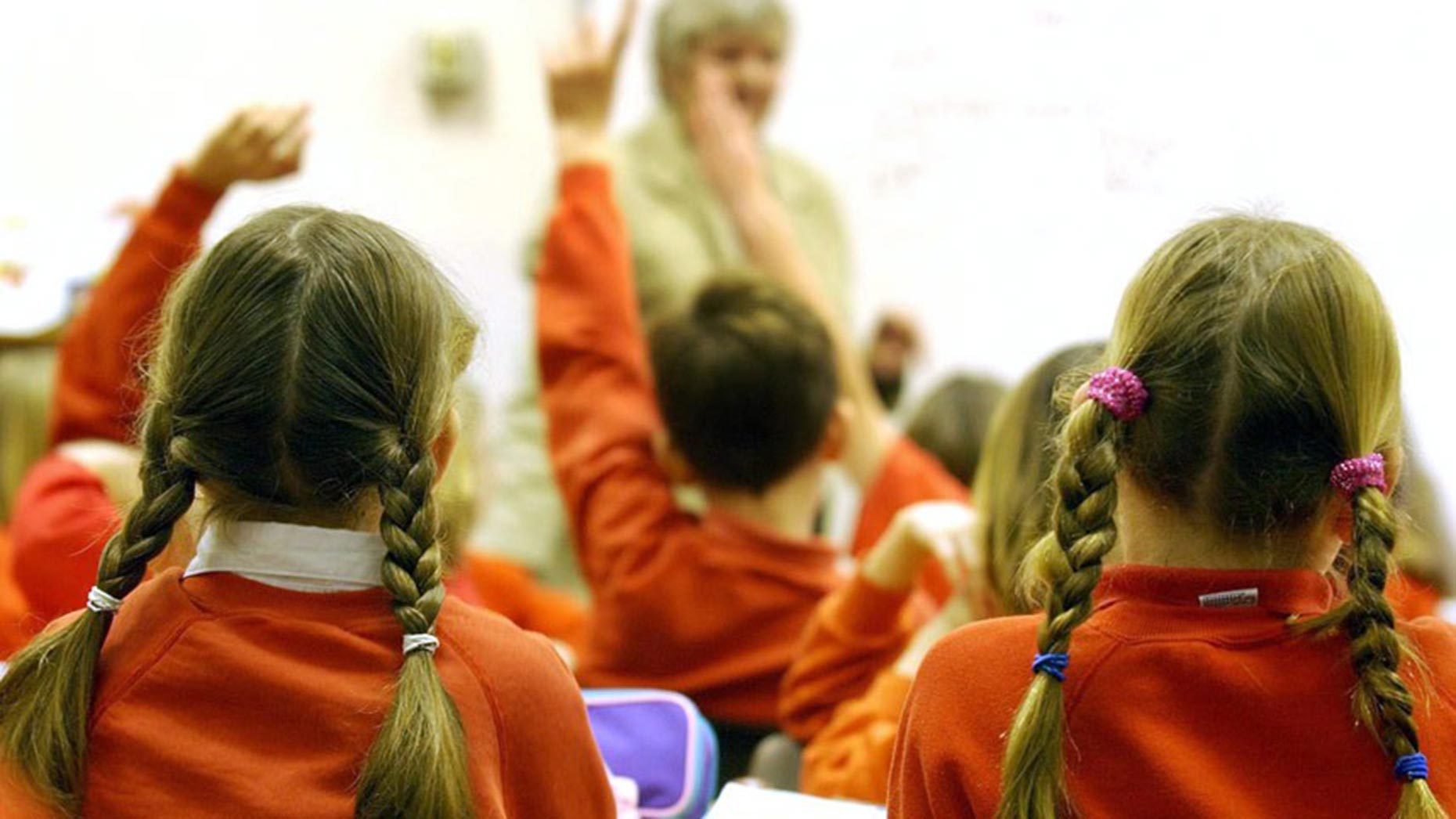 Parents in Lincolnshire have been split by news that children as young as four will be given sex education lessons in schools.
Kids in schools across England will be given sex and relationship education under new rulings brought in by the government.
Children from the age of four will be taught about safe and healthy relationships, with older pupils to be "age appropriate" sex and relationship education.
Teenagers will also be taught about how to protect themselves from "sexting" and porn, as well as other dangers online.
Although it will be compulsory in schools, parents will have the right to take their children away from these classes if they wish.
Mixed opinions
Some Lincolnshire parents have suggested that the age of four is too young to be learning about relationships.
Adornay Jeagar from Skegness said: "All this will teach them is how to lust at an age when they should be learning things far more important, like maths and English."
Fiona Marris from Market Rasen commented: "I wasn't happy about it.
"Not all children mature at the same time and my kids (aged eight and 10) are not ready or even interested in talking about those things.
"I don't want the subject pushed onto them before I know they're ready to talk about it thoughtfully and seriously."
Shannon O'Hara, from Lincoln added: "Are kids even kids anymore?
"This generation are growing up far too fast.
"A four-year-old can barely read or write. I can't believe someone would think of this idea!"
Sarah Webster, also from Skegness said: "I have a four-year-old, and is learning everything at school at minute like manners and behaviours at home.
"To add sex education on top is too much for that age, too confusing for them."
However other residents in the county believe it is right to teach children about relationships from a young age to help them know what is and is not acceptable.
Amanda Ball from Lincoln said: [Four-years-old] is not too young to affirm how their relationship works within the family with the other members and of course how to know that something isn't acceptable and how to tell someone without getting into trouble."
Skegness resident Trudi Windle agreed, adding:
"It's educating children about respecting their bodies, learning about relationships and also being more aware about online grooming.
"Calling it sex education is wording it wrong. It's more of a gentle way of making a child aware their bodies and what is appropriate should an adult try to be inappropriate, so I say yes teach them and make them aware but in an age appropriate way, which I have read is what they intend to do."