Fire at Boston Pilgrim Hospital believed to have been caused by kitchen microwave
A fire which broke out at Boston Pilgrim Hospital is believed to have been caused by a kitchen microwave, police have suggested. As reported previously, eight fire engines were called to the hospital at around 6am on Friday, March 31. The fire appears to have started on the ninth floor, in the stroke unit. There…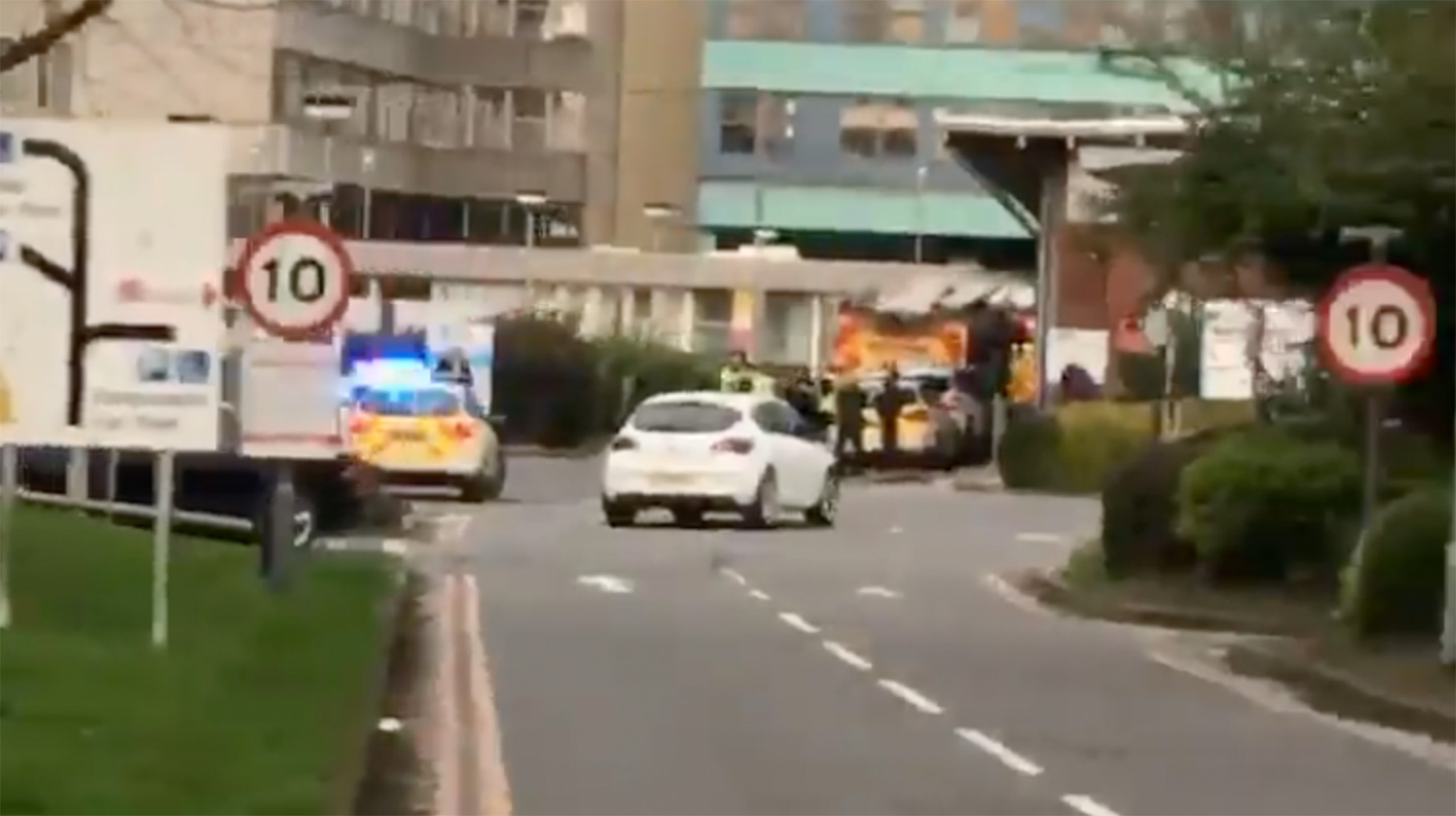 A fire which broke out at Boston Pilgrim Hospital is believed to have been caused by a kitchen microwave, police have suggested.
As reported previously, eight fire engines were called to the hospital at around 6am on Friday, March 31.
The fire appears to have started on the ninth floor, in the stroke unit.
There are no reported injuries.
A spokesperson for Lincolnshire Police said: "Early indications are it could have been caused by a kitchen microwave.
"Patients on that floor (approximately 25) have been moved to alternative wards within the hospital.
"There are no injuries to any police officers, firefighters, or to patients and hospital staff."
Day case appointments and elective operations have been cancelled at the hospital today.
Outpatient appointments will go ahead as planned, however ambulances are being redirected to other hospitals such as Lincoln, Grantham and Peterborough.
The hospital will be in contact with patients to rearrange any cancelled appointments.