Five ideas for Mother's Day in Lincoln
Mother's Day is the one day a year specially dedicated to celebrating all the things our mums have done for us. Instead of gifting your mum a bunch of flowers and a card this year, why not treat her to one of Lincoln's lovely Mother's Day experiences. Branston Hall Hotel Time: 12pm to 3pm Where:…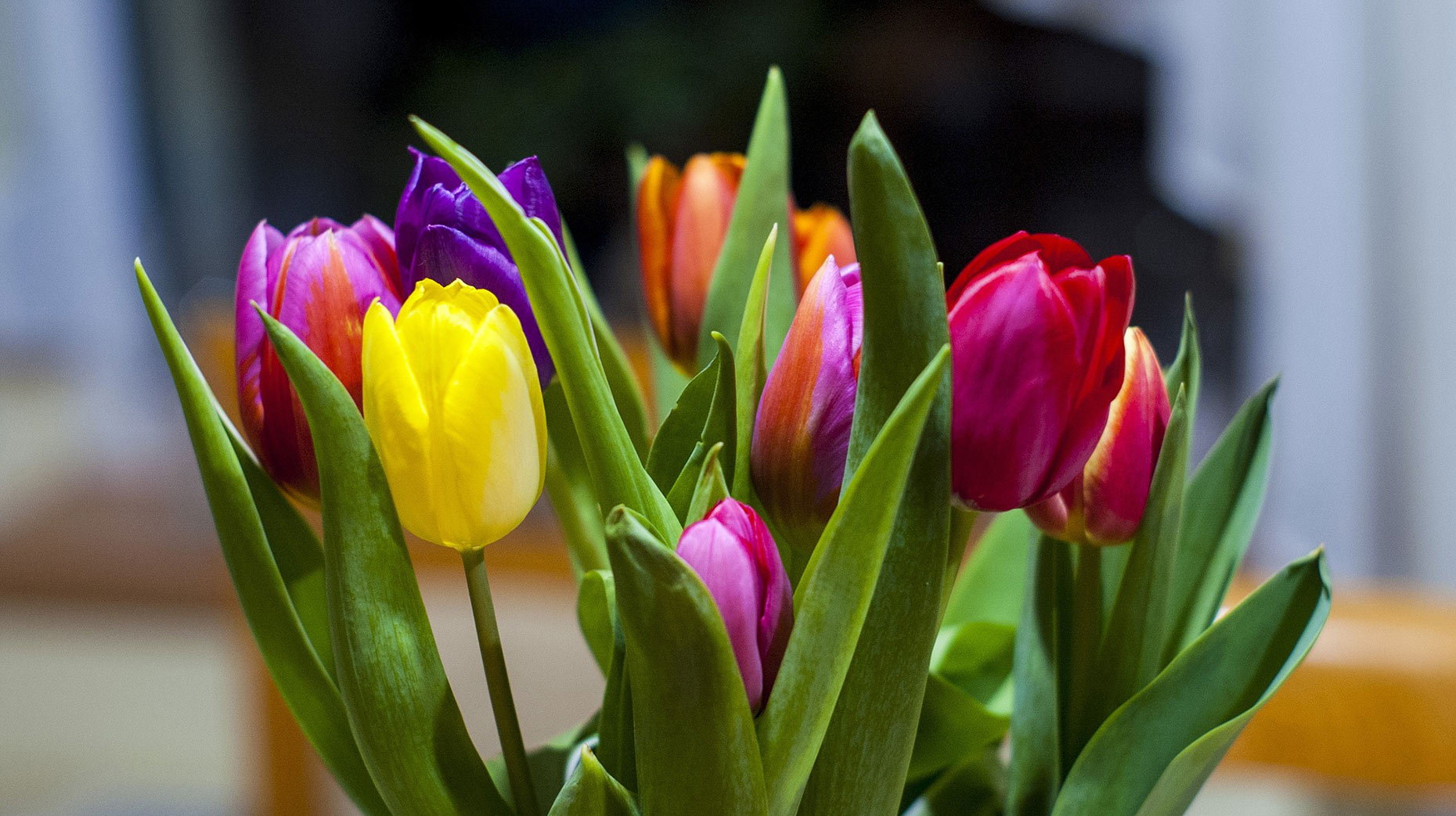 Mother's Day is the one day a year specially dedicated to celebrating all the things our mums have done for us.
Instead of gifting your mum a bunch of flowers and a card this year, why not treat her to one of Lincoln's lovely Mother's Day experiences.
Branston Hall Hotel
Time: 12pm to 3pm
Where: Branston Hall Hotel
Price: £29.95 per adult and £14.95 per child under 12
With its 88 acres of wooded parkland and lakes, Branston Hall Hotel is a picturesque sight and the perfect place to spend Mother's Day. Their special menu designed exclusively for Mother's Day boasts of three-courses, including a roast sirloin of Lincolnshire beef and Yorkshire pudding for a main course.
Lincoln Castle
Time: 10am to 3.30pm
Where: Lincoln Castle
Price: Free admission to castle. £2 per child for craft activity or free for Lincoln Castle ticket holders
Children who want to get crafty making their mother's a Victorian Posy broach can for just £2 at this special Victorian themed Mother's Day event.
Afternoon Tea
Time: 12pm to 3pm
Where: Doubletree by Hilton, Lincoln
Price: £19.95, or a children's price £9.95
Why not treat the special lady in your family to an old British favourite tradition; Afternoon tea. The Doubletree by Hilton is offering freshly made afternoon tea in the viewing gallery overlooking the Lincoln skyline.
If you have children they are also offering to provide them with something to make a gift with. If you would like to experience this, you will need to book a table in advance.
Spring Bulb Pageant
When: Every Sunday from now until April 9, 11am to 4pm
Where: Doddington Hall
Price: £7 adults, £3.50 child, £18 family
Unfortunately the Mother's Day lunch is already sold out, but the Spring Bulb Pageant at Doddington Hall remains a lovely gift experience for a mother and family to do on the special day. The Pageant started in the 1950s and talks you through the history of flowers, with an estimated 150,000 bulbs being planted or moved within the past 25 years.
The Swan Holme
Time: 12pm to 10.30pm, with a free pudding after 7pm
Where: The Swan Holme
Price: £19.50
Spend some quality time with your mum this Mother's Day over a three-course meal at The Swan Holme. Pick from main dishes such as roasted butternut squash and portobello mushroom tart and get a free dessert if your visit is after 7pm.