March 24, 2017 4.27 pm
This story is over 57 months old
Developers reduce proposals for anaerobic digestion plant at Metheringham Heath
Developers behind plans for a new biomass anaerobic digestion renewable energy facility near Metheringham have come back to North Kesteven District Council with reduced proposals. Despite the council already granting permission for the scheme in 2014, the scale of the site at Heath Farm, Heath Lane, is outlined for reduction. An application was initially lodged…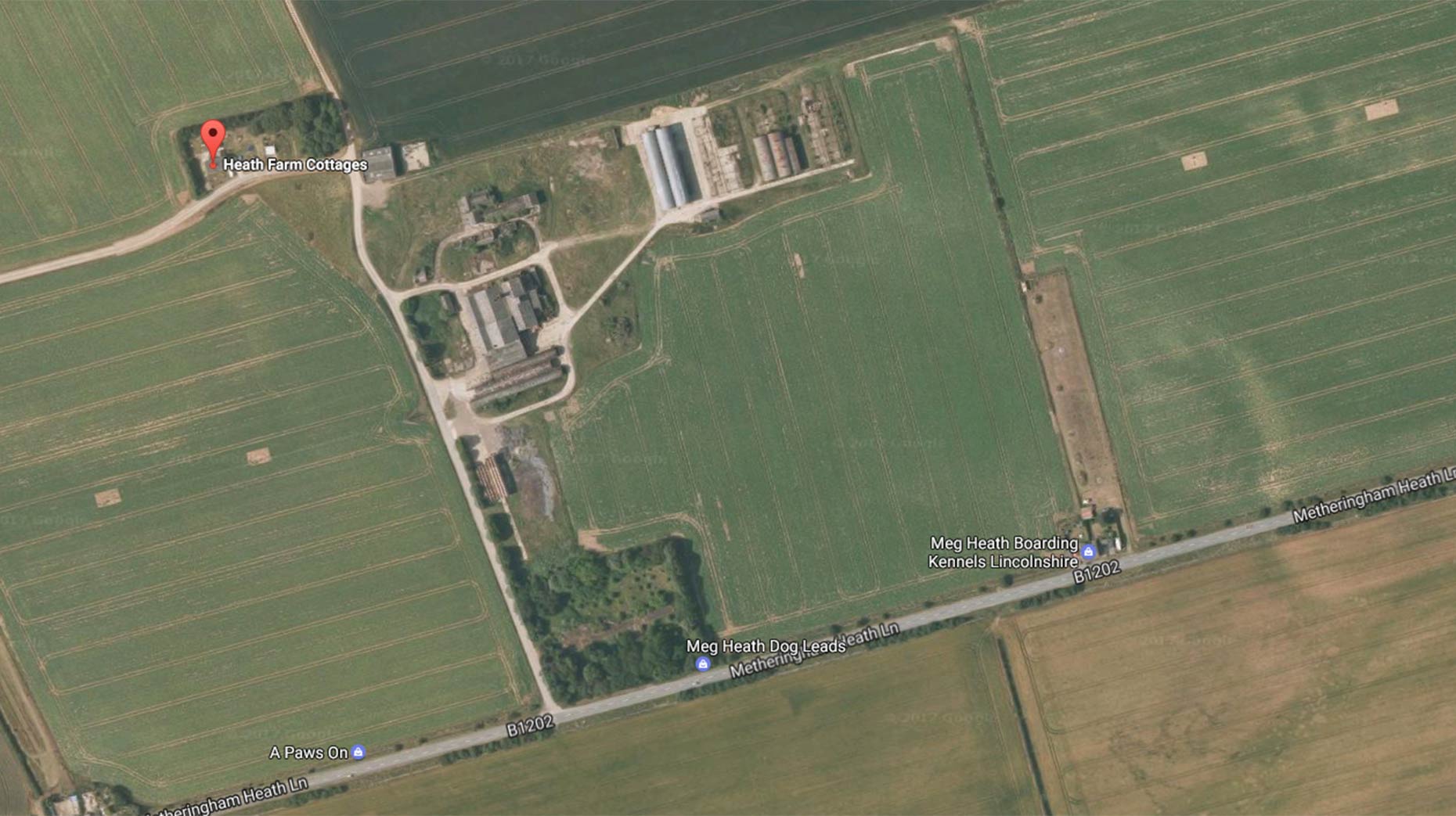 Developers behind plans for a new biomass anaerobic digestion renewable energy facility near Metheringham have come back to North Kesteven District Council with reduced proposals.
Despite the council already granting permission for the scheme in 2014, the scale of the site at Heath Farm, Heath Lane, is outlined for reduction.
An application was initially lodged by Pretoria Energy. The project is now being managed by Blankney Estate and new developer Future Biogas.
Original planning permission stated 140,000 tonnes of biomass would be delivered to the site per year. This has now been reduced to 45,000 tonnes a year.
The development area has also been reduced from 12.6 hectares to 4.5 hectares and several of the existing structures on the site will be maintained.
Planning permission also allowed for 118 daily deliveries by HGVs in harvest season and 36 outside of harvest. This will be reduced to 40 daily movements in harvest and around eight daily movements outside of the harvest period.
Developers say the main drivers behind the changes are a lower-than-expected export capacity and the 'promotion by the UK government of smaller-scale biomass renewable energy development'.
Changes will appease a significant number of local residents and Metheringham Parish councillors, who previously raised concerns about the loss of arable land, an increase in traffic and the sustainability of the project.
The purpose of the facility will remain unchanged; converting locally sourced biomass into biogas ready for conversion onto the national grid.
Anaerobic Digestion (AD) is the natural process in which micro-organisms break down the organic matter found in biomass (such as stage, manure and waste food) to produce biogas. The biogas can then be burned in a gas boiler to produce heat and electricity.
Comments in response to the application can be made in writing by April 22, 2017.